This year, the promised return of the swallows caused the city to purchase multiplied thousands of lady bugs for the birds to feast upon. Thousands of mud puddles were created and thousands of imitation, ceramic nests were festooned across the town to encourage the swallows to think many like fowl surrounded them.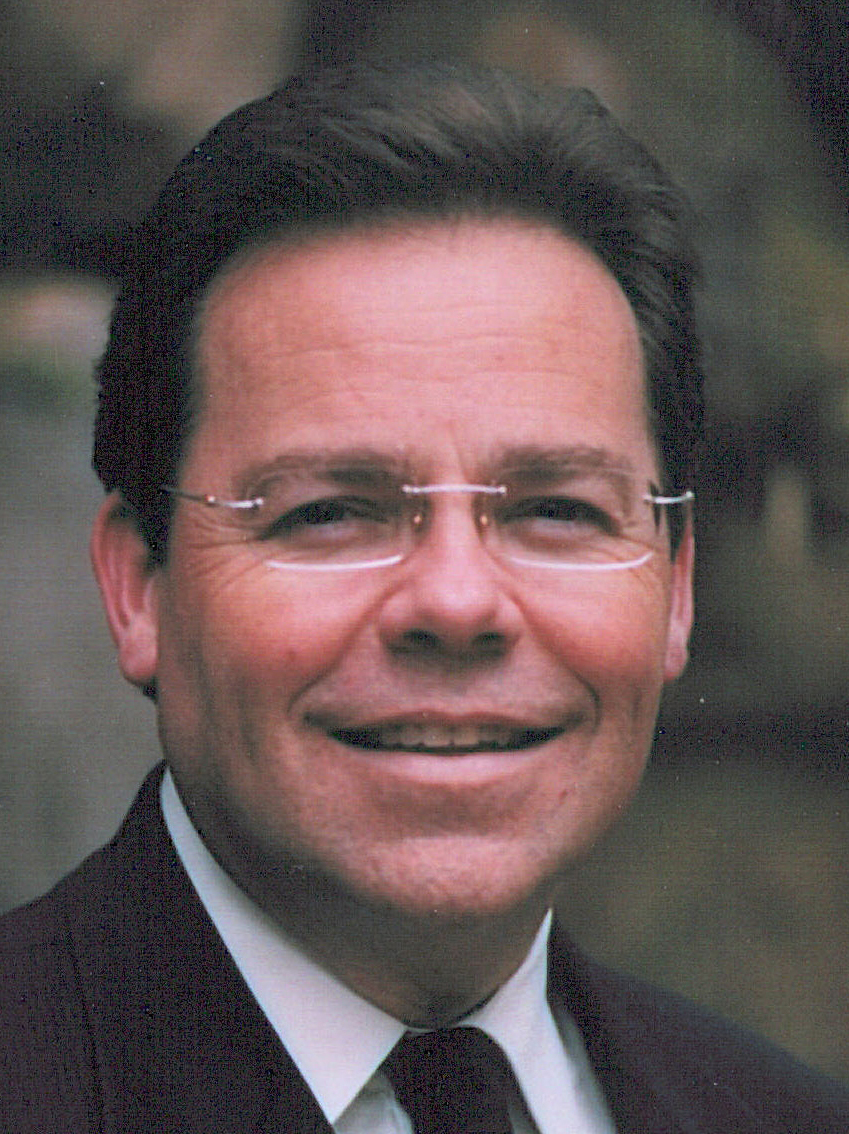 By Ken Gurley
To View the Entire Article, Click Here
To Download the Entire Article Directly to Your Computer, Click Here
To View the Outline, Click Here
To View the PowerPoint, Click Here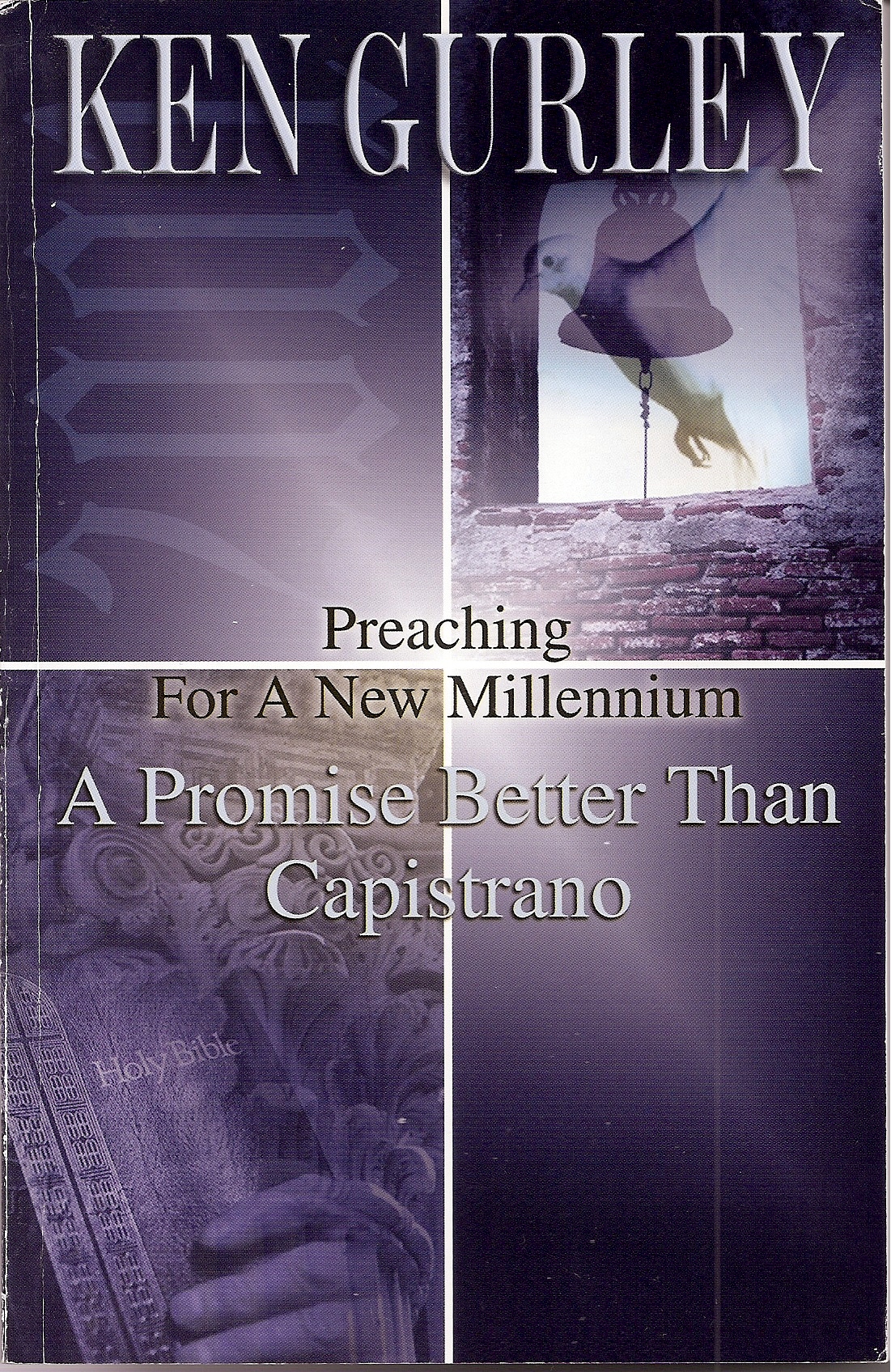 SERMON TITLE: A Promise Better than Capistrano
TYPE: The Second Coming
TEXT: Hebrews 10:37-39
DATE ORIGINALLY PREACHED: March 18, 2001
COMMENTS: The Second Coming of the Lord is a doctrine of paramount importance to the church. As the bride of Christ, the church eagerly awaits her wedding day.
In theater jargon the question is often asked, "But, how's the second act?" It's apparently easier to write the opening act than the closing one. Jesus Christ wrote the second act in advance. His purpose in coming the first time was to take out a people for His Name's sake, that He might some day retrieve unto Himself. His second act is quite well, actually.
I love preaching on the Second Coming. The hope engendered by this theme is a simple cure to complex maladies. As the beloved John wrote, such hope "purifieth a man" (I John 3:3). The preached hope of His Second Coming and the hearer's subsequent response dispel physical, spiritual, and moral malaise.
Many of us steer clear of the subject of prophecy due to its immensity and complexity. Others of us simply agree to disagree on the non-essential aspects of prophecy, all the while holding that the doctrine of the Second Coming of the Lord is nonnegotiable. Timing and sequence are debatable, but the fact remains: He that shall come will come!
A PROMISE BETTER THAN CAPISTRANO
HEBREWS 10:37-39
To View the Entire Article, Click Here
To Download the Entire Article Directly to Your Computer, Click Here
To View the Outline, Click Here
To View the PowerPoint, Click Here