How does the teaching of Jesus apply in times of warfare and self-defense? Society has the right to protect its citizens in these cases. Nevertheless, as Christians we do not want to kill another human being even in these situations. Instead, we pray for God's protection and care. We rely upon God to deliver us from situations where we might feel forced to take another life, and we use prudence to avoid such situations.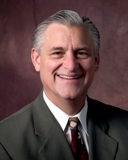 By David K. Bernard
To View the Entire Article, Click Here
To Download the Entire Article Directly to Your Computer, Click Here
To View the Outline, Click Here
To View the PowerPoint, Click Here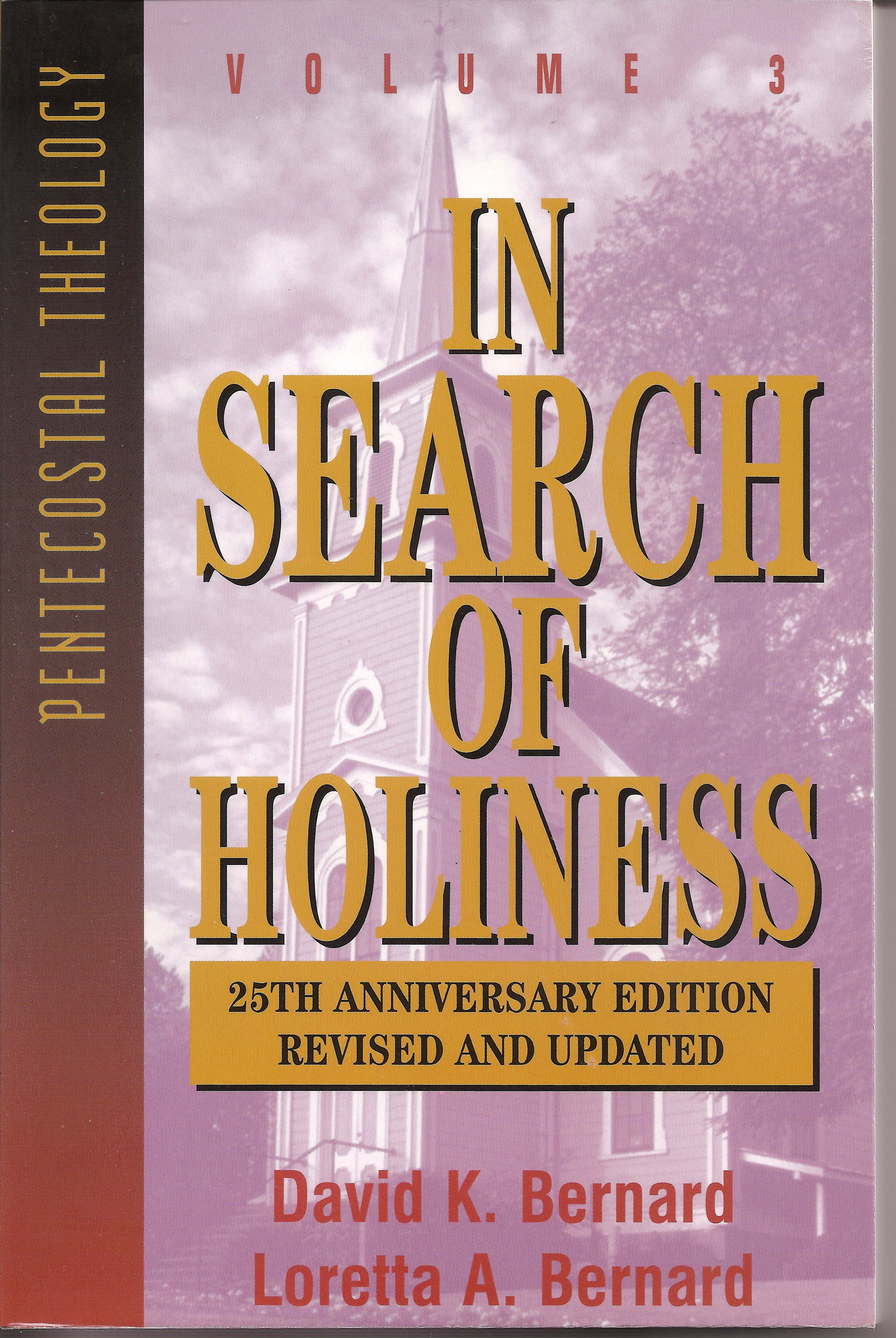 Thou shalt not kill (Exodus 20:13).
Do not kill (Mark 10:19).
A Basic Law
One of God's basic laws is that one person should not take the life of another person. God gave the first law against murder in Genesis 9:5-6, pronouncing judgment on all who deliberately shed human blood. The Ten Commandments include a condemnation of murder (Exodus 20:13). The New Testament reaffirms this emphasis on the sacredness of human life. Numerous passages classify murder as a sin (Matthew 15:19; Mark 7:21; Galatians 5:21).
Murder
Why is it wrong to kill another human being? First, it is a sin against God, who created humans in His own image (Genesis 9:6). It destroys God's image creature. God has a purpose and a plan for each life. Each person is unique and fits into God's plan in a way that no other person can. God desires the special worship that each person gives in his or her unique way. Murder deprives God of the victim's worship and his or her part in God's plan. Murder is also a sin against family and society. Family, friends, and loved ones are all victimized by the loss of the one who loved and supported them.
Finally, murder is a sin against the victims. It cuts them off from completing their duties to both God and humans. If they are not saved, then they have no further chance to learn about God or to repent of their sins. In this situation, the killer sends the victim into eternity without God. In short, no one has the personal authority to take someone else's life.
The positive teaching is that we should respect all humans and seek to preserve human life. Jesus called us to a high standard of holiness, exceeding that of the Old Testament: "Ye have heard that it hath been said, An eye for an eye, and a tooth for a tooth: But I say unto you, That ye resist not evil: but whosoever shall smite thee on thy right cheek, turn to him the other also. . . . Ye have heard that it hath been said, Thou shalt love thy neighbour, and hate thine enemy. But I say unto you, Love your enemies, bless them that curse you, do good to them that hate you, and pray for them which despitefully use you, and persecute you. . . . Be ye therefore perfect, even as your Father which is in heaven is perfect" (Matthew 5:38-39, 43-44, 48).
Here Jesus taught us to put away violence, animosity, and revenge. Society has a responsibility to maintain order and promote justice. (See Romans 13:1-7.) At the same time, Christians are to act in a kind, loving way toward everyone.
To View the Entire Article, Click Here
To Download the Entire Article Directly to Your Computer, Click Here
To View the Outline, Click Here
To View the PowerPoint, Click Here