I guess if you can't find anything to buy, you could always give your money away. That doesn't seem to be vogue in America. In Silicon Valley where the highest per capita of America's millionaires reside, those with a net worth over one million dollars gave an average of less than two-tenths of one percent of their income to charity.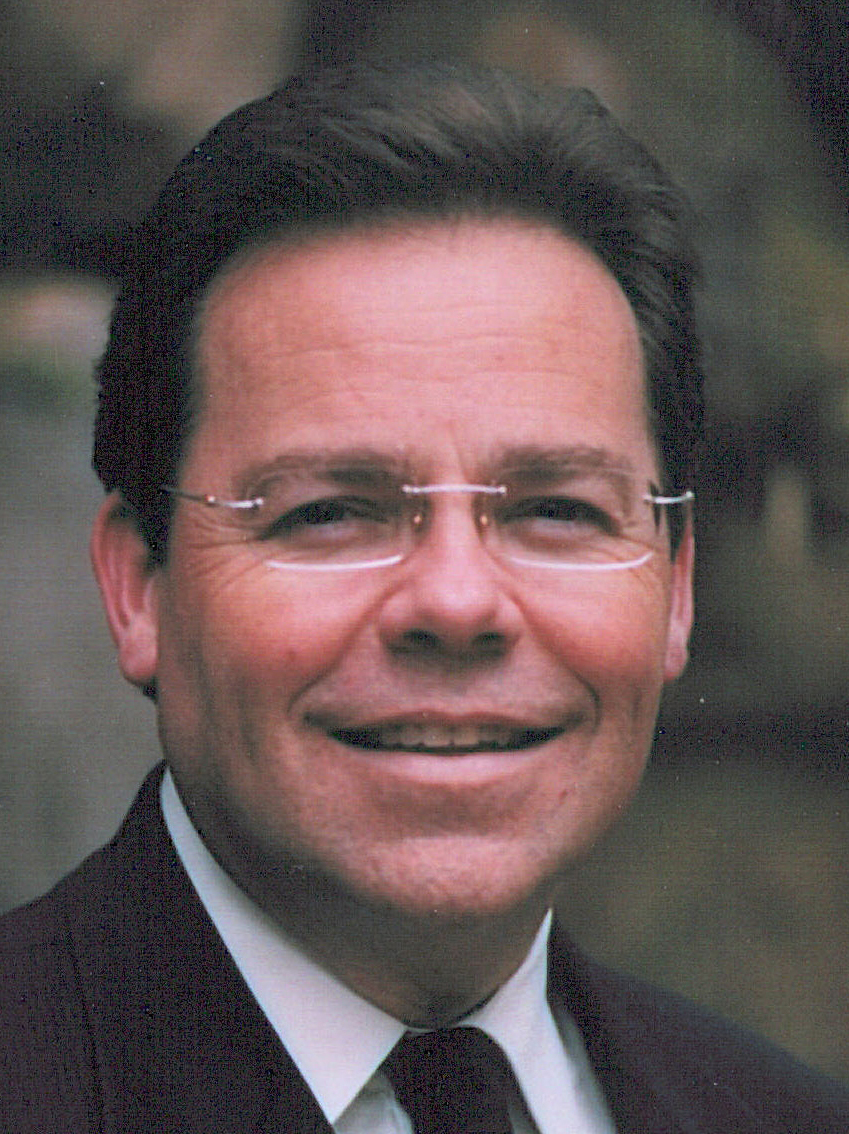 By Ken Gurley
To View the Entire Article, Click Here
To Download the Entire Article Directly to Your Computer, Click Here
To View the Outline, Click Here
To View the PowerPoint, Click Here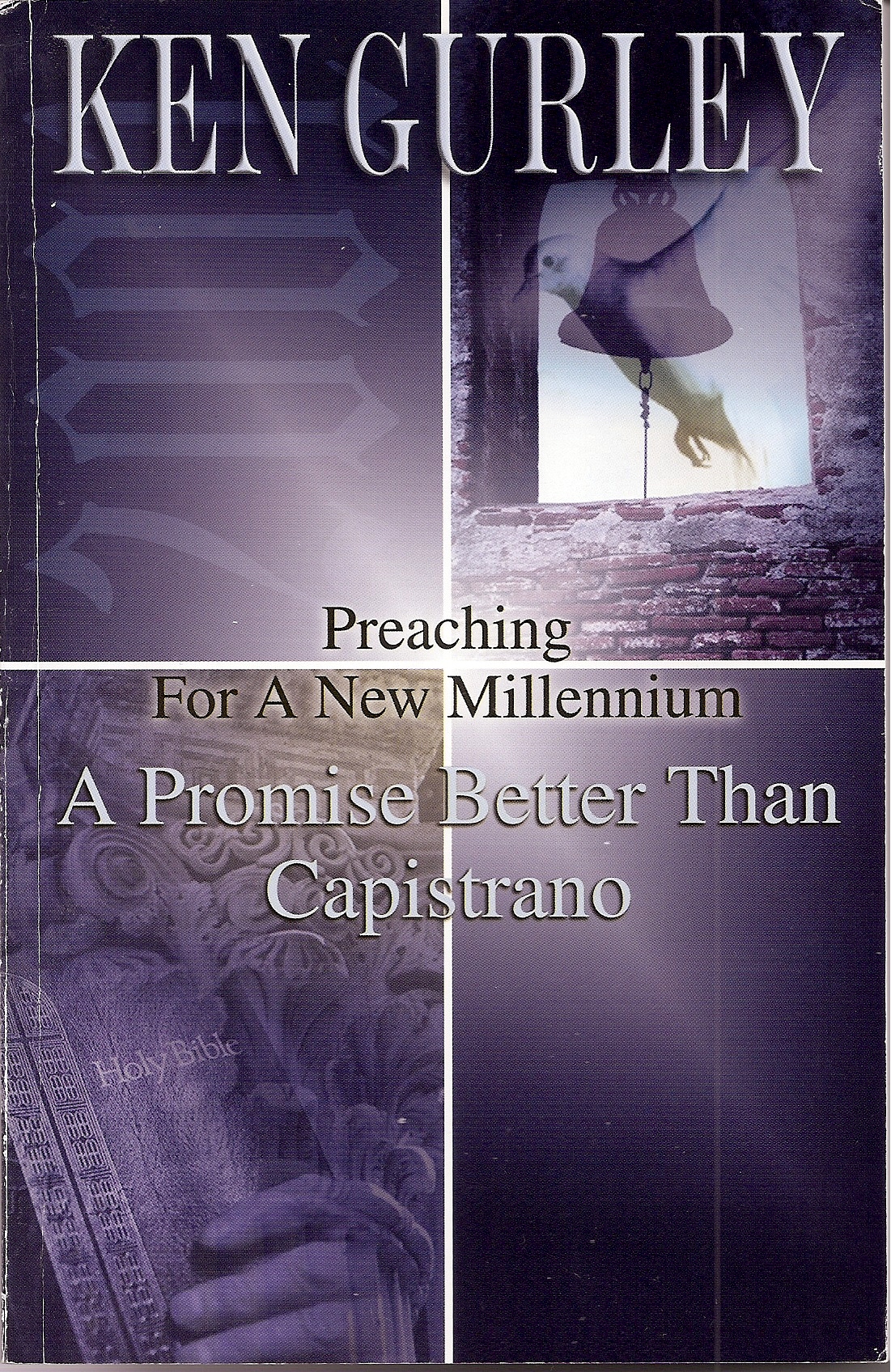 SERMON TITLE: Affluenza: Something Worse than Anthrax
TYPE: Stewardship
TEXT: I Timothy 6:3-10
DATE ORIGINALLY PREACHED: October 21, 2001
COMMENTS: In the year 2000, I made a promise to myself: I would preach a message on stewardship just prior to the Christmas shopping season of 2001. We as Christians know that Christmas, is all about Christ, yet, we too get caught up in the materialism of the season.
On the heels of September 11, an anthrax scare hit. Terrorists caused all of us to appreciate the once-innocuous things we'd taken for granted: commercial airplanes and the mail service. I borrowed from a current theme to alert hearers to a greater threat than uncertain anthrax, that certain disease known to affect all who come in contact with any measure of prosperity: "affluenza."
[Not found in the notes that follow is a missing element of this message: the Plastic Quartet. A few guys in the church dressed up as reindeer and made a grand entrance into the sanctuary after my introduction to the message. Interspersed throughout this message on stewardship were adapted holiday songs such as: Buy and Sell (a.k.a., Silver Bells); Uh Oh, We're in the Red Dear (a.k.a., Rudolph, the Red-Nosed Reindeer); and Slow Down ye Frantic Shoppers (a.k.a., God Rest ye Merry Gentlemen). This brought light-heartedness to a message that could easily become very heavy. The lyrics to these songs as well as the bulk of the statistics cited in this message can be found at the Center for a New American Dream website.
AFFLUENZA: SOMETHING WORSE THAN ANTHRAX
TEXT: I TIMOTHY 6:3-10
INTRODUCTION
In the past few days, our nation has been held hostage to a bio-terrorism scare. Anthrax-laced letters assaulted our nation's mail system and a number of people affected as a result. Orders for antibiotics, sales of gas masks, and other quarantine mate-rials are in vogue. A few months ago, local flooding created a market for portable arks. Now, bio-terrorism has created a mar¬ket all of its own.
There is, however, a more serious disease running rampant in America. This disease has gone virtually unchecked since World War II. It goes by different names: the "Great American Dream"; or "Keeping up with the Joneses"; or one-word descriptions like commercialism, consumerism, or even materialism.
To View the Entire Article, Click Here
To Download the Entire Article Directly to Your Computer, Click Here
To View the Outline, Click Here
To View the PowerPoint, Click Here