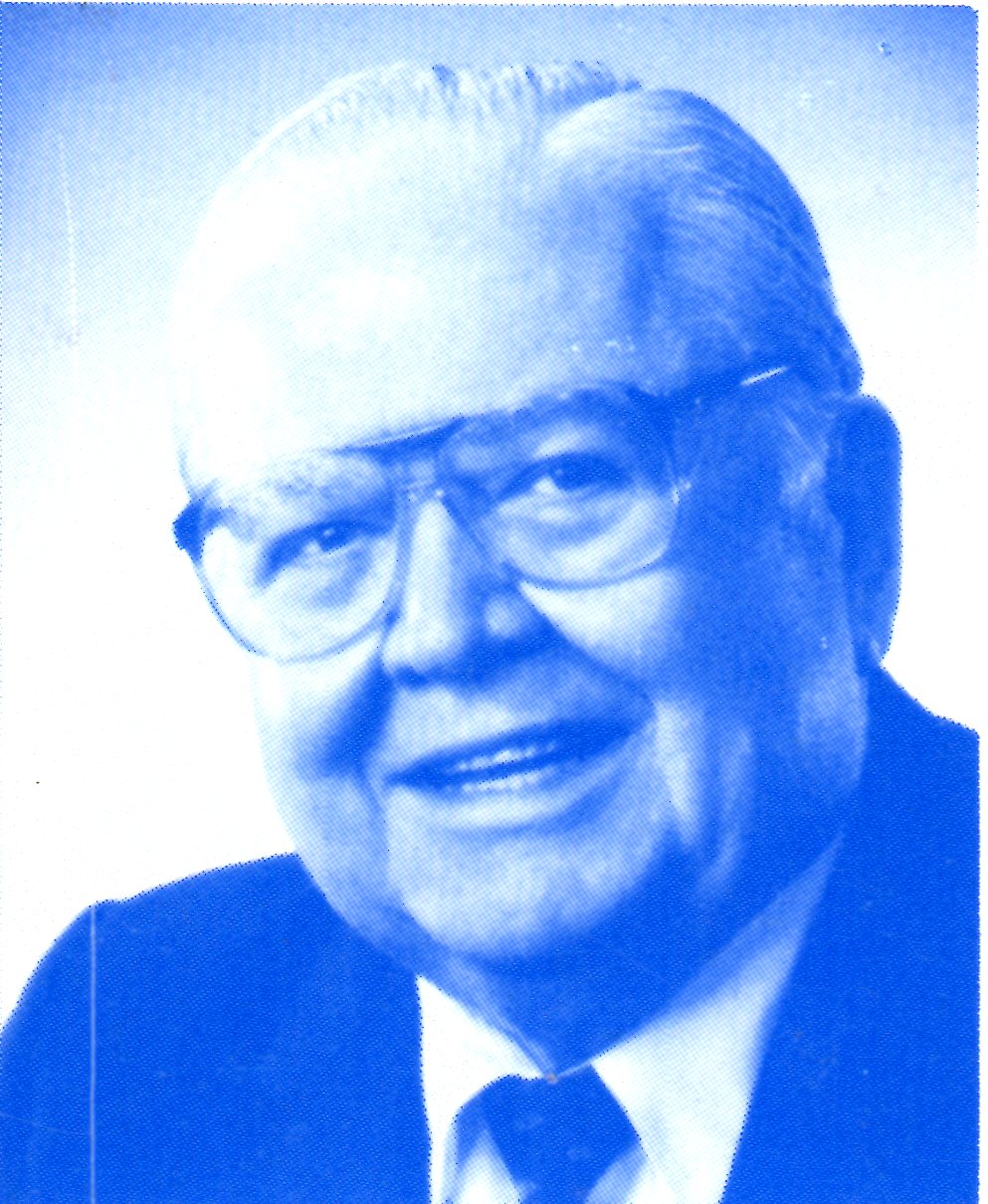 "It is a big word, both in what it denotes and connotes. It is an encompassing word covering a lot of territory. I believe that in late months, I have learned more about the use of authority. Inasmuch as I do not have a craving for authority, I can speak objectively about it. Some who crave authority may consequently lack perspective."
To View Entire Article, Click Here
To Download the Article Directly to Your Computer, Click Here
To View PowerPoint, Click Here
Authority
By Kenneth V. Reeves.
It is a pleasure to see all of you out tonight. I want all of you to be in view, for I want to see you, and I want to speak to you face to face. It also is inspiring for me from time to time to see and be with you. If you are unable to see me, you are in the wrong place. Welcome to all visitors. The whole service has been great up to this point.
Tonight, I would like to talk to you about authority. It is a big word, both in what it denotes and connotes. It is an encompassing word covering a lot of territory. I believe that in late months, I have learned more about the use of authority. Inasmuch as I do not have a craving for authority, I can speak objectively about it. Some who crave authority may consequently lack perspective.
We are used to quoting Colossians 2:9, which refers to the fullness of the Godhead residing in Jesus Christ, bodily. But, the next verse has been neglected at times. Colossians 2:9 has been one of the links in a chain of evidence to prove the Godhead doctrine, and has been used so much as to neglect the next verse, the starting point of this sermon. Colossians 2:10 reads, "And ye are complete in Him, which is the head of all principality and power (authority)." The Greek word for power is exousia, and means authority, right, privilege, or liberty. John used this term when he wrote, "But as many as received Him, to them gave He power (authority, right, or privilege) to become the sons of God." (John 1:12)
Now the word, power, as used above in the Authorized Version of the Bible is not to be confused with the word power as used in Acts 1:8, where Jesus told His apostles that they would receive power after that the Holy Ghost came upon them. This word for power is dunamis and refers to supernatural energy or strength. While the King James translation sometimes translates exousia with the word power, we must be aware that there is another word, dunamis that is also translated by the word power.
Jesus is said to be the head of all principality and power or authority. All are subordinate to Jesus. The same word is used by Jesus in Matthew 28:18 where He said, "All power (authority) is given unto me in heaven and in earth." As I said before, the King James Version of the Bible translates the word exousia sometimes as power, and sometimes as authority. We must be aware when this is done. In Matthew 28:18, the word power refers to His authority, with the government upon His shoulder. (Isaiah 9:6)
All of the angels are subject to Jesus Christ, as I Peter 3:22 states. "Who is gone into heaven, and is on the right hand of god; angels and authorities and powers being made subject unto him." He has all power over all flesh to give eternal life to as many as is given to Him. (John 17:2) The word power in King James is from exousia, meaning authority. It is a marvelous thing when you know Who is the ruler is of the heavens and the earth.
In Ephesians 2:2, Paul wrote: "Wherein in times past ye walked according to the course of this world, according to the prince of the power of the air, the spirit that now worketh in the children of disobedience." This means that in certain realms, the devil holds sway. But this is by permission, on the grounds of what happen the fall of man, and for a time only. Then Jesus will take over what is really His.
To View Entire Article, Click Here
To Download the Article Directly to Your Computer, Click Here