What was once termed Australia's big­gest "mistake" was later hailed as its greatest — although costly — masterpiece. It was the Sydney Opera House. The original cost esti­mate announced in 1957 was $7.2 million. The final cost in 1973 reached $110 million. Concerning this unique structure, the state premier of New South Wales said: "The cost has become a secondary consideration to the perfection of the achievement."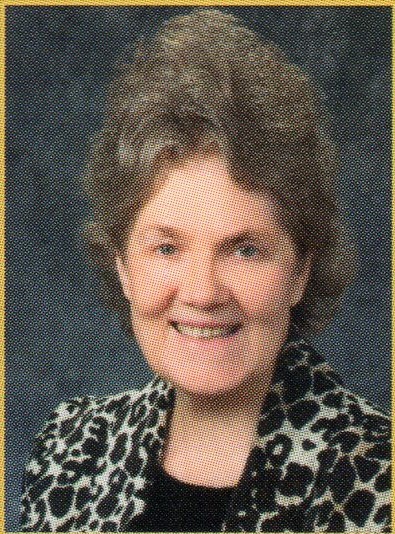 By Joy Haney 
To View the Entire Article, Click Here
To Download the Entire Article, Outline, or PowerPoint, Click Here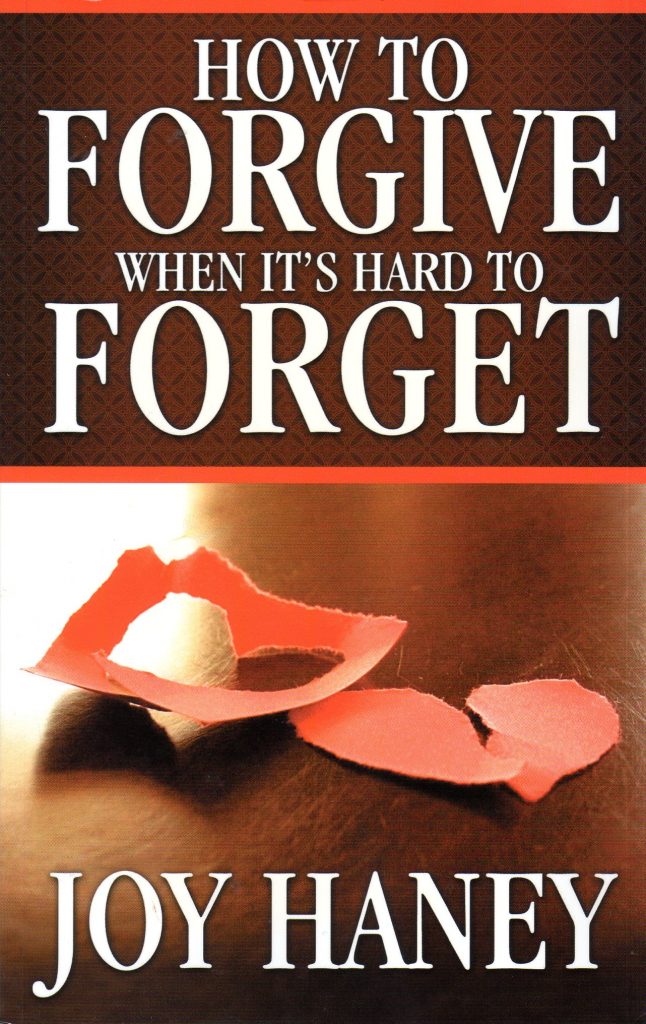 God promised that if you would come to Him, He would take the leftovers or ashes of your life and give you beauty instead. You do not have to do it all yourself, for victory comes when you work together with God. Instead of building shrines which will de­stroy you, build altars to Him and He will restore you to a new life of beauty.
You may feel like your life is ugly and insignificant without much future. Sometimes things that appear ugly are just waiting for the right climate to grow. "There is a species of century plant called the maguey. It grows for years with great, coarse leaves, as thick as your two hands, broad as three, and long as twenty. It puts out sharp thorns, and is as ugly a thing as grows, and it gets worse all the time. But suddenly it shoots up in a few days a great shaft tall and thick as a small telegraph pole, and decks its spreading head with thousands of flowers. The possibility of all that fragrant beauty was always in that detestable ugliness."'
The fragrant beauty of your life is hidden some­times underneath calloused ritual. It is smothered by daily schedules and monotonous grind. Sometimes painful experiences cause the beauty to come forth. It just needs God to cause it to flourish and grow from the ugliness of devastation into loveliness. Isaiah gives hope to all mankind.
The Spirit of the Lord God is upon me: because the Lord hath anointed me to preach good tidings unto the meek; he hath sent me to bind up the brokenhearted, to proclaim liberty to the captives, and the opening of the prison to them that are bound; To proclaim the acceptable year of the Lord, and the day of vengeance of our God, to comfort all that mourn; To appoint unto them that mourn in Zion to give unto them BEAUTY FOR ASHES, the oil of joy for mourning, the garment of praise for the spirit of heaviness, that they might be called trees of righteousness, the planting of the Lord that he might be glori­fied (Isa. 61:1-3).
If He promised beauty for ashes, then He had foreknowledge that we would be "burnt" in life. If there were no burnings, there would be no ashes. If all was beautiful there would be no need for the exchange of ashes for beauty. When sin entered the Garden of Eden, it not only ushered in a change of lifestyle for Adam and Eve, it ushered in the ugliness of life — the sordid, bitter, and corrupt.
Life's bitterness needs to be sweetened with love, for love is the sweetener of the mind and body. Only God is pure love and to know Him is to travel the road that leads to higher heights above the smoke of disil­lusionment. The road of love will instruct how to clean out the ashes from hurtful experiences. It is important that one does not become a slave to the ugliness of the sin that became Adam and Eve's curse.
Determine to not live in the ashes. Rise up and become more Christ-like as you lean against Him. Let His Spirit infuse you with new strength and determi­nation to build again things of lasting value. It is time to wake up and see that the hurtful things do not need to stop your life.
To View the Entire Article, Click Here
To Download the Entire Article, Outline, or PowerPoint, Click Here