Do you have places of devotion that sit dormant? Are their paths you once walked that have since grown over? Time spent on reading John Grisham, the US News and World Report, and Louis Lamour; we all need some down time, but how many of us spend so much down time, we do little up time? We get busy worrying and criticizing when we should be praying. We frustrate ourselves doing what we can do, when we should find out what He wants us to do.

By Scott Phillips
To View the Entire Article, Click Here
To Download the Entire Article Directly to Your Computer, Click Here
To View the Outline, Click Here
To View the PowerPoint, Click Here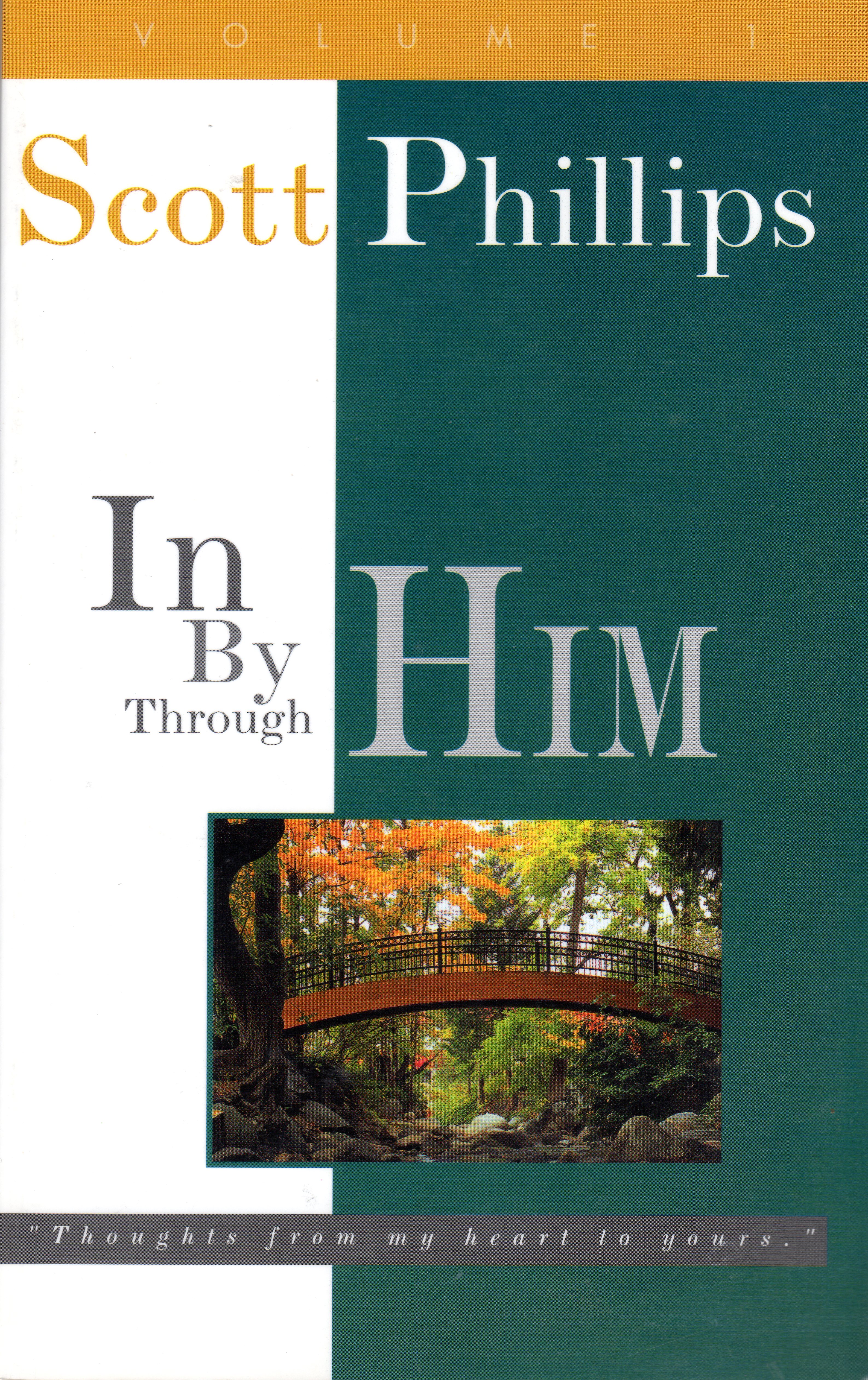 To everything there is a season and to every purpose there is a time. A time to tear down, and a time to build up."
God in His time built the known universe. He looked at all of His creation and He saw it was good. In the process of time and the consequence of sin, we find the downward fall of humanity made God repent that He had ever made man. And Noah found grace in the eyes of God.
What God had built, He destroyed with water. One man and his family were saved from God's destruction, by building an ark, an ark of safety that was a place of refuge even a place of peace in the midst of a world being destroyed. After the water receded, a new order, a new day, a new hope began to spring up from the destruction.
From this setting I want to share with you this thought. I feel that we have already passed the point where God has reached a simi¬lar mood with humanity. "As it was in the days of Noah…" I believe that this is true not only in the condition of man, but also in the condition of God's feelings toward the evil that is rampant all around us. I think God is weary of striving with man.
Just as Noah could do little but build a place of safety for himself, you and I must be sure that we are building a place for God in our lives, building an ark, a place for God in our lives that will save us from the destruction to come. "Save yourselves from this untoward generation." (Acts 2:40)
Living for God is a building project. God has given us the plan, He has instructed us what kind of materials to use, and He is giv¬ing us a space in time to build a place for Him.
"Thus saith the LORD, The heaven is my throne, and the earth is my footstool: where is the house that ye build unto me? and where is the place of my rest? For all those things bath mine hand made, and all those things have been, saith the LORD: but to this man will I look, even to him that is poor and of a contrite spirit, and trembleth at my word." (Isaiah 66:1-2)
I propose to you that God desires a place of residence in our lives. It goes beyond being filled with the Spirit. A place for God in the details of our lives must be a priority. It includes building our families and our churches by the right blue prints, building the correct dimensions, building with the right materials, making room for His work of redemption to be done in our lives.
So many want to scale the work of God, like a model car or plane that is built to a certain scale. It looks real, but it is just a toy. Noah did not build a model ark. He built an ark. God wanted to provide a place of safety from the destruction to come, and to do that it had to be dry on the inside. I don't imagine the ark was a pretty thing.
I imagine having something with tar all over the inside and out was not a beautiful thing. But it was waterproof. It floated.
To View the Entire Article, Click Here
To Download the Entire Article Directly to Your Computer, Click Here
To View the Outline, Click Here
To View the PowerPoint, Click Here