What exactly does the word justification mean? Does it imply that I can do anything I want to do and God will come along and clean up my mess? That God will make excuses for my actions? The answer to these questions, of course, is NO. The word justification means to be made just or righteous. Romans 5: 1 says, "Therefore, since we have been justified through faith, we have peace with God through our Lord Jesus Christ." God has made us just. That is, our guilt has been replaced with forgiveness. Our shame has been excused and joy has come in its place.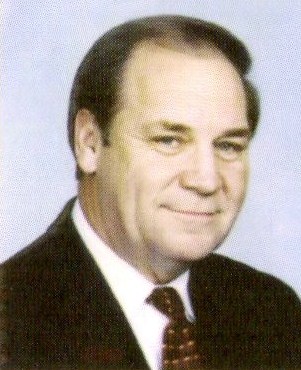 By James Holland, Sr.
To View the Entire Article, Click Here
To Download the Entire Article Directly to Your Computer, Click Here
To View the Outline, Click Here
To View the PowerPoint, Click Here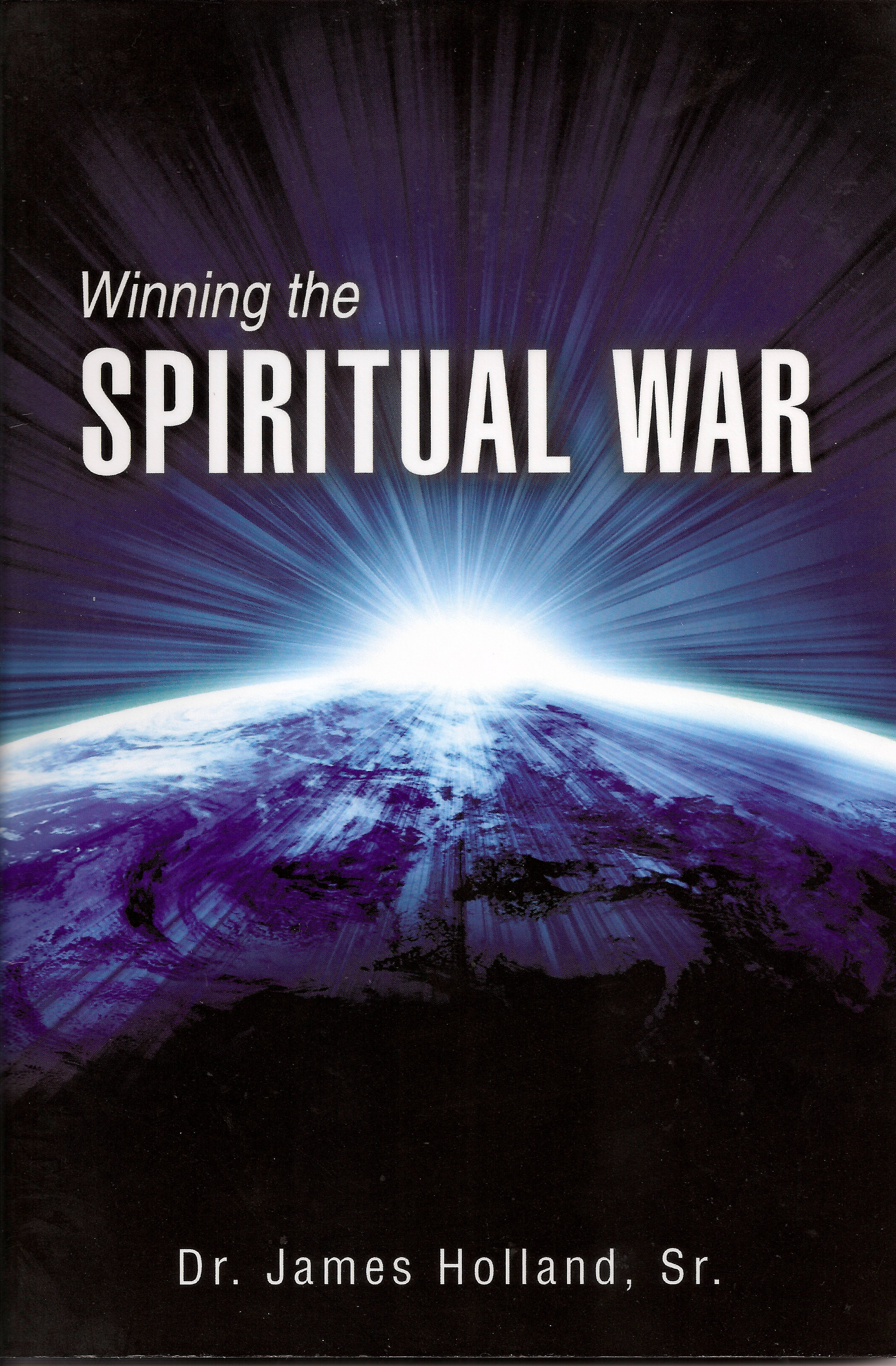 Every human on the planet must choose which side he or she is going to be representing as they walk through the minefield of notions, events, anger, dreams, disappointments, joy, and sadness at make up what we call life. Make no mistake about it; we are all on one side or the other. The spiritual battle lines have been drawn. If we are going to win is spiritual war, then the first order of business is to decide which side we are on; the side of light or the side of darkness. In the pages that are ahead, you will find spiritual laws that, when applied properly, will supersede the laws of nature and guarantee our victory in Christ.
When I was growing up, we had a lot of neighborhood softball games as well as basketball games.           Regardless of what the game was we played, the first order of business was to choose sides. No game can be engaged in until the teams have been chosen. Then to play the game properly you had to have a reasonable understanding of the rules of the game and know the objective of the game.
I still remember on some of those hot summer afternoons as we engaged in the softball game that some of the older kids had a tendency to make up rules as the game moved forward, especially if was in their favor, or else they would slightly bend the rules. Of course, as time went on and some of us younger guys became the older guys, we did the same thing. Any new kids in the neighborhood that would question our rule bending or rule making would be quickly reprimanded and informed that, "that's just the way we do it around here." We were the players, the rule makers, the umpires, and the determining factors of how the game would end. Unfortunately I was of the mindset that this was the way it was all over the world! That is until I became old enough to, shall we say, visit other neighborhoods and witness real games being played at neighborhood ball fields and, where I might also add, they had real umpires and real coaches.
Unfortunately, it seems that many Christians endeavor to live the Christian life this way as well, just making up rules as they go along. Of course, their response is normally the same as ours was when challenged, "it' just the way we do it here!" This is the cause of much defeat, confusion and immaturity in many Christians. My friend, this game we are in must be played by the rules of combat and then we will be victorious. Victory is not some elusive butterfly that we are constantly reaching for. Satan wants you to think that victory is just ahead or either just behind you. The scripture, however, is very clear on the subject of victory. It's not ahead or behind us, it's something we walk in and live in! Victory is our daily walk! It's our position in Christ!
So then, the question on the floor is, "Whose side are you on? If you have been born again, then you are on the Lord's side. However, there are rules of engagement that you must not only know, but put into practice. You must identify with these rules to be a winner. God doesn't honor emotions, good intentions, or good ideas. He honors the Word. His Word is the rule book. I might add we have no authority to change or bend the rules. If you are confused about whose side you are on, then you are a prime target for Satan.
To View the Entire Article, Click Here
To Download the Entire Article Directly to Your Computer, Click Here
To View the Outline, Click Here
To View the PowerPoint, Click Here