I began to imagine what it would be like to be free of the entangling branches, free to laugh and love again. This vision awakened a desire too be free. But there was a problem: I still couldn't forgive – I admitted to the Lord that I couldn't forgive. He understood and showed me that His Spirit could forgive the wrongdoers through me if I would allow Him to.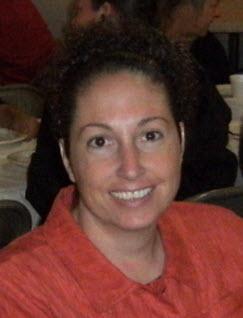 By Denene Pelkey
To View the Entire Article, Click Here
To Download the Entire Article Directly to Your Computer, Click Here
To View the Outline, Click Here
To View the PowerPoint, Click Here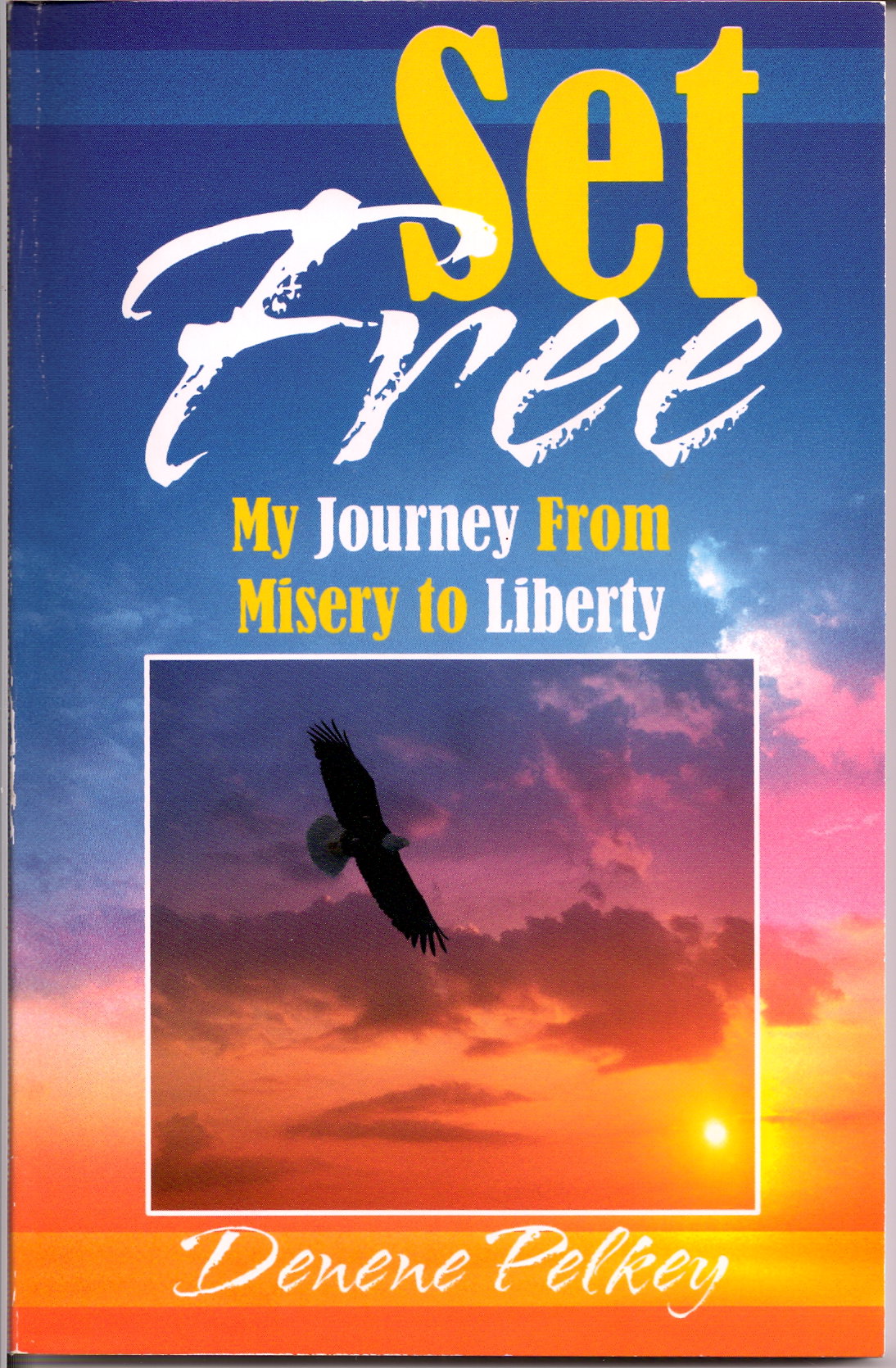 "Ye are complete in him, which is the head of all principality and power" (Colossians 2:10).
The Root of Unforgiveness Has Many Branches
Past hurts or pains can produce fear. Worry sets in: what if the same thing happens again? Some people develop a hard shell so they won't be hurt again, while others remain soft, open and vulnerable. The "hardness becomes a thick callus of unforgiveness, which has many branches: fear, bitterness, hatred, jealousy, anger, strife and resentment. The longer one refuses to forgive, the bigger and harder the callus becomes. The gnarled roots eventually encircle the soul like prison bars. Rebellion sets in.
Although people who are converted are released, from past sins, these deeply embedded roots do not disappear. However, as they allow the Holy Spirit to work in their minds and hearts, the roots are drawn to the surface so they can be dealt with. Dealing with the root of these issues is the only thing that brings release and freedom. On the other hand, many believers continue to face the same situations over and over again because they have not allowed the Holy Spirit to root out these issues from their hearts and minds.
I harbored a root of resentment toward people for many years. I remember when my seventh grade teacher told me that I needed to get the chip off my shoulder. Although the roots were inside of me, she could see their manifestations in my attitude and words.
My tough attitude was a defense against anything harming me again. I made sure that no one would mess with me; I acted as if I had it all together, while all along my heart was full of hurt
and sorrow. Instead of taking my teacher's advice, I carried the chip around for many years. I didn't know that I didn't have to bear the hurt alone.
"For if ye forgive men their trespasses, your heavenly Father will also forgive you: but if ye forgive not men their trespasses, neither will your Father forgive your trespasses" (Matthew 6:14-
15).
If I weren't willing to allow the Spirit to come into my heart and change the inside, I would never experience true holiness and liberty. I didn't know that the root of unforgivness would continue to bind itself around my heart, mind, and spirit like a parasitic vine that feeds off a plant and eventually chokes it to death. I wanted to be free from it, but my carnal nature was, in a perverse way, enjoying the misery.
The carnal nature doesn't want to forgive. It doesn't want to change. It wants to punish the ones who did wrong. The flesh wants to do the opposite of what the Spirit wants. But the Holy Spirit didn't want me to end up choked by my own unforgiveness. He kept gnawing away at the root until I finally became aware that there was help and hope. Somehow, I was drawn to the Bible, and as I read, I found verses of Scripture about forgiveness. A tiny light of truth began to shine trough my prison bars. I began to understand that I didn't need to live this way.
To View the Entire Article, Click Here
To Download the Entire Article Directly to Your Computer, Click Here
To View the Outline, Click Here
To View the PowerPoint, Click Here