Here we have grandparents, their adult children, and grandchildren all bound together by the iniquities of the father for three generations, all destined to a common inheritance until someone breaks the curse of rebellion and obeys God. Thanks be to God that he raises up seed to break the curse through the power of the Gospel. If you are a believer born into a family which lived in rebellion, you are a chosen seed to lift up a chosen generation your generation! This underscores the importance of reaching our families with the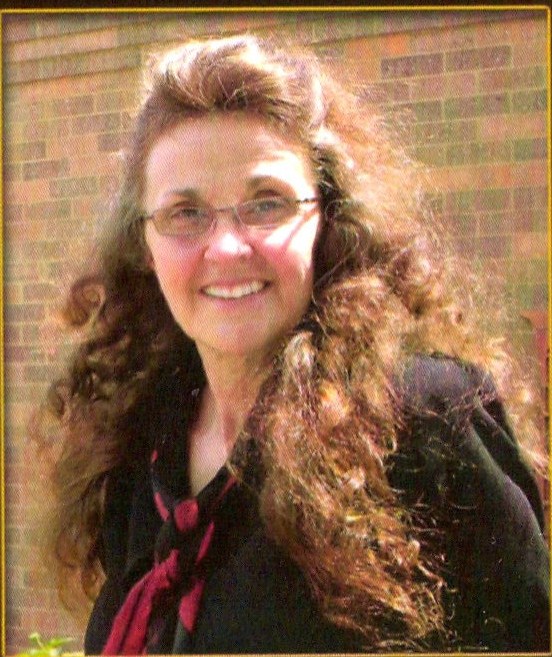 By Carole Keller
To View the Entire Article, Click Here
To Download the Entire Article Directly to Your Computer, Click Here
To View the Outline, Click Here
To View the PowerPoint, Click Here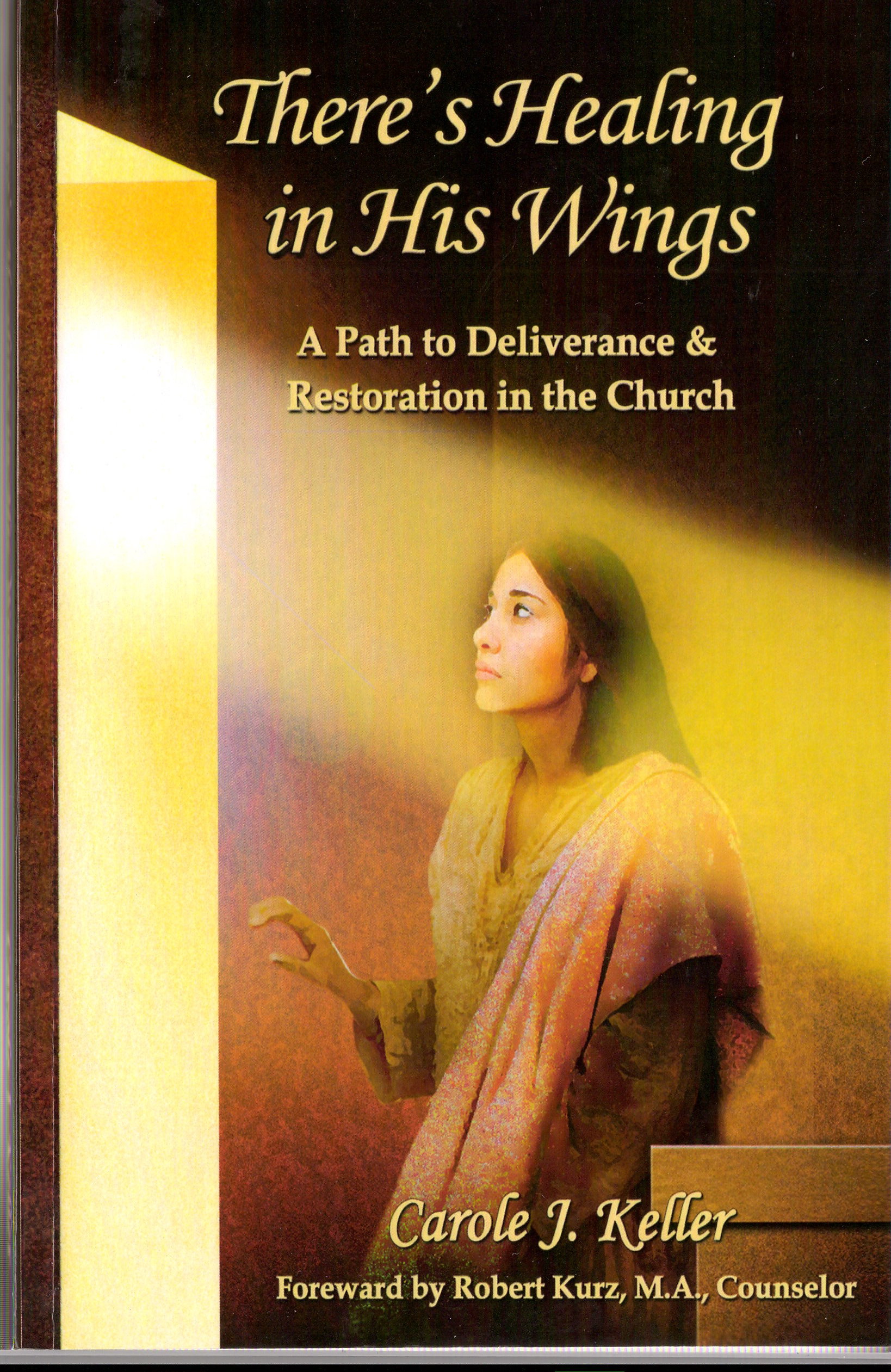 Emotional baggage can be a by-product of, or even a cause of, generational strongholds. Unresolved feelings and anger residing in the spirit are targets for demonic oppression (pride, fear, bitterness). Through rebellion we can pass this kind of bondage on to succeeding generations, and this is what we are seeing today in our families. Unless we were born of parents who revered and served God, most of us are the products of generations before us which rebelled against God.
It is in God's plan to raise up the foundations of many generations, repair the breach caused by generational sin, and restore to their descendants paths to dwell in: "And they that shall be of thee shall build the old waste places: thou shalt raise up the foundations of many generations; and thou shalt be called, the repairer of the breach, the restorer of paths to dwell in" (Isaiah 58:12).
God is looking for someone to repair the breach and restore truth. In essence the repairer will build a wall of defense to protect the people. People hurt and suffer oppression because "judgment is turned away backward and justice standeth afar off: for truth is fallen in the streets" (Isaiah 59:14). But God wants to re-establish paths to dwell in. And, if we turn back to God, He will restore the ancient paths. Families will be restored. Fathers will turn to their children and children to their fathers (Malachi 4:6).
The whole body is in need of restoration because we all at one time or another have been wounded. It is from wounds that the lusts spring forth. So, bruised people bruise other people. It is the reason why we have such difficulty at times loving each other. We recycle learned behaviors to protect ourselves and many times hurt and offend those we are called to love. This creates walls that divide and separate.
The Bibles states that the iniquities-sins that are regarded as outright rebellion against God-are passed on to the children by their forefathers for three or four generations (Exodus 20:5). God is not talking about unintentional sin, but deliberate transgressions against His laws. Iniquities are committed by those who choose not to obey God, but rather follow a perverse path. In the verse just quoted, God states that He is talking of those who hate Him. Iniquities cause suffering, which is the fruit of rebellion. Rebellion is as the sin of witchcraft (1 Samuel 15:23), which creates very oppressive conditions, such as financial bondage, mental illness, violence, drug and alcohol addiction, sexual perversion, physical and verbal abuse, or depression. This just as easily manifests in the children of God who become disobedient. If we refuse to yield our iniquities to God, we become their agents and bring reproach to God and His Kingdom. We struggle and fight with God. In the process, we oppress those around us and may bring judgment upon them rather than being a light. Ultimately, we put our own salvations at risk.
There is only one remedy. We must repent for our own sins and for the iniquities of our forefathers, and be born again of water and the spirit (John 3:5, Acts 2:38). When our sins are covered by the blood in baptism and we let God reign over our lives, we no longer are subject to the curse of the law passed on to us by our parents. On that basis, we can sever all generational curses and reclaim lost ground by taking authority over them and speaking into existence the promises of the redeemed. It is through faith that we can subdue kingdoms, establish righteousness, obtain promises and stop the mouths of lions (Hebrews 11:33).
To View the Entire Article, Click Here
To Download the Entire Article Directly to Your Computer, Click Here
To View the Outline, Click Here
To View the PowerPoint, Click Here