I gathered me also silver and gold, and the peculiar treasure of kings and of the provinces: I gat me men singers and women singers, and the delights of the sons of men, as musical instruments, and that of all sorts. So I was great, and increased more than all that were before me in Jerusalem: also my wisdom remained with me.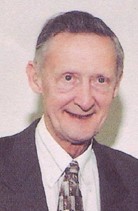 By Albert Friend
To View the Entire Article, Click Here
To Download the Entire Article Directly to Your Computer, Click Here
To View the Outline, Click Here
To View the PowerPoint, Click Here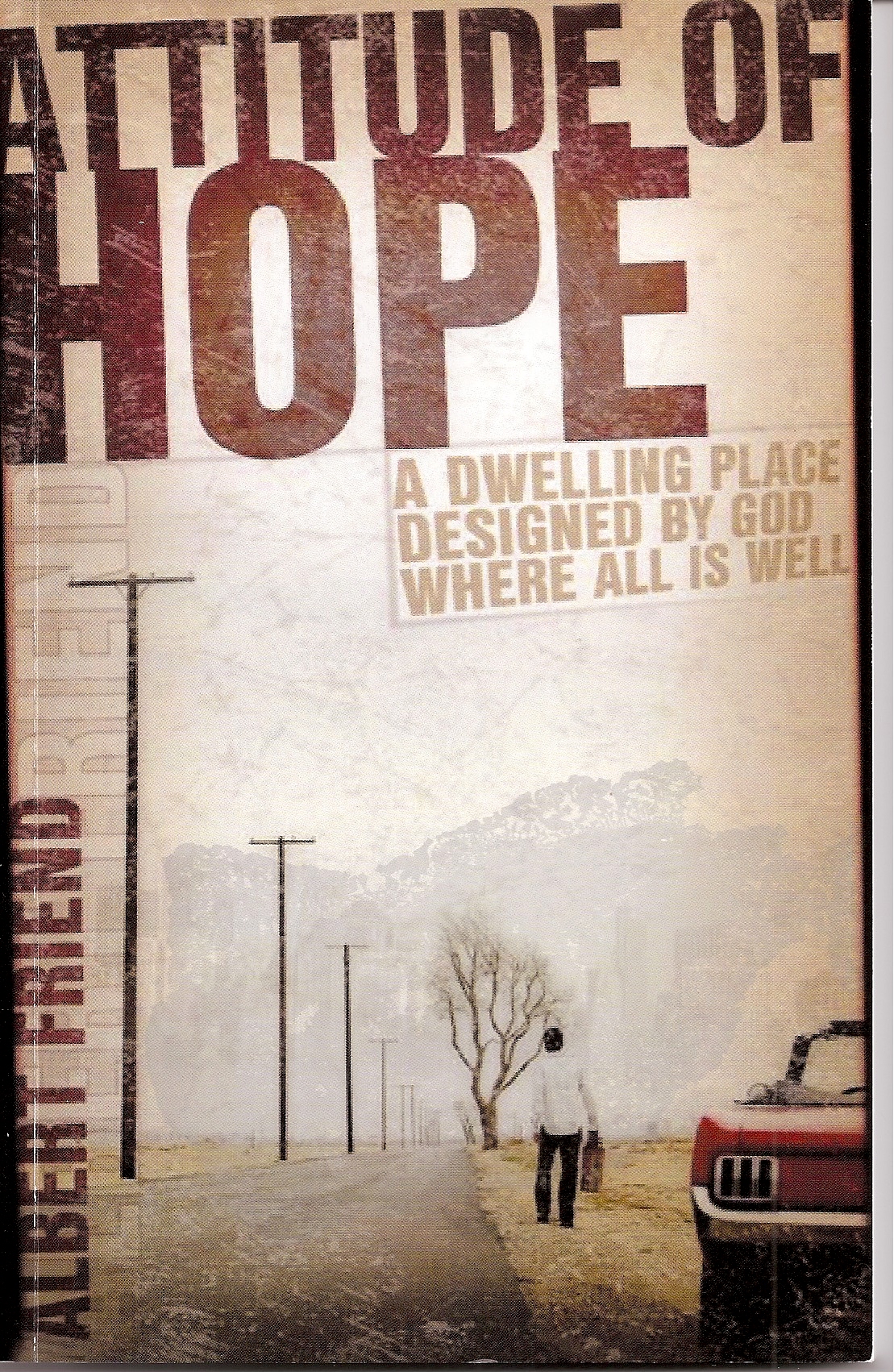 There is a place in God that we must find. When we find it and work it into our spirit, we are ready to trust Him with a brave trust. He invites us to cast all our cares on Him because He cares for us. -Casting all our cares on Him" is a covenant that God has with us. He wants us to do that. He wants to have faith that "all" means "all."
He loves us and wants us to succeed. He wants us to have faith in His word so strong that we reach a place of strong trust in Him. It is a place where we realize we have done all we must do. Then, having done all we must do, we stand, letting Him alone to finish our cares. We release our cares to His covenant. We take the risk. We take the risk because God is well able to handle our problem. It is wise to cast all our cares on Him.
The wise man Solomon spoke these words: "And I turned myself to behold wisdom, and madness, and folly: for what can the man do that cometh after the king? Even that which hath been already done. Then I saw that wisdom excelleth folly, as far as light excelleth darkness. The wise man's eyes are in his head; but the fool walketh in darkness: and I myself perceived also that one event happeneth to them all." Ecclesiastes 2:12-14.
The one event that happens to everyone is death. After death comes judgment. The wise man will live with his life totally in covenant with God.
Correct Your Spirit with Wise Words
"The words of the wise are as goads, and as nails fastened by the masters of assemblies, which are given from one shepherd." Ecclesiastes 12:11.
Fasten your convictions like a nail bent over that will not be pulled out.
A goad is a sharp pointed stick used for urging oxen ahead when they were stubborn. The words of the wise will correct your spirit. Let these scriptures goad you.
Ecclesiastes 12:11 teaches us that wise words are goads that urge us to obey.
"A soft answer turneth away wrath: but grievous words stir up anger." Proverbs 15:1
The verse in Proverbs 15:1 goads us to "turn away wrath with a soft answer."
Learn to give soft answers when everything in you wants to fight back.
That's smart. If a soft answer doesn't turn away their wrath, hang in there. Stand. Get Quiet!
To View the Entire Article, Click Here
To Download the Entire Article Directly to Your Computer, Click Here
To View the Outline, Click Here
To View the PowerPoint, Click Here