Without determination, the destination will never be reached. As spiritual leaders, the devil is out to divert our attention from the direction dictated by the Holy Spirit. When we give in to his ploy we are bound for the wrong destination. When an abrogating situation arises, a strong leader does not fall apart and contemplate resignation. That powerful leader remains focused and guides the followers back in the direction of the destination.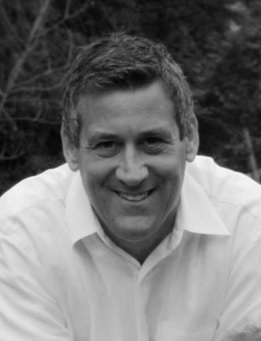 By Jonathan R. Perry
To View the Entire Article, Click Here
To Download the Entire Article, Outline, or PowerPoint, Click Here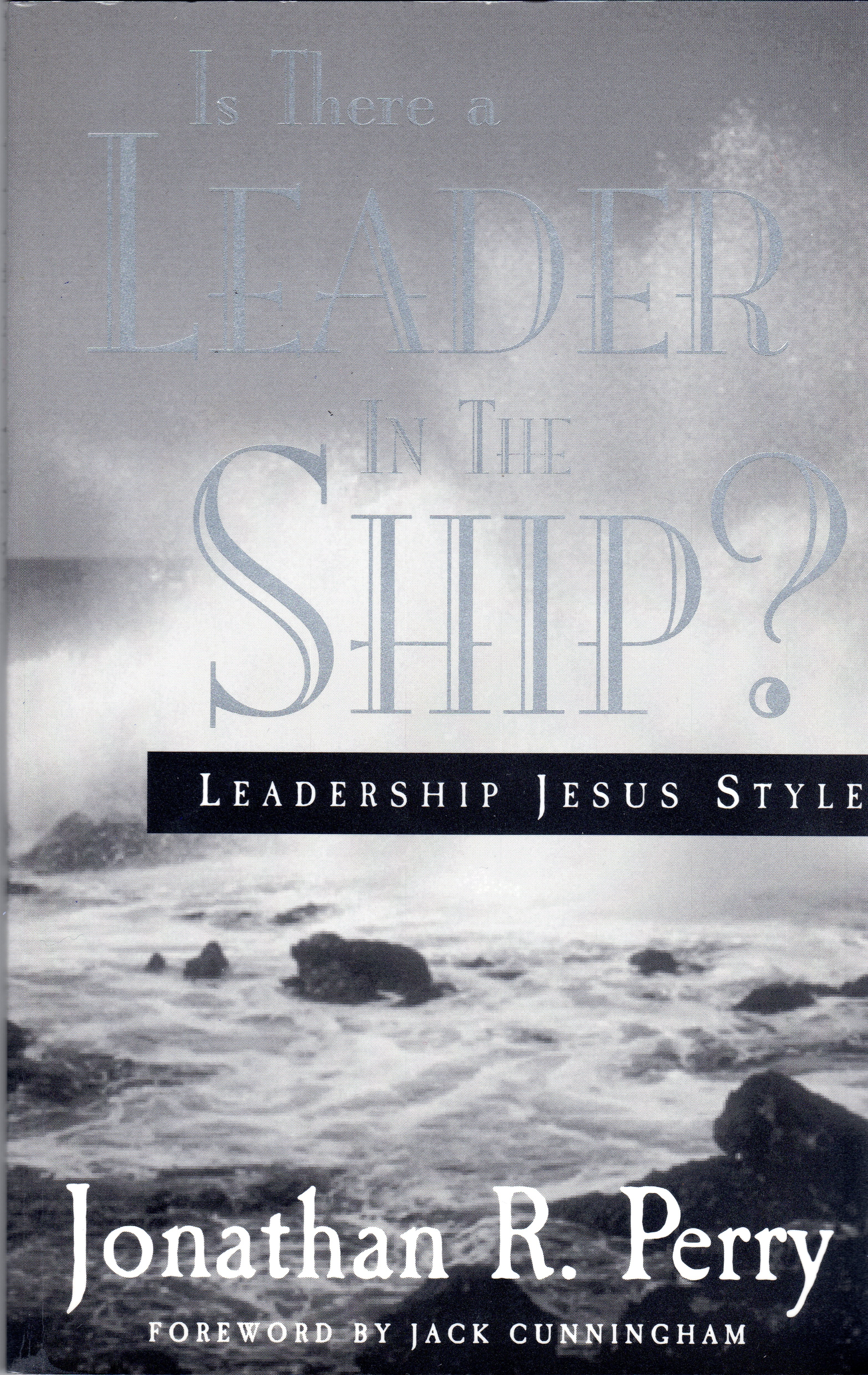 "Can't never did anything." I think I heard that statement just about every day of my life while growing up. My dad had a difficult childhood and managed to accomplish a lot throughout his life. He never allowed me to dwell on "I can't."
It Is Not Life That Counts But The Fortitude You Bring To It. (John Galsworthy)
Leaders face the best and worst of times. It is during the tough times that they have a tendency to question whether to continue to push on or settle back into mediocrity.
As Jesus and the disciples journeyed across the unpredictable waters of Galilee, a storm arose.
The disciples were clearly doing all they could to save their lives and their pride. Jesus had delegated the journey to them and they didn't want to let Him down, neither did they want to die. They were literally "fighting for their lives."
When it became evident that there was nothing else they could do, they called on Jesus. They found Him asleep in the back of the boat and questioned Him by asking, "Teacher, do you not care that we are perishing?"
Jesus simply got up, walked to the front of the boat, and spoke to the wind and waves. The obedience of nature was a great lesson in relevance to the power of Christ. Even greater was the lesson in leadership. Jesus never alleged they wouldn't make it. He never gave it a second thought.
Jesus was a determined leader. He arrived on this earth with one mission, to ultimately die for the sins of humanity. Throughout the thirty-three and one-half years Jesus spent on this earth, He came up against many detour signs and distractions, yet still He remained constant in his determination.
The three temptations on the mount.
The Pharisees and their accusations.
The disciples who didn't seem to understand.
His friends and neighbors didn't receive Him.
All these could have been excuses to keep Him from fulfilling His mission. However, Jesus realized that anything worth having is worth fighting for.
When I think of biblical leaders who persevered in the face of impossible situations, Nehemiah comes to mind. Nehemiah set out to rebuild the walls of Jerusalem. Nehemiah had the plan, but he lacked the people.
To View the Entire Article, Click Here
To Download the Entire Article, Outline, or PowerPoint, Click Here