Our walk with God is typified by the sacrifices that were offered morning and evening in the Tabernacle. The Israelites' relationship with God was to be renewed daily. Our relationship with God in prayer should be renewed daily and not neglected. Keeping a relationship alive and fresh is the opposite of neglect. Someone is working to keep it renewed.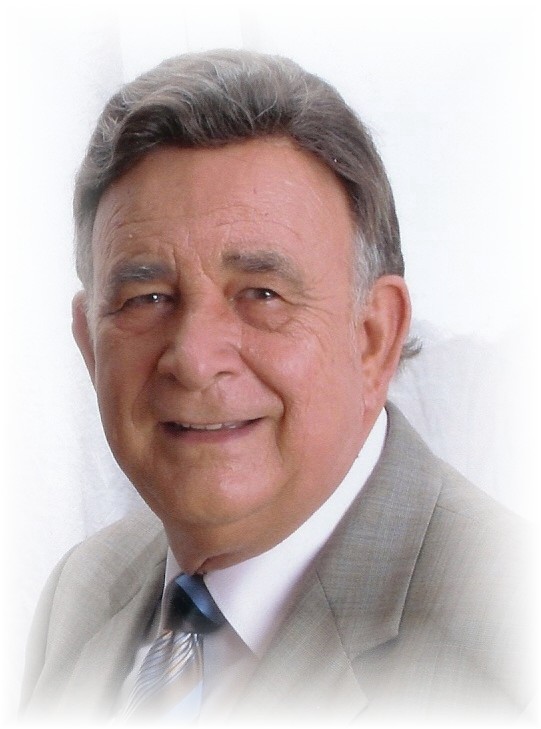 By Denzil Holman
To View the Entire Article, Click Here
To Download the Entire Article Directly to Your Computer, Click Here
To View the Outline, Click Here
To View the PowerPoint, Click Here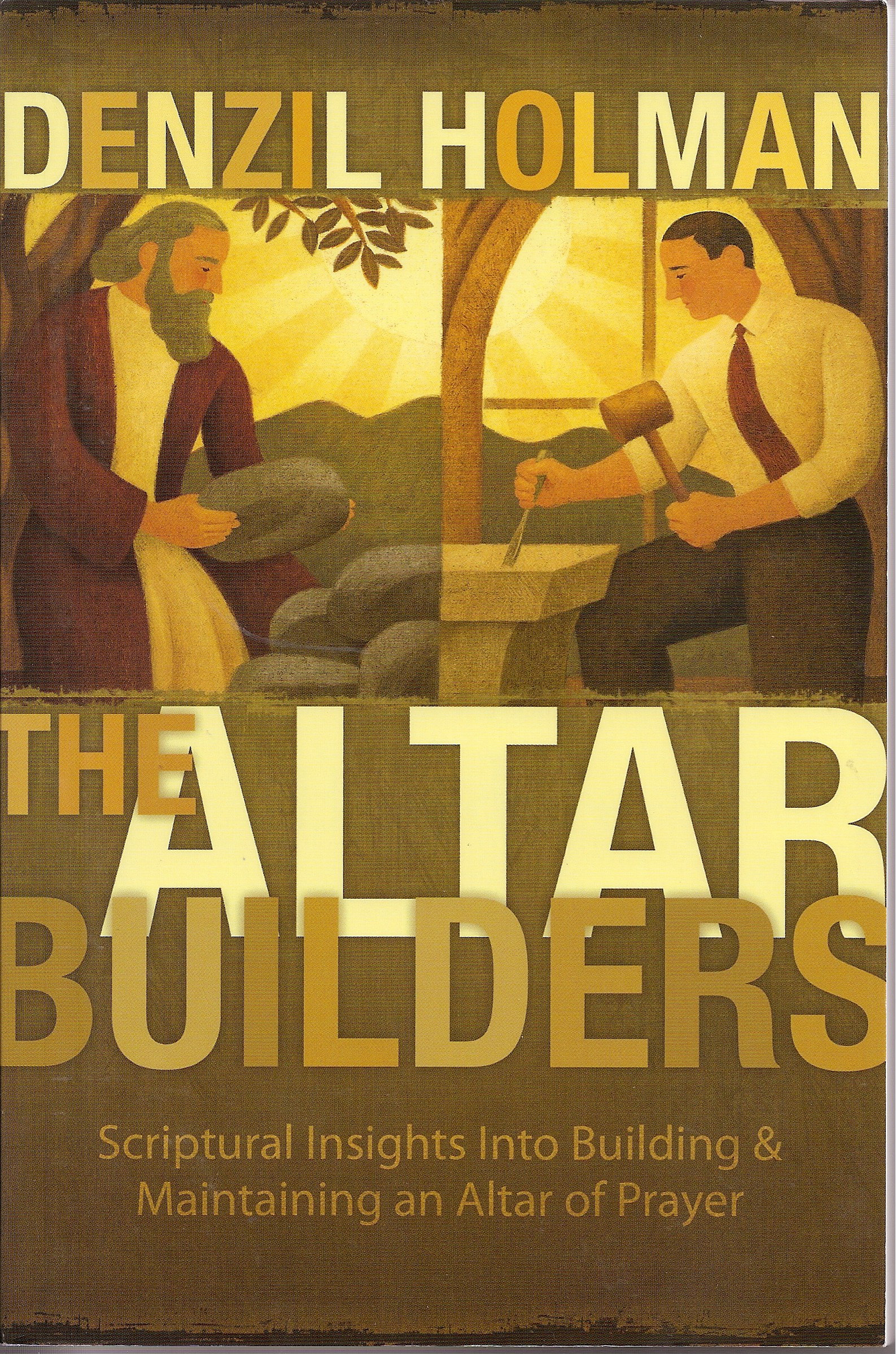 It was a typical central Arizona morning in the Valley of the Sun when God changed my life forever. I have heard the voice of God many times during my decades of ministry in that still, small voice, but that morning would be different. I would never forget that moment in time when God arrested me in my tracks with the message from Him.
I went outside to get something from the automobile and while I reached inside the front passenger door, the Lord stopped me with a quiet but unmistakable voice. He said to me, "My people have forgotten me days without number." I could feel the hurt and grief in His voice. I had traveled many miles and had ministered in churches across America about the importance of prayer in our relationship with God. However, that morning I was made more keenly aware of how much God longs to fellowship with us.
Awhile later I began driving toward Phoenix and was still meditating on what I had heard that morning. God jolted me out of my ordinary routine that morning. I asked, "How have your people forgotten you?" He answered me, "They never talk to me in prayer." I drove down Interstate 17 that morning in commuter traffic and tried to see the cars in front of me through my tears. I wept and repented over and over as I thought of the times I had neglected to pray.
I remember looking through the windows of the church in Bisbee, Arizona, three years ago and seeing the dust on the altar bench. If only that altar bench could speak, but it is only an inanimate object, a piece of furniture that was made and dedicated to be used as a place for people to meet God. Many tears had been dropped on that altar and were either wiped off or evaporated in time. Those tears had been there because earnest souls had been seeking God for various reasons and had poured out their souls there. Invisible chains of bondage had been broken, bringing deliverance from enslaving habits. Many, for the first time in their lives, had felt the presence of God and received the baptism of the Holy Ghost on bended knees in that church. But now the church was silent. The gentle whisper of the wind through the brown vegetation or the passing of cars on the highway in front of the church was all that was heard. The dust on the altars was partially because the town had dried up economically and the church closed. Dust is an enemy to a woman. A housewife looks at dust as a villain, an encroaching force that seeks to embarrass her when guests arrive and masks the beauty of fine-grained furniture. Neglect is often unintentional and just happens so gradually that it is hardly discernable.
My first automobile was a 1951 Mercury that I had purchased from my father for two hundred dollars. It had been the family car and about 100,000 miles had accumulated on it by the time that I bought it. Dad was diligent about maintenance, so it had served us well. I was eighteen and excited about my first car; I just put gasoline in it and kept on driving without thinking of checking the oil. I was driving to church on a Sunday night when I heard strange knocking noises underneath the hood. I stopped at a service station, and when we checked the dipstick, it was dry. We put two quarts of oil in it before it even registered on the dipstick. When I arrived at church, I received the expected and typical lecture from my concerned and irate father.
To View the Entire Article, Click Here
To Download the Entire Article Directly to Your Computer, Click Here
To View the Outline, Click Here
To View the PowerPoint, Click Here