As one songwriter said, "Though the storms keep on raging in my life and sometimes it's hard to tell the night from day, still there lies a hope within that's reassured as I keep my eye upon the distant shores. I know He'll lead me safely to the blessed place He has prepared; and if the storms don't cease and the winds keep on blowing in my life, my soul has been anchored in the Lord." Except you abide in the old ship of Zion you cannot be saved.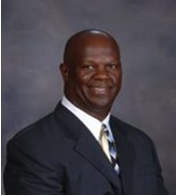 By Rufus M. Parker
To View the Entire Article, Click Here
To Download the Entire Article Directly to Your Computer, Click Here
To View the Outline, Click Here
To View the PowerPoint, Click Here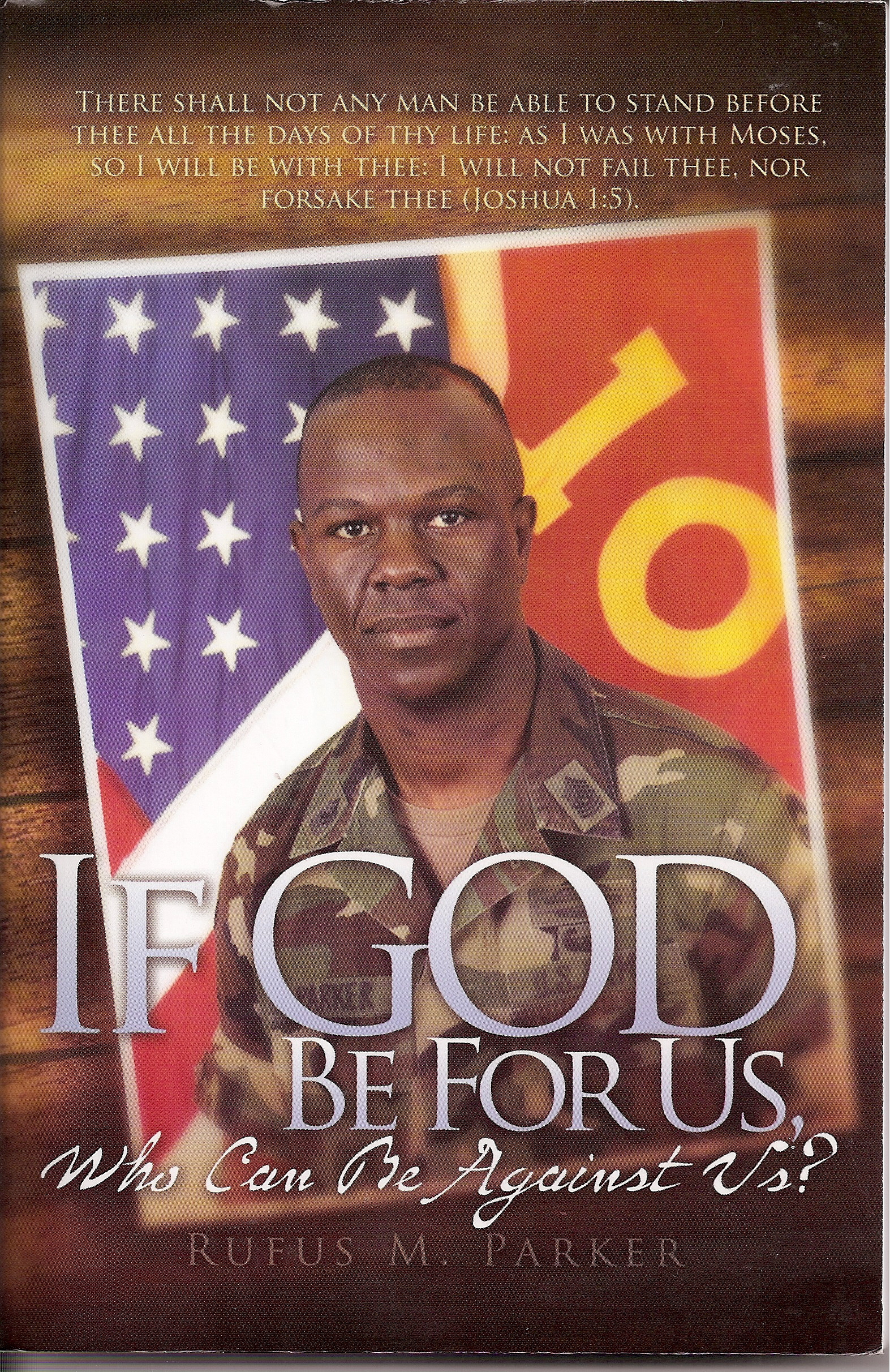 Storms oftentimes appear when least expected. They are generated usually at sea when hot air and cold air meet. According to Luke, a violent storm by the name of Euroclydon appeared. "No small tempest," he said, meaning, this baby is packing a punch. Katrina, Rita, Andrew, and other storms that have caused much damage do not compare. It seemed as if life, Luke said, would be taken away. Hope seemed to be void. Death seemed to be imminent. Death seemed to be knocking at their door. They were trying everything they knew as boatmen to save their lives. They had encouraging words from Paul to "be of good cheer." But even words from such a man as the apostle Paul, a man who had a relationship with God, a man who had done many miracles before them, just seemed to fall upon deaf ears. You see, when times of doubt and the violent storms of life are in your face, even words from the man of God can sometimes be hard to accept as factual.
When people are facing storms of life, they look for the immediate fix. They look for the life raft or life vest that they can touch. Words just do not seem to fit the bill when we think we are going under for the third time or for the final count. Much fear, Luke said, came upon the ship. How much fear is much fear? Much fear is fear that no matter where you look, no matter where you turn, the evil is still coming after you. Much fear is that fear that pierces the soul, bringing with it a dreadful feeling. Much fear says, "Your time is over and your life is now in my hands, and there is nothing you can do about it." The winds, waves, rain, lightning, thunder, tidal waves were filling their ship with water to capacity. They were tossed to and fro, from one side of the ship to the other, by and with the waves and the winds. "Man overboard" could possibly be heard. Sails ripped. The mast of the ship broke, and one man, the apostle Paul, continued to encourage them, "Be of good cheer." How could a man say such a thing? You see, you can say such a thing when you have been through storms and have seen the hand of God bring you through. Listen to Paul's letter to the church at Corinth:
"Are they Hebrews? so am I. Are they Israelites? so am I. Are they the seed of Abraham? so am I. Are they ministers of Christ? (I speak as a fool) I am more; in labours more abundant, in stripes above measure, in prisons more frequent, in deaths oft. Of the Jews five times received I forty stripes save one. Thrice was I beaten with rods, once was I stoned, thrice I suffered shipwreck, a night and a day I have been in the deep; in journeyings often, in perils of waters, in perils of robbers, in perils by mine own countrymen, in perils by the heathen, in perils in the city, in perils in the wilderness, in perils in the sea, in perils among false brethren; in weariness and painfulness, in watchings often, in hunger and thirst, in fastings often, in cold and nakedness. Beside those things that are without, that which cometh upon me daily, the care of all the churches"
(II Corinthians 11:22-28).
Paul had been through much in his life, and he knew that if God had brought him through once, He would bring him through again. But before his final journey to Rome, Paul would have to face another bout with death from the sea. So he told us to be of good cheer when we are facing the storms of life:
Be of good cheer, when it seems as if everything is coming against you.
Be of good cheer, when you have to get rid of things that you feel were dear to you.
Be of good cheer, when you lose a loved one or a friend.
Be of good cheer, when you look from your ship and all you see are waters of affliction and waves of despair.
To View the Entire Article, Click Here
To Download the Entire Article Directly to Your Computer, Click Here
To View the Outline, Click Here
To View the PowerPoint, Click Here