A sheep who has fallen into a crevice or off a cliff is terribly frightened. In fact, he becomes so disoriented that attempts by his shepherd to rescue him is much of the time futile. The sheep, like a drowning person, resists rescue attempts violently, completely overwhelmed with terror. Any child of God who allows overwhelming terror to envelop him will jeopardize rescue efforts.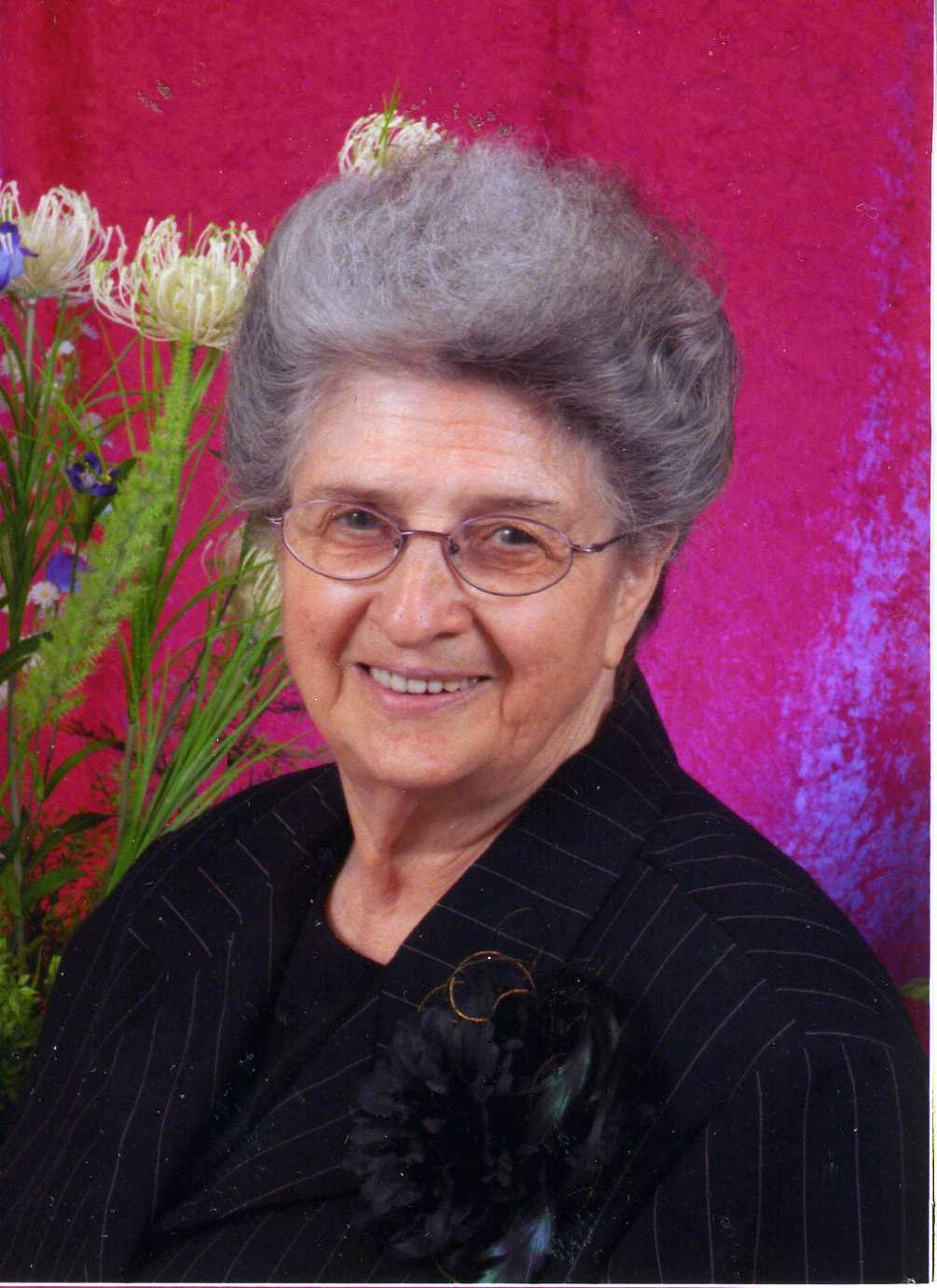 By Fredi Trammell
To View the Entire Article, Click Here
To Download the Article Directly to Your Computer, Click Here
To View the Outline, Click Here
To View the PowerPoint, Click Here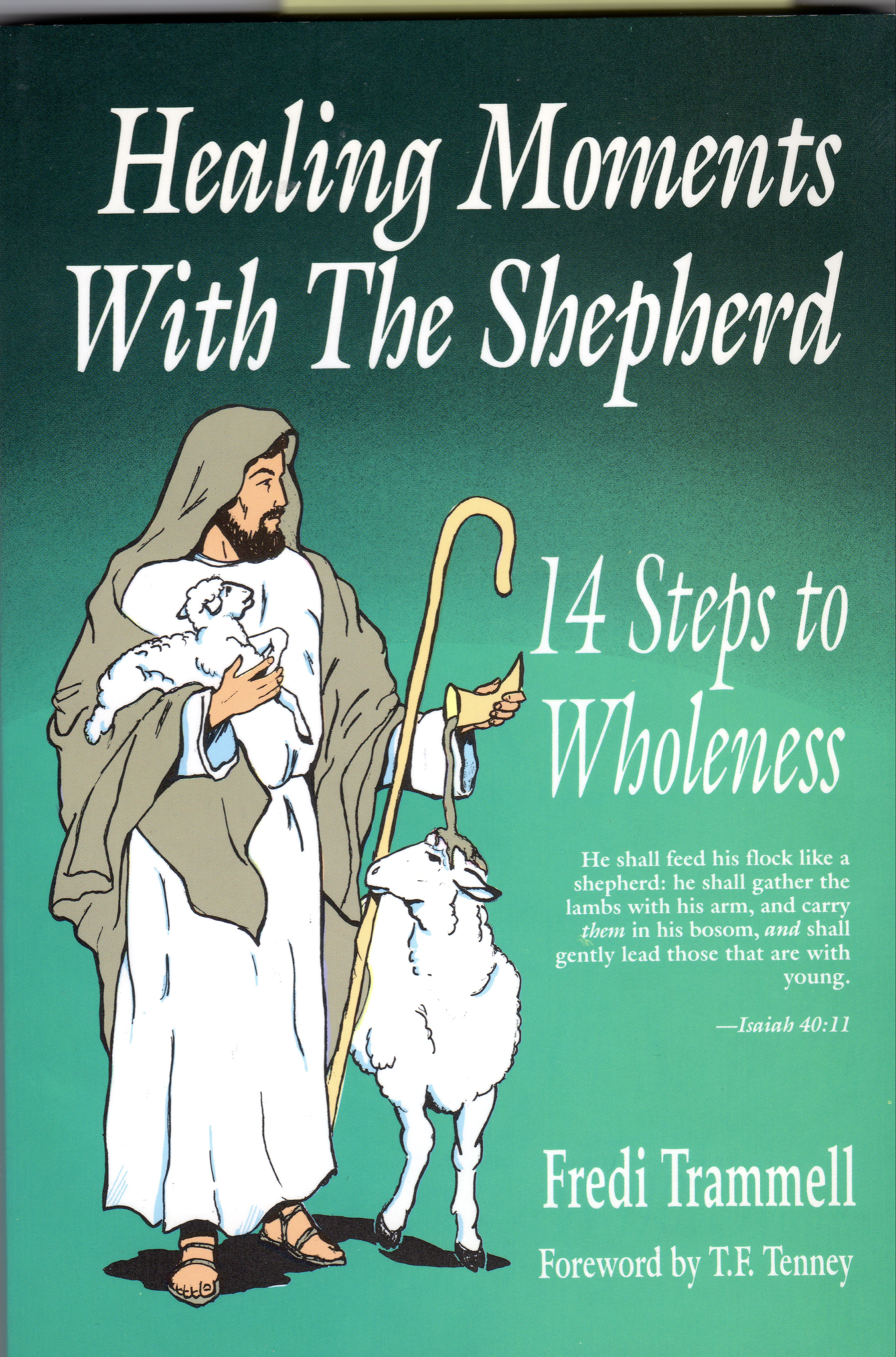 I recall a story about a man who had to cross a wide river on the ice. He was afraid it might be too thin, so he began to crawl on his hands and knees in great terror. He thought he might fall through at any moment. Just as he neared the opposite shore, all exhausted, another man glided past him nonchalantly sitting on a sled loaded with iron.
How like some Christians! Headed for Heaven, we tremble at every step lest the divine promises break under our feet. Almost every one of us can quote the scripture: "…your adversary, the devil, as a roaring lion, walketh about, seeking whom he may devour" (1 Peter 5:8).
All other wild beasts in the jungle refuse to answer a lion's roar except another lion. When the devil (who is called a lion) roars and we freeze with fear, remember, we have the authority of another lion who will answer his roar. It is the Lion of the Tribe of Judah…His NAME, THROUGH FAITH IN HIS NAME, HAS THE POWER TO SUBDUE KINGDOMS. HIS NAME IS JESUS!
"And one of the elders saith unto me, Weep not: Behold, the Lion of the tribe of Juda, the Root of David, hath prevailed…" (Revelation 5:5).
Internalize the other portion of the same setting of scripture where the devil is spoken of as a roaring lion. Never take this scripture as a scare tactic to enlarge upon the "power" of the devil. The opposite is true; the other portion of the same scripture setting is: "Withstand him; be firm in faith [against his onset], —rooted, established, strong, immovable and deter-mined—knowing that the same (identical) sufferings are appointed to your brotherhood (the whole body of Christians) throughout the world. And after you have suffered for a little while, the God of all grace— Who has called you to His [own] eternal glory in Christ Jesus, will Himself complete and make you what you ought to be, establish and ground you securely, and strengthen (and settle) you. To Him be the dominion—power, authority, rule- -forever and ever. Amen-so be it" (1 Peter 5:9-11 Amplified).
"Behold, God is my salvation; I will trust and not be afraid: for the LORD JEHOVAH IS MY STRENGTH AND MY SONG; he ALSO IS BECOME MY SALVATION. Therefore, with JOY shall ye draw water out of the wells of salvation. And in that day, ye shall say, PRAISE THE LORD…" (Isaiah 12:2,3).
The nail prints in the hands of our Savior, Jesus Christ, prove He will NEVER LEAVE US NOR FORSAKE US; He will never forget us. Read the prophecy in Isaiah 49:16 and allow your faith to be lifted to great heights: "Behold, I have indelibly imprinted (tattooed) a picture of you on the palm of each of My Hands."
There are different kinds of fears. A spirit of fear from Satan will attack any Christian, no matter how weak that Christian is or how strong he may be. Satan's plan is to destroy our faith in the living God. Satan's attack may be a surprise attack of instant terror or his attack can be a slowly developing set of circumstances. In either instance, call on the NAME OF JESUS immediately. There is authority and power in the NAME OF JESUS. When a spirit of fear is recognized by a believer, he should immediately go to the Word of God. "Faith cometh by hearing and hearing by the Word of God" (Romans 10:17). Faith and trust in God are the strongest weapons against fear. Someone has said, "When fear knocks at your door, send faith to answer."
To View the Entire Article, Click Here
To Download the Article Directly to Your Computer, Click Here
To View the Outline, Click Here
To View the PowerPoint, Click Here