We must guard against letting our zealousness for God to wane over time. Some start out on fire for God but after a while, they become "familiar" with the things of God so that it no longer has a hold of them as in their younger years. This does not come from wisdom or maturity. This comes from laziness of spirit. Oh, that we may always continue our pursuit of God.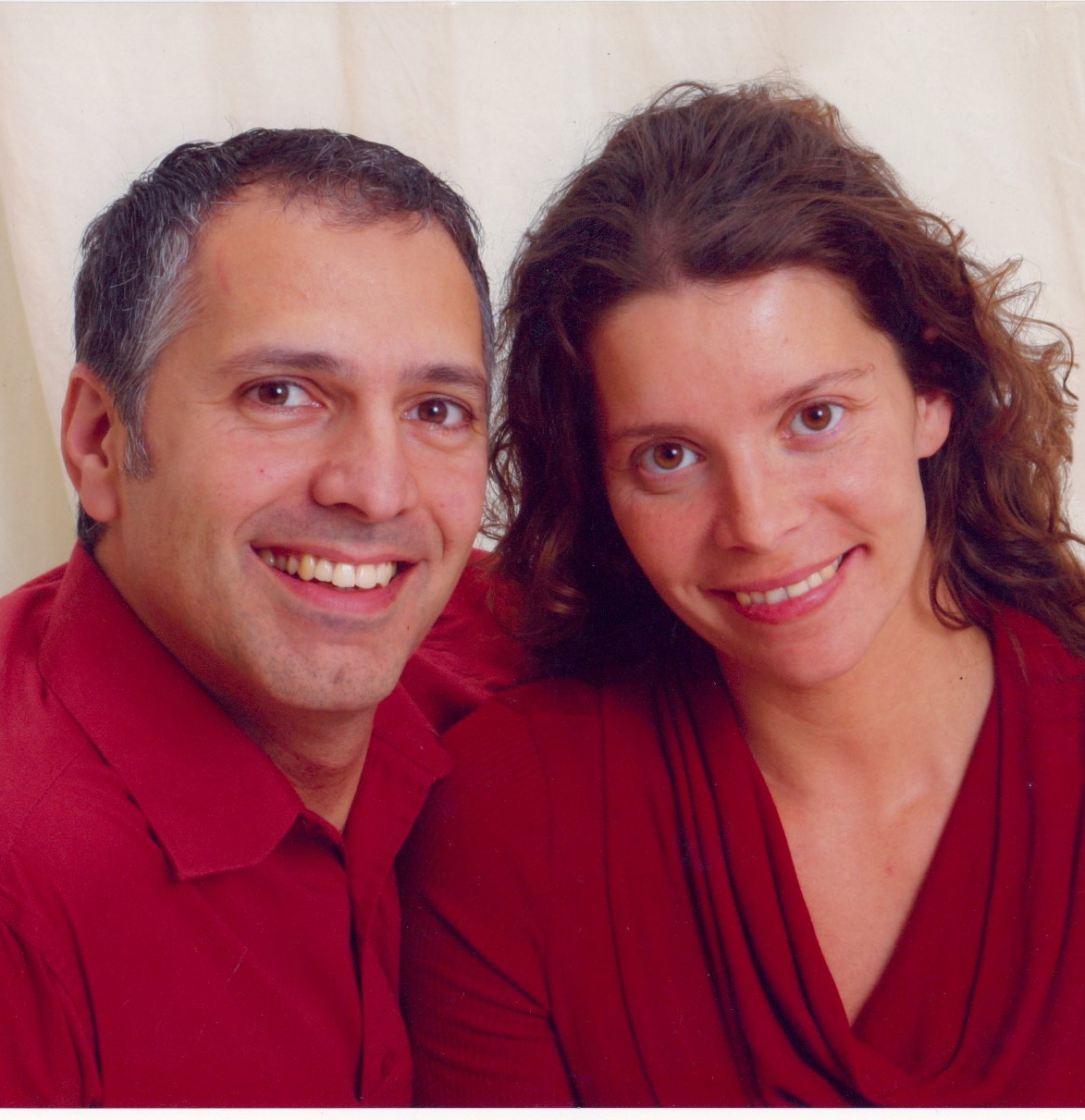 By David Sanzo
To View the Entire Article, Click Here
To Download the Entire Article, Outline, or PowerPoint, Click Here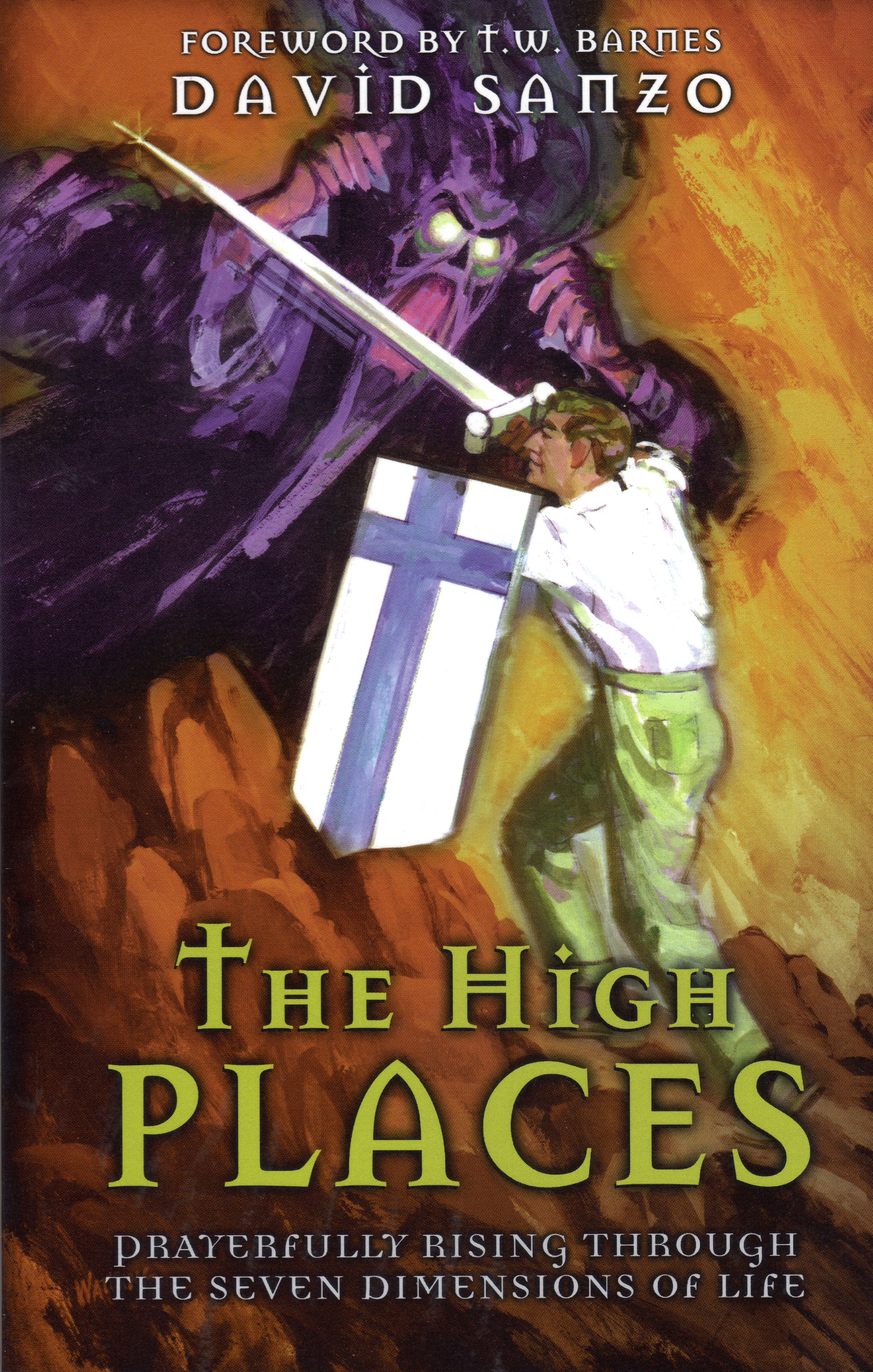 Rehoboam's Weakness
Let us briefly follow the history of the nation of Judah to see how the high places affected them. According to II Chronicles 11:13-17, certain people left Jeroboam and his ways. They went down from the north to Jerusalem to sacrifice to the Lord. These were the priests and the Levites along with all those who had "set their hearts to seek the LORD". Those who had set their hearts to please God refused to enter into a corrupted worship of God. They left their homes and their possessions because a pure worship of God was more important to them.
Even today, when people who have set their hearts to seek the Lord realize that they are in a high place, they will leave their high places. They will search out those who seek the Lord with a pure heart.
Unfortunately, Rehoboam (king over Judah) did not prepare his heart to seek the Lord according to II Chronicles 12:13-14. This caused Judah to work evil under Rehoboam. He did not consciously set his mind to seek after God so those who followed him fell into sin. The natural end result of not making such a conscious decision to seek God is doing evil.
How did they do evil? I Kings 14:21-24 explains how it started. They built high places throughout the land and thus provoked the Lord to jealousy. They must have thought that if Solomon and Jeroboam could get away with it (seemingly) that they should be able to get away with it as well.
Verse 21 makes specific reference to the one place where (iod decided to put His name among the people of Israel, which was Jerusalem. Verse 22 says they did evil and provoked the Lord to jealousy. Verse 23 explains that they did this by building the high places. As a result, verse 24 tells us that sodomites (homosexuals) began to rise throughout the nation.
Both of the books of the Bible that record Rehoboam's history (I Kings and II Chronicles) mention his mother, an Ammonitess. She was able to influence Judah to sin because Rehoboam was weak. He was weak because he did not set his heart to seek the Lord.
You cannot be strong until you know God (Dan 6:32). You cannot know God (or anyone, for that matter) until you find Him and "meet" Him. You cannot find Him until you seek Him diligently (Hebrews 11:6) with all your heart (Jeremiah 29:13).
Rehoboam's mother was not a Jew but an Ammonitess. She was not a descendant of Abraham but of Lot. As a result of his travels with Abraham, Lot did believe in the worship of the one true God. But living in Sodom tended to have its corrupting influence on Lot's children, if not Lot himself.
To View the Entire Article, Click Here
To Download the Entire Article, Outline, or PowerPoint, Click Here