No one wants to die; no one wants to suffer. Job did not want to go through what he went through. However, Job got to the point of "nevertheless" when he said, "Though he slay me, yet will I trust in him: but I will maintain mine own ways before him He also shall be my salvation: for an hypocrite shall not come before him" (Job 13:15-16). When life does not matter to you, you are moving to the point of nevertheless.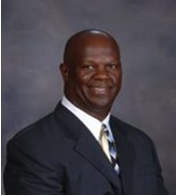 By Rufus M. Parker
To View the Entire Article, Click Here
To Download the Entire Article Directly to Your Computer, Click Here
To View the Outline, Click Here
To View the PowerPoint, Click Here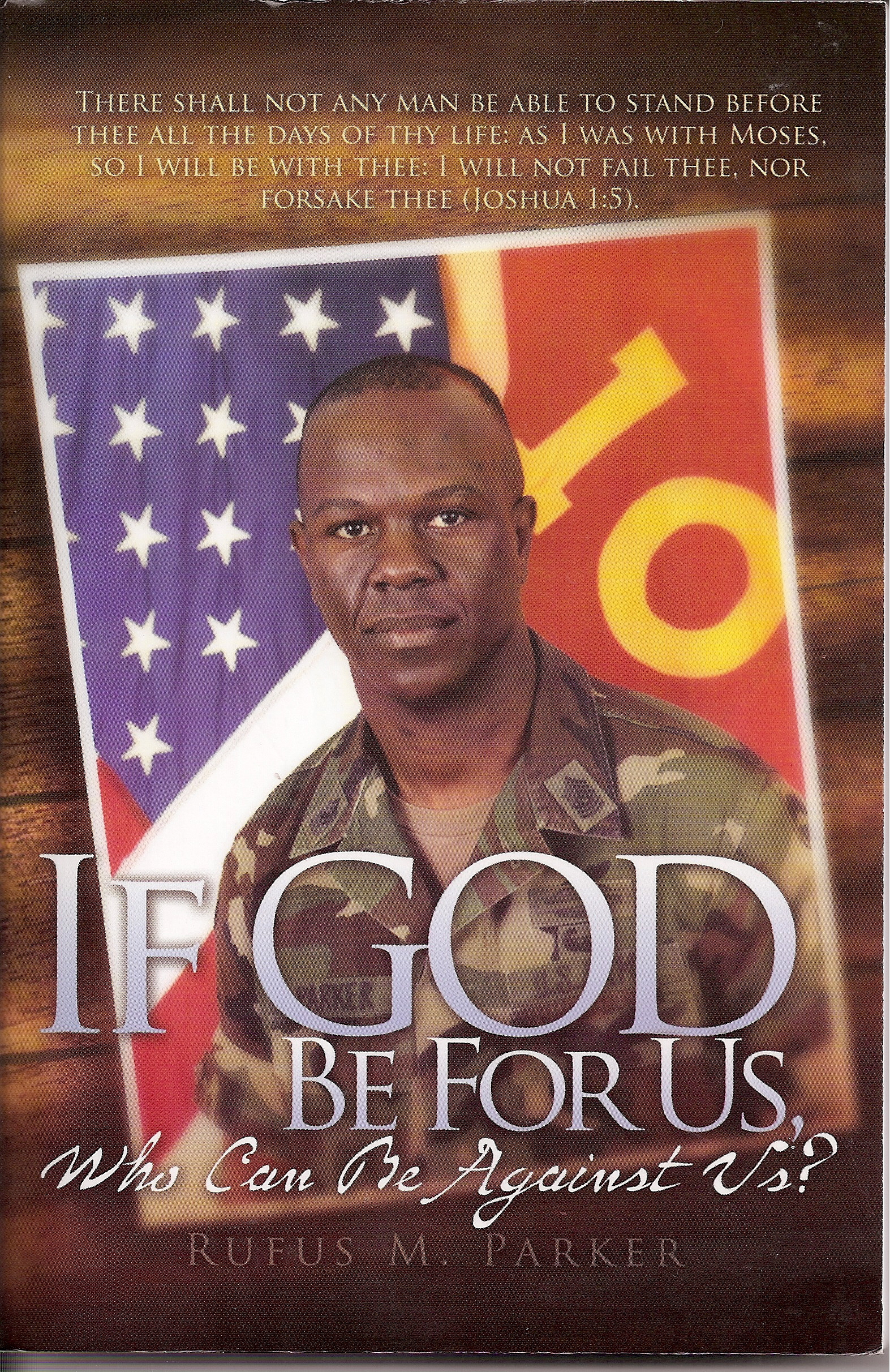 Webster's dictionary defines "nevertheless" as: nonetheless; in spite of, or regardless. When we read chapter 26 of Matthew, we find that Jesus had just finished telling His disciples about the kingdom of heaven and preparing them for what was to come next. The religious leaders had conspired against Him to take His life. Jesus had broken the bread and given it to His disciples to eat, telling them that it was His body, which was broken for them. He gave them the cup and informed them that it was His blood of the New Testament, which is shed for many for the remission of sin. But then He said unto them, "But I say unto you, I will not drink henceforth of this fruit of the vine, until that day when 1 drink it new with you in my Father's kingdom" (Matthew 26:29). Judas went to the chief priest to betray Him. They had just finished the Last Supper, sung a hymn, and went out into the Mount of Olives. He began to tell them that all of them would be offended because of Him that night, for as it was written, "I will smite the shepherd, and the sheep of the flock shall be scattered abroad" "But after I am risen again, I will go before you into Galilee" (Matthew 26:3132). But Peter stated unto him, "Though all men shall be offended because of thee, yet will I never be offended" (Matthew 26:33). That was a pretty good brag by Simon Peter.
But Jesus said unto him, "This night, before the cock crow, thou shalt deny me thrice" (Matthew 26:34). All agreed, "No way!" Then they came to the Garden of Gethsemane, and there He said to the disciples, "Sit ye here, while I go and pray yonder" (Matthew 26:36). He took with Him what some have called His inner circle, Peter, James, and John. Jesus said unto them, "My soul is exceeding sorrowful, even unto death: tarry ye here, and watch with me" (Matthew 26:38). Notice, He said, "Stay here and watch with me." He wanted them to stay and pray with Him. Stay here and show that you are with Me. Stay here and show that you are My friend. You see, it is one thing to pray for somebody, but it is another thing to pray with somebody. When I pray for you, I may not feel the same pain you feel, but when I pray with you, I feel what you are feeling. Matthew said, in verse 39, "And he went a little further, and fell on his face, and prayed, saying, O my Father, if it be possible, let this cup pass from me: nevertheless not as I will, but as thou wilt." He cried, "Father, let this cup pass from me." What was in that cup?
The weight of the whole world was in that cup.
Bitterness was in that cup.
Loneliness was in that cup.
Those who were forsaken were in that cup.
Rejection was in that cup.
I know that Jesus was almighty God, manifested in the flesh, but in this instance, He was a human being just like you and I.
To View the Entire Article, Click Here
To Download the Entire Article Directly to Your Computer, Click Here
To View the Outline, Click Here
To View the PowerPoint, Click Here