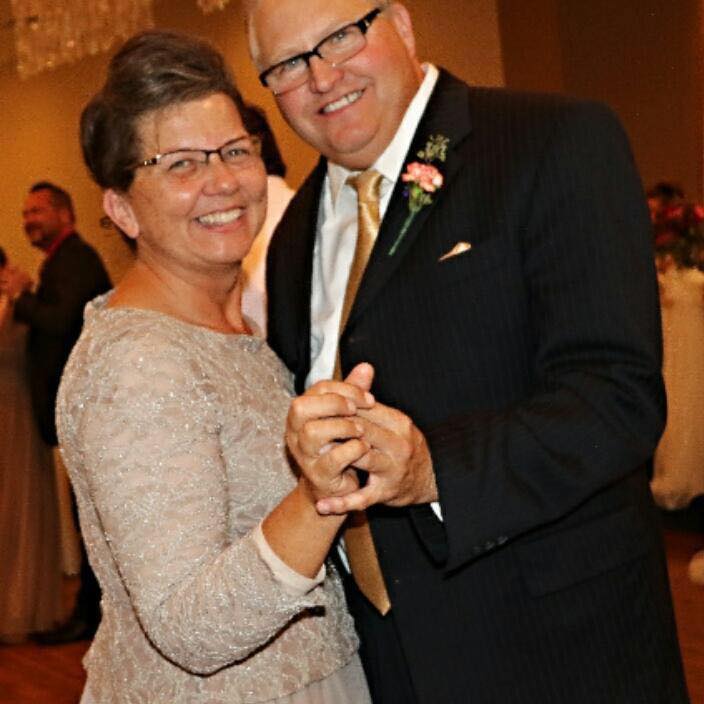 How Goes the Battle?
by Simeon Young
For some reason hidden deep in my unconscious mind, I have started greeting fellow believers with, "How goes the battle?" The greeting of some Pentecostal people' is, "Praise the Lord." For some it is, "How's it going?" (There are too many greetings among Pentecostals to name them all here.) For some reason hidden deep in my unconscious mind, I have started greeting fellow believers with, "How goes the battle?" Perhaps it is as thoughtless as other people's greetings, but it has become my stock-in-trade hello.
Recently, I was unprepared for a young man's response to my typical "How goes the battle?" Apparently looking on the bright side and with a sweeping flourish of youthful idealism he said, "There's no battle." I am unable to recall a time in my life when I was not in a spiritual war zone and engaged in a battle with my flesh, the world, and the devil. I do not want to lock theological horns with anyone but I believe Paul was describing his own struggles as a Christian in Romans 7. In another place he described spiritual warfare as the flesh lusting against the Spirit and the Spirit against the flesh. He said, "These are contrary the one to the other: so that ye cannot do the things that ye would" (Galatians 5:17). If Paul was describing the contrariness between the Spirit and the flesh in the life of a born again believer in .his letter to the Galatians, as I certainly think he was, why is it a stretch to accept that Romans 7 even more graphically describes that same face-off between the Spirit and the flesh of Spirit-filled people? Read Paul's description of that ages-old struggle again and see our spiritual battle for what it really is-a life and death struggle for spiritual survival.
"For that which I do I allow not: for what I would, that do I not; but what I hate, that do I. If then I do that which I would not, I consent unto the law that it is good. Now then it is no more I that do it, but sin that dwelleth in me. For I know that in me (that is, in my flesh,) dwelleth no good thing: for to will is present with me; but how to perform that which is good I find not. For the good that I would I do not: but the evil which I would not, that I do. Now if I do that I would not, it is no more I that do it, but sin that dwelleth in me. I find then a law, that, when I would do good, evil is present with me. For I delight in the law of God after the inward man: but 1 see another law in my members warring against the law of my mind, and bringing me into captivity to the law of sin which is in my members" (Romans 7:15-23).
I do not read Paul's totally transparent description of his own spiritual journey as a fatalistic surrender to an unbeatable foe. Verses 24 and 25 give me hope as 1 wage spiritual warfare on the front lines of the battle between the Spirit and the flesh: "0 wretched man that I am! Who shall deliver me from this body of death? 1 thank God through Jesus Christ our Lord." Just a few hours before His passion Jesus said to His disciples, "Without me ye can do nothing" (John 15:5). He further promised to live inside their hearts after His departure. Perhaps Paul had both the warning and promise in mind when he said with a ringing note of triumph, "I can do all things through Christ which strengtheneth me" (Philippians 4:13).
When the nation was face-to-face with seemingly unbeatable odds Jahaziel said, "Hearken ye, all Judah, and ye inhabitants of Jerusalem, and thou king Jehoshaphat, thus saith the Lord unto you, Be not afraid nor dismayed by reason of this great multitude: for the battle is not yours, but God's" (II Chronicles 20:15). Paul said, "Though we walk in the flesh, we do not war after the flesh: (For the weapons of our warfare are not carnal, but mighty through God to the pulling down of strong holds;) casting down imaginations, and every high thing that exalteth itself against the knowledge of God, and bringing into captivity every thought to the obedience of Christ" (1 Corinthians 10:3-5).
How goes the battle? –
SIMEON YOUNG SR.