Hebrews 13:8 "Jesus Christ the same yesterday, and to-day, and for ever." He has not changed. When you walk into His presence for something, remember that scripture and quote it. Say, "Lord, I am so glad You put that in the Bible—Jesus Christ the same yesterday, today and forever. That means You healed then; You will heal now. You saved then; You will save now. That means if You blessed financially then; You will do it now.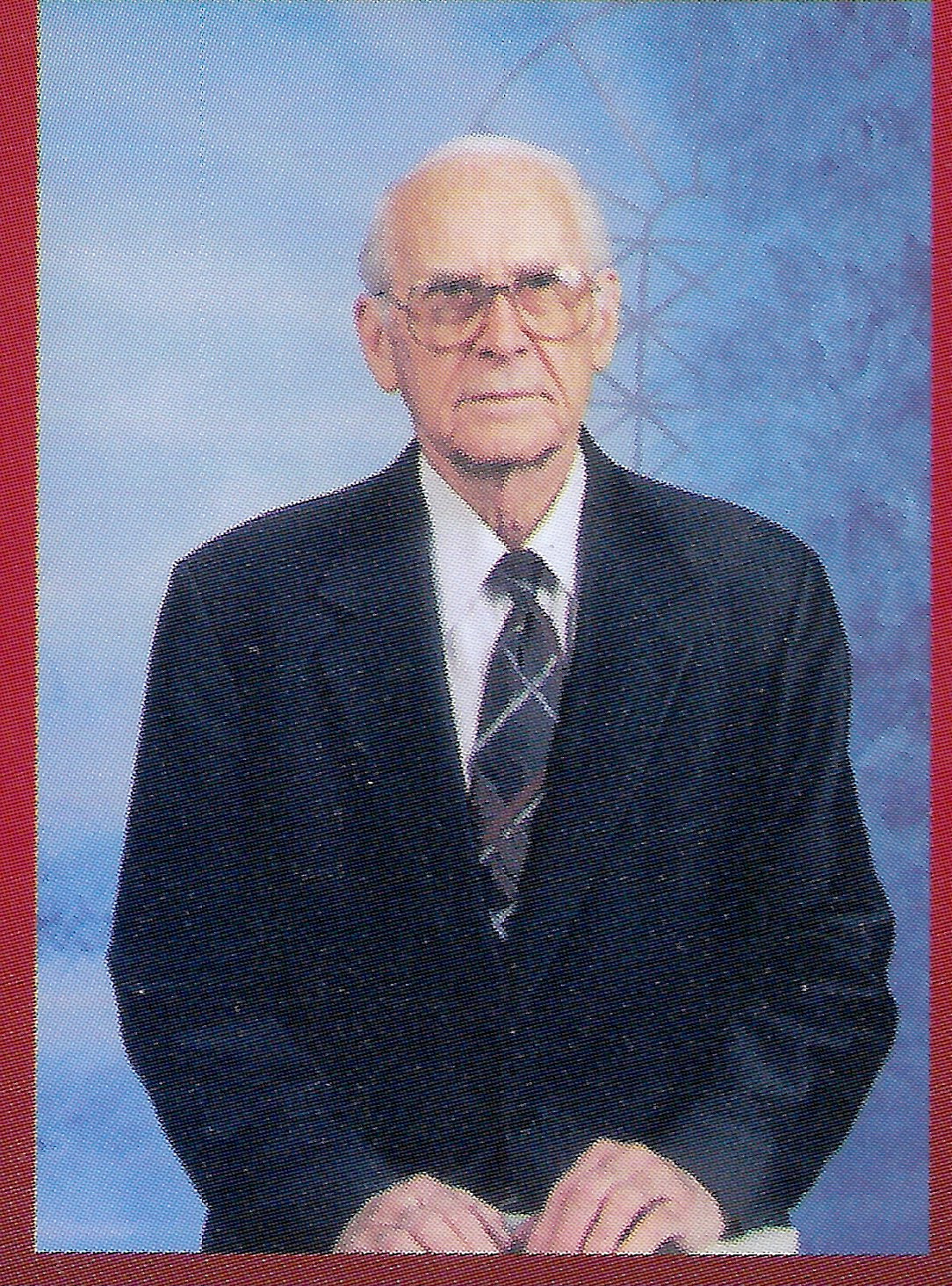 By T. W. Barnes
To View the Entire Article, Click Here
To Download the Entire Article Directly to Your Computer, Click Here
To View the Outline, Click Here
To View the PowerPoint, Click Here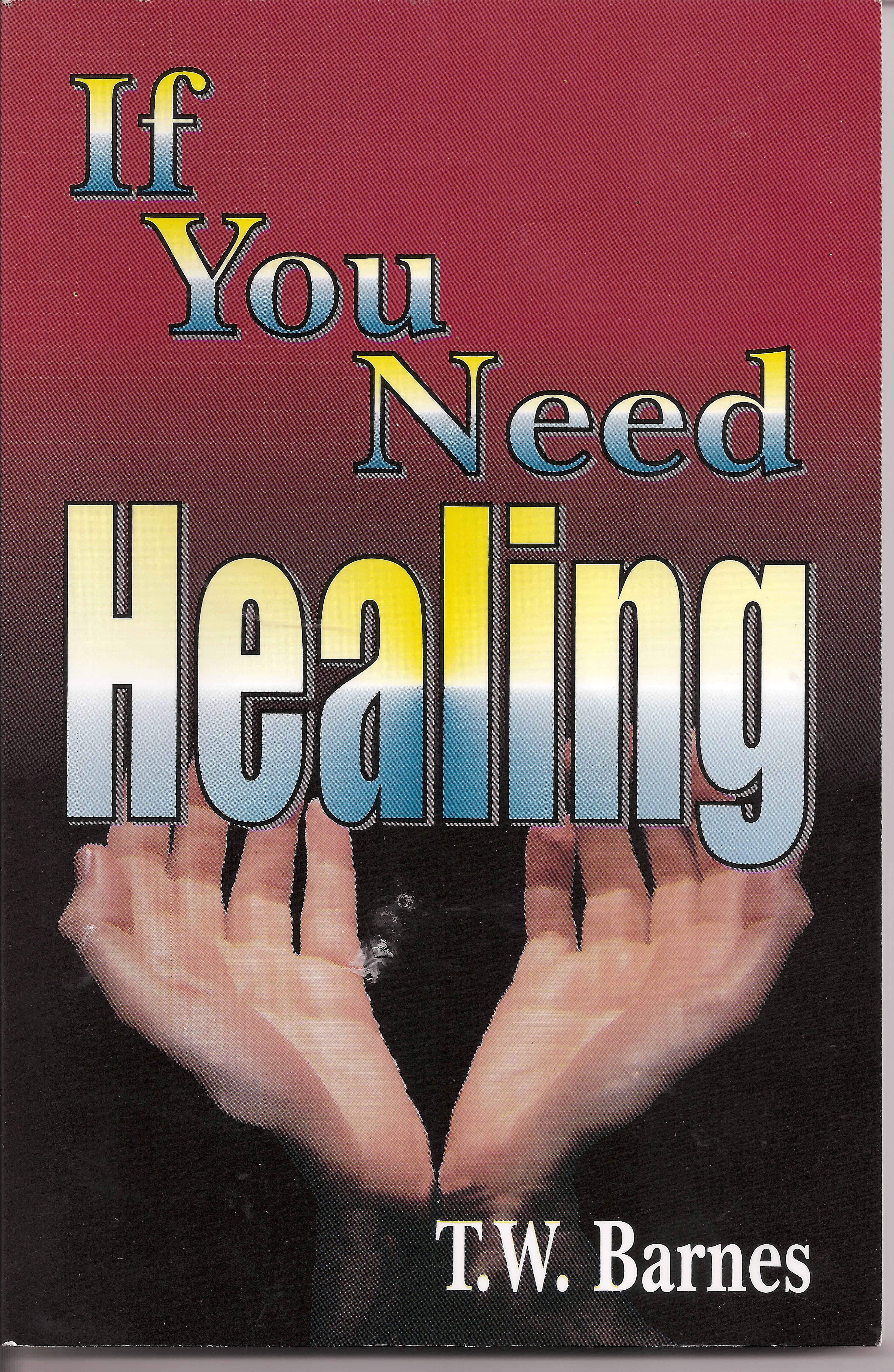 (Prayer) "Precious Father, let your hand be upon everyone who reads this. Richly bless your Word again and may the hearts of people be touched. In Jesus Name, Amen."
We must answer this question with either a yes or no before we can be healed: Genesis 18:14: "Is anything too hard for the Lord…" If we think something may be too hard for the Lord, our faith is wobbling and it will not work. Remember what He said: Nothing is too hard for Me. If we get anything from Him, we must believe He is the I Am, and He can do whatever we ask. We are on the right road when we pray, Lord, I believe You can and You will.
We find in Luke 11:11,13: "If a son shall ask bread of any of you that is a father, will he give him a stone…If ye then, being evil, know how to give good gifts unto your children: how much more shall your heavenly Father give the Holy Spirit to them that ask him?" Jesus does not give us scorpions and stones. He loves His children. He is the healer, not the afflicter.
Luke 13:16: "And ought not this woman, being a daughter of Abraham, whom Satan hath bound, lo, these eighteen years, be loosed from this bond on the sabbath day?" This poor woman had been bound, drawn over for eighteen years and Jesus healed her. Jesus said Satan bound her.
In I Corinthians 11 the Bible teaches about eating the Lord's Supper unworthily. They came in with sin in their lives and took the Lord's Supper without repenting and for this cause many were weak. Many in the church today may be sick and weak and dying before their time because they are eating and drinking the Lord's Supper unworthily.
1 John 3:8: "…For this purpose the Son of God was manifested, that he might destroy the works of the devil." Now if sickness is the work of God then Jesus worked against His Father. He healed the sick everywhere He went. He never refused anyone. He came to destroy the works of the devil and He did!
Some of you used to be alcoholics, drug addicts, etc., but today you are free. Jesus came to destroy the works of the devil, and he did in our lives! He only destroys the works of the devil in the individual who repents, but soon He will rid the world of the devil. Right now we do not have to put up with anything unless we want to. Somebody asked why does not the Lord get rid of the devil? He will—real soon. But now He is keeping us praying. If there were no devil to bother us at all, we probably would not be worth much, would not do much. There is something about a battle with the devil that gets us going.
Let us take a look at the work of demons. The Lord called them demons. He found a man with approximately two thousand demons in him—an unclean spirit called Legion. The Bible tells us sin caused this. An unclean spirit entered into this man and drove him crazy. He lived in the tombs. The Lord dealt with it by calling it what it was.
To View the Entire Article, Click Here
To Download the Entire Article Directly to Your Computer, Click Here
To View the Outline, Click Here
To View the PowerPoint, Click Here