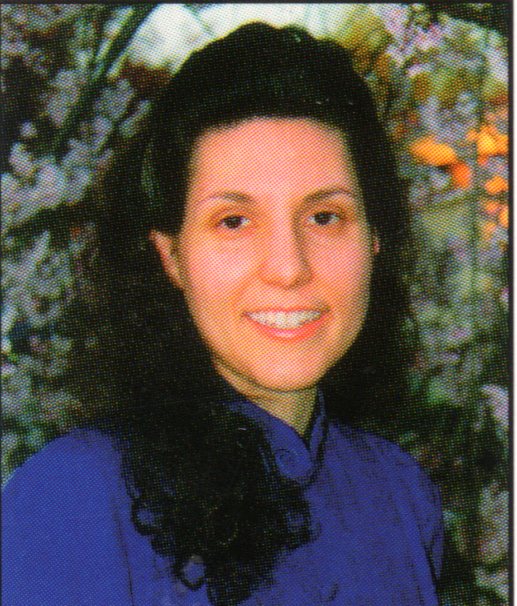 Unless an image is blatantly offensive, most people just won't bother to change the channel. And once a blatantly offensive image flashes across the screen, it's too late. It's already been seen. And even though the impact of seeing a particular image may not change our behavior, it has left a permanent imprint in our minds that gets filed away and involuntarily retrieved at later dates.
To View the Entire Article, Click Here
To Download the Article Directly to Your Computer, Click Here
To View the Outline, Click Here
To View the PowerPoint, Click Here
By Michelle Danguiro
"The soul without imagination is what an observatory would be without a telescope."
Henry Ward Beecher
God made us to be imaginative beings. We create pictures in our minds. We daydream while we're awake and dream when we're asleep. We have visions. These abilities are God-given and can be used for His glory. But they can also be misused and distorted.
No Graven Image
The image that God has given of Himself is the man Christ Jesus. No animals, no plants, no created things to worship. Just Him. Why did He do that? Because He's not an animal or a plant or a created thing. He's God. He's not going to represent Himself as something that He's not.
We are to be the image of Jesus in the world today. Our words, our actions, our thoughts, everything about us should point others to Jesus. But how can we be the image of Jesus if the images in our minds are contrary to Jesus' purposes? In her book The Control Trap, Barbara Sullivan writes, "Whatever dominates your conscious thought will control your emotions and your actions." The things we think about, the images we create in our minds, those are the things we will live out in our actions.
The Mind, the Battleground
Could this be why there are so many Scriptural warnings to guard our minds?
• "Let this mind be in you which was also in Christ Jesus" (Philippians 2:5).
• "Set your mind on things above, not on things on the earth" (Colossians 3:2).
• "Therefore gird up the loins of your mind" (1 Peter 1:13).
• "Finally, brethren, whatever things are true, whatever things are noble, whatever things are just, whatever things are pure, whatever things are lovely, whatever things are of good report, if there is any virtue and if there is anything praiseworthy; meditate on these things" (Philippians 4:8).
Could Paul have known that if the Philippian church would ever be just, pure, and virtuous, they would first have to be just, pure, and virtuous in their minds?
Imagine That
We've talked about how television emanates artificial light, but how does that light become an image?
If you look at your TV up close, you'll see that the "picture" on your screen is actually an immense number of colored dots. But as you back away from the image, the dots merge into one picture. Our eyes collect all of the little colored dots created by the glowing phosphors, and, once the dots are inside our heads, we create the image. This continuous stream of images-30 distinct images per second projected onto our retinas—makes television seem like motion pictures.
To View the Entire Article, Click Here
To Download the Article Directly to Your Computer, Click Here
To View the Outline, Click Here