"To improve is to make something better, to make progress, or to advance instead of retreating. There are deposited into every life bitter experiences that should only sharpen and shape the character into something more magnificent. Sadly, there are some souls who, when situations invade their world that have the potential of building character, wither, when the case should be just the opposite: a blooming should take place. True success can never be achieved without the scalding hurts and disappointments that force their way into each of our lives."
To View the Entire Article, Click Here
To Download the Article Directly to Your Computer, Click Here
To View the Outline, Click Here
To View the PowerPoint, Click Here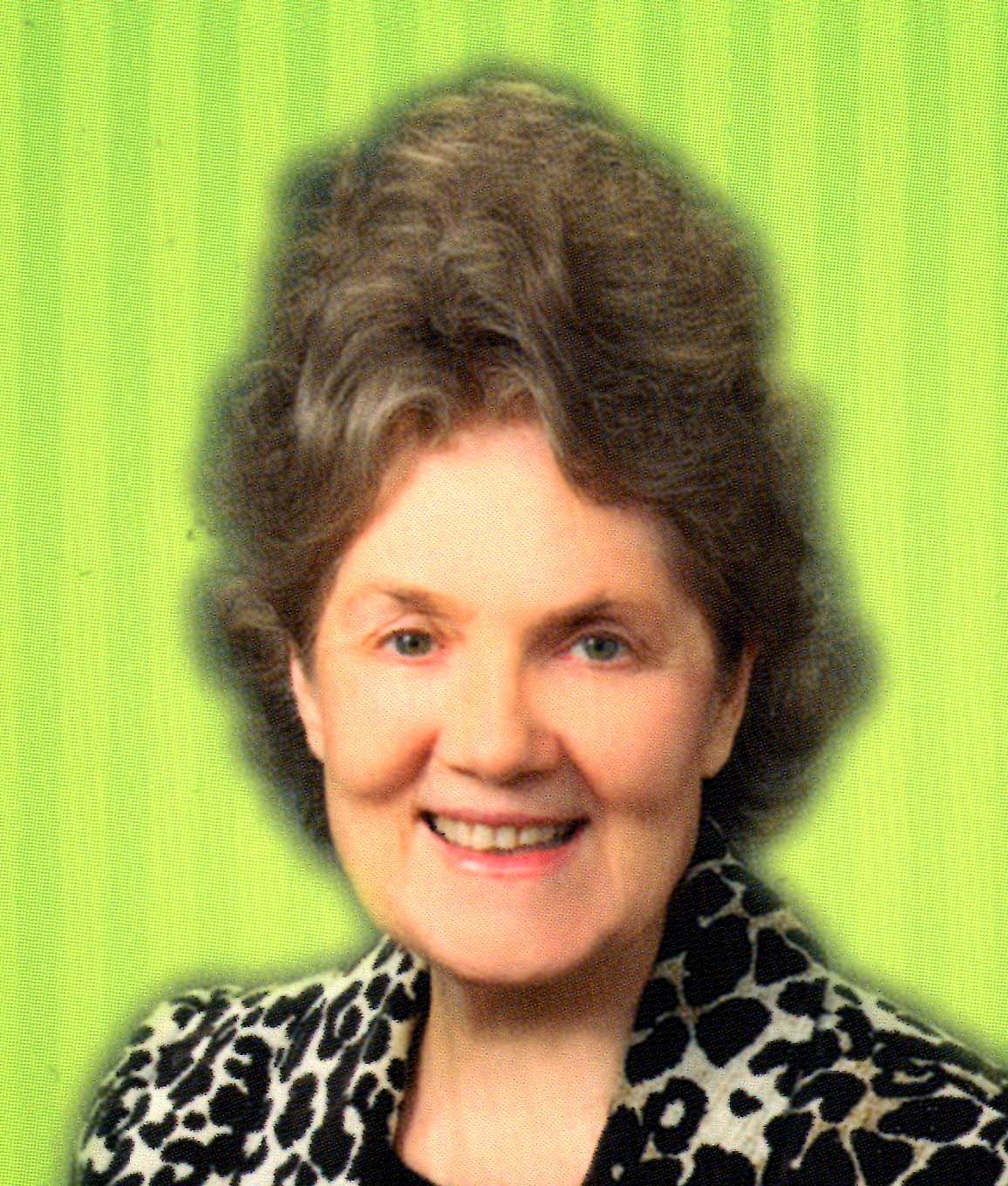 By Joy Haney
"For in him we live, and move, and have our being: as certain also of your own poets have said, For we are also his offspring" (Acts 17:28).
We were created in God's image. He wants us to walk in integrity and to become what we were created to be. We owe it to ourselves to develop good character, to be honest, and to work at improving ourselves. The greatest thing we can do in life is to please God! To have His approval and have Him work with us is the ultimate!
It is our privilege and duty to: "Live the strong life. Keep right with God. Be an overcomer. Think great thoughts. Be strong. Think thoughts of strength, beauty, love, and courage and the power of a fine personality will grow and develop."
Integrity will guide a person as stated in Proverbs 11:3: "The integrity of the upright shall guide them." The first president of the United States based his life and presidency on one of the qualities of good character; that of integrity, shown in the following quote:
Integrity and firmness are till I can profuse. These, be the voyage long or short, shall never forsake me, although I may be deserted by all men; for of the consolations, which are to be derived from these, under any circumstances, the world cannot deprive me.
— GEORGE WASHINGTON (1732-1799)154 This statement was in a letter written April 1, 1739, to Henry Knox four weeks prior to assuming the Presidency.
Proverbs 19:5: states what happens to those without integrity: "A false witness shall not be unpunished, and he that speaketh lies shall not escape."
Every person who seeks to be successful should seek to be truthful and honest. Integrity is as pure gold, but it cannot be bought! No matter the state of a person as of right now, anyone can seek to have integrity and improve their character; it can be attained.
To improve is to make something better, to make progress, or to advance instead of retreating. There are deposited into every life bitter experiences that should only sharpen and shape the character into something more magnificent. Sadly, there are some souls who, when situations invade their world that have the potential of building character, wither, when the case should be just the opposite: a blooming should take place. True success can never be achieved without the scalding hurts and disappointments that force their way into each of our lives.
Character cannot be developed in ease and quiet. Only through experiences of trial and suffering can the soul be strengthened, vision cleared, ambition inspired and success achieved.
—HELEN KELLER
The best things often come when a soul has come face to face with setbacks and defeats. They are the very things that help sharpen the senses and remove confusion. Without them life would be one long party, and people would become soft, lazy, and unfulfilled. To push against an obstacle strengthens the soul.
During the interval of pressure and struggle, this is the time to look at those who have improved during their struggles. It has been said that people are in competition with themselves, and that is fine if the person keeps pressing toward betterment but often this is not the case. He becomes satisfied with less because he has no one to look to inspire him to greater things.
People seldom improve when they have no other model but them selves to copy after.
— OLIVER GOLDSMITH ( 1728- 1 774) British poet, playwright, and novelist
To View the Entire Article, Click Here
To Download the Article Directly to Your Computer, Click Here
To View the Outline, Click Here