The Kingdom is Not Meat and Drink
By Jack Tanner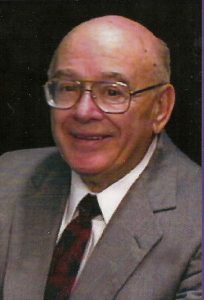 For the kingdom of God is not meat and drink; but righteousness, and peace, and joy in the Holy Ghost (Romans 14:17).
As I have often stated, the kingdom of God today, in the time of the church age, is a spiritual kingdom with spiritual values. The King is here in His kingdom when He enters each heart with His Spirit. He told the disciples He would not leave them comfortless but would send them the Comforter or Holy Ghost.
I have also tried to stress that first you locate the King, and there you will find His kingdom. The kingdom of God on earth can be discovered in His Spirit-filled saints. The disciples expected Jesus to establish a physical, earthly kingdom, not realizing that was to happen at another time. For the kingdom of God is not meat and drink. In other words, it is not a physical kingdom at this present time on earth. By being part of God's kingdom, we are also part of the battle between the kingdoms of light and darkness, truth and lies, materialism and spirituality, self-importance and humility (just to name a few of the battles we fight).
Ye are of God, little children, and have overcome them: because greater is he that is in you, than he that is in the world (I John 4:4). We are not in this alone, neither are  We just bystanders or observers. We have a victor as our leader, and the fight is on. Satan does not seem to realize that he is beaten and his doom is already determined.
Greater is he that is in you. This fact should quiet our fears and make us realize that we are on the winning team. Jesus went before us to conquer death, hell, and the grave. Paul wrote, 0 death, where is thy sting? 0 grave, where is thy victory? The sting of death is sin; and the strength of sin is the law. But thanks be to God, which giveth us the victory through our Lord Jesus Christ (I Corinthians 15:55-57). More…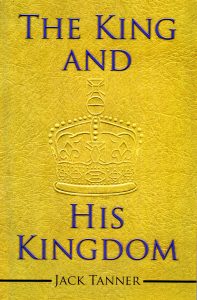 Clink on Links Below to Download:
The Kingdom is Not Meat and Drink – Full Article
The Kingdom is Not Meat and Drink – Outline
The Kingdom is Not Meat and Drink – PowerPoint