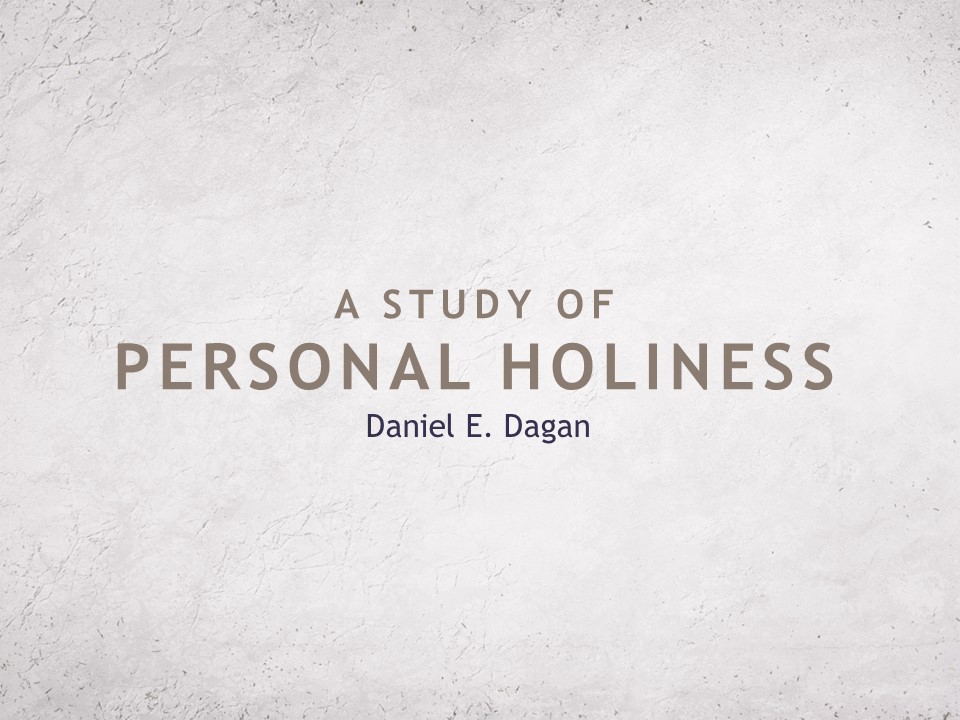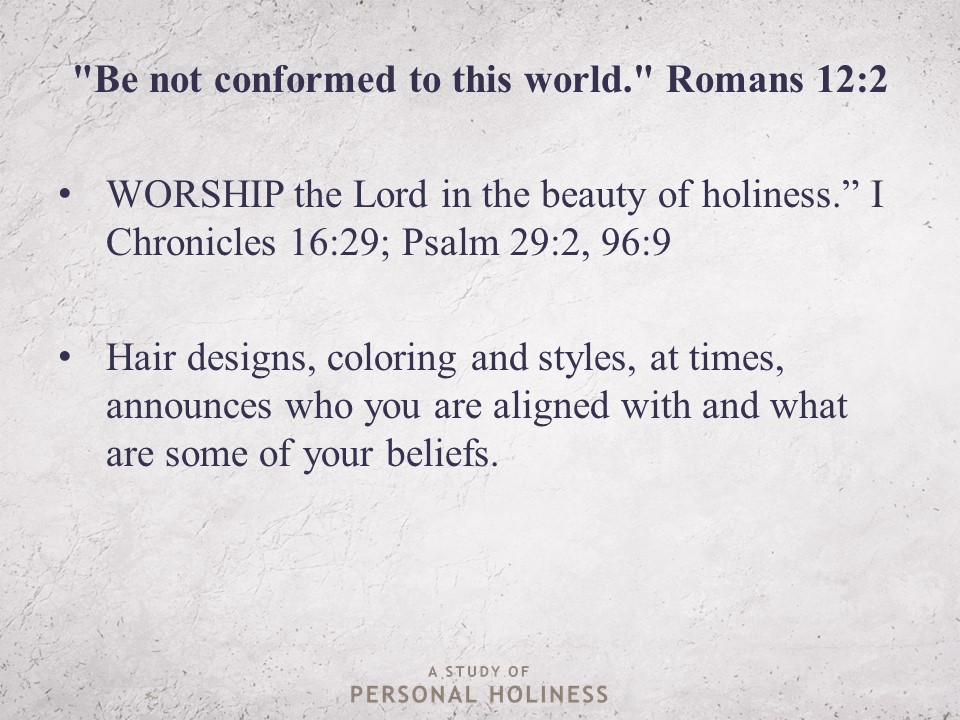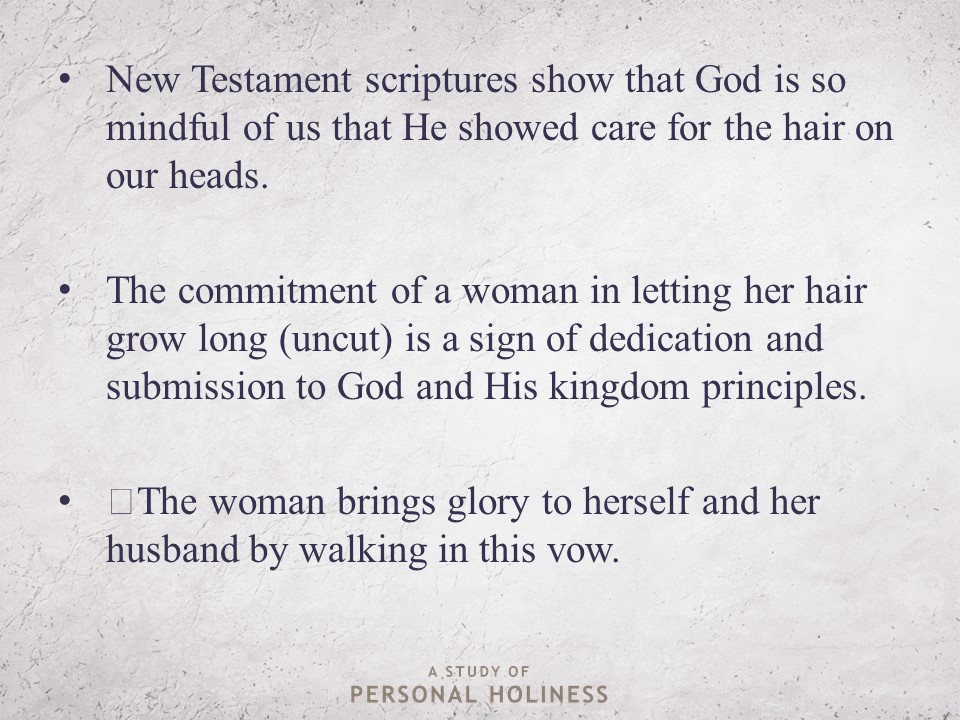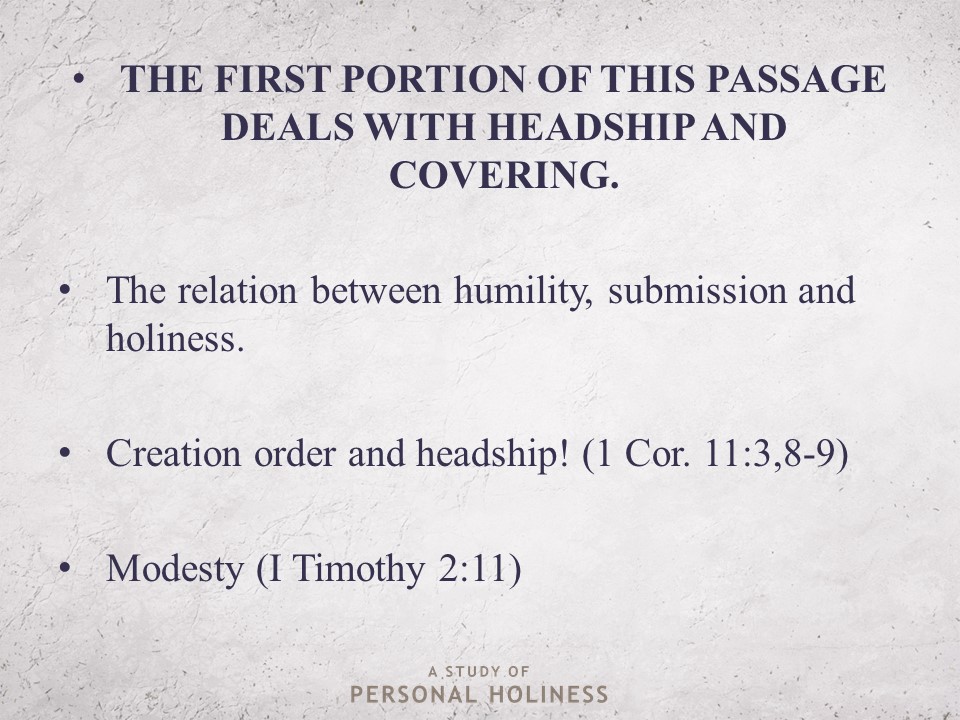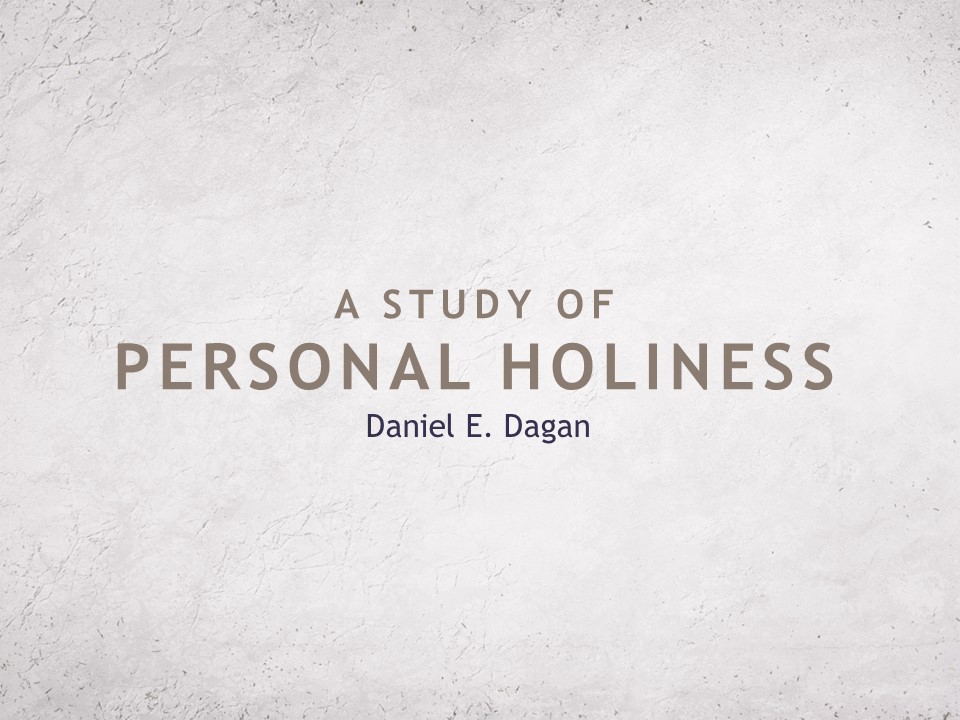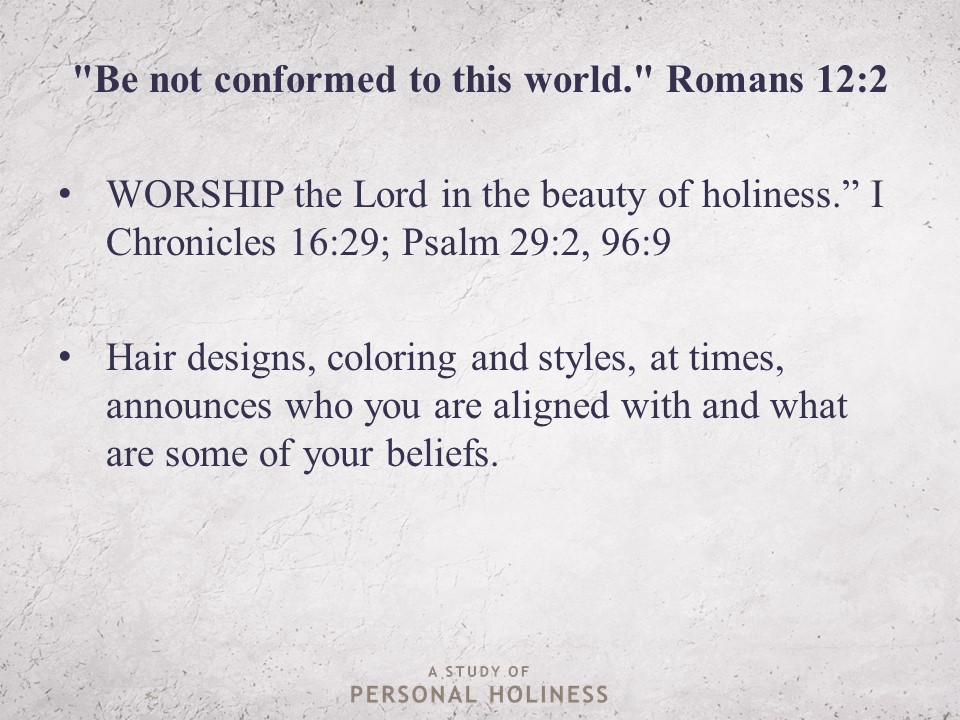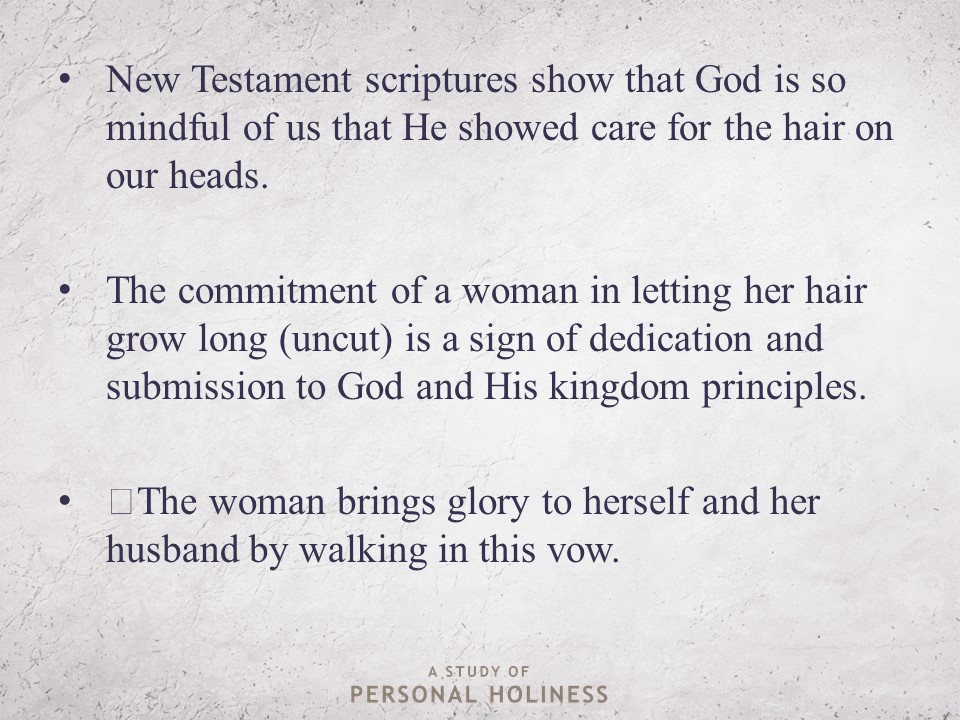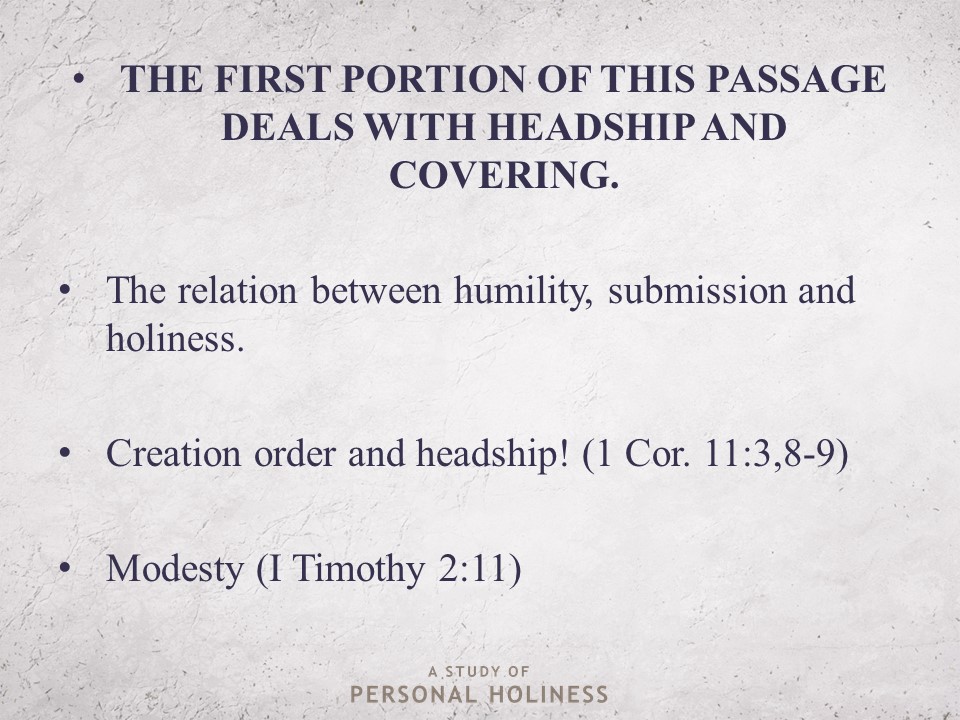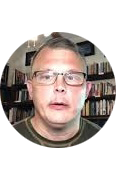 Opening Thoughts:
"Be not conformed to this world." Romans 12:2
"WORSHIP the Lord in the beauty of holiness." I Chronicles 16:29; Psalm 29:2, 96:9
If you don't view your lifestyle dedications as a means of worship than it will ALWAYS be a war within, to walk on the highway of holiness.
Daniel E. Dagan was saved while on a football scholarship at the University of Louisiana @ Monroe, in the early 90's. He graduated with a BA degree. In 2003 his young family moved from the West Monroe, Louisiana to Port Charlotte, Florida to start a new UPC Church, Hope Apostolic United Pentecostal Church. Recently, they have purchased and moved into their second building. The Lord has blessed their ministry. He is ordained with the UPC and has been honored to serve in numerous Sectional and District positions among the different departments within the Florida District of the UPC. Since 2018 he has served as the Presbyter of Section 11 in Southwest Florida.