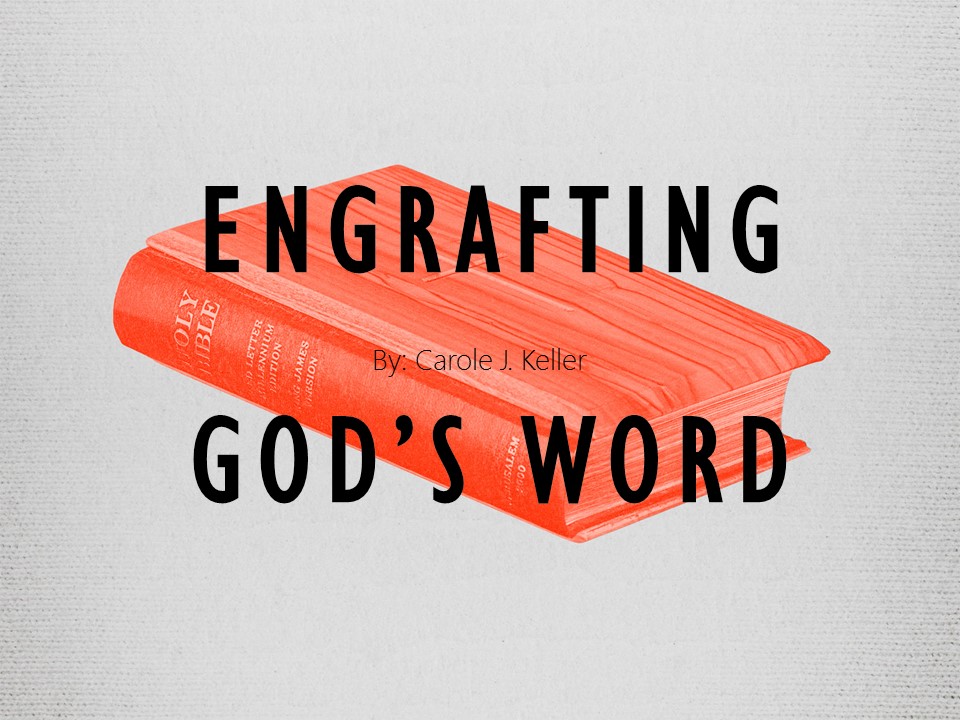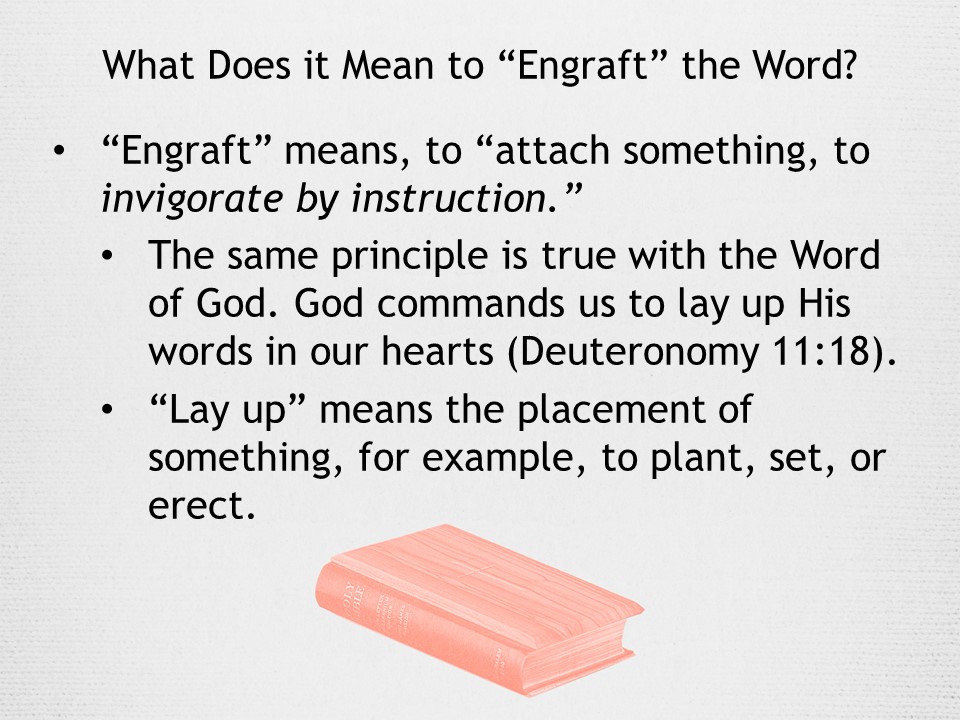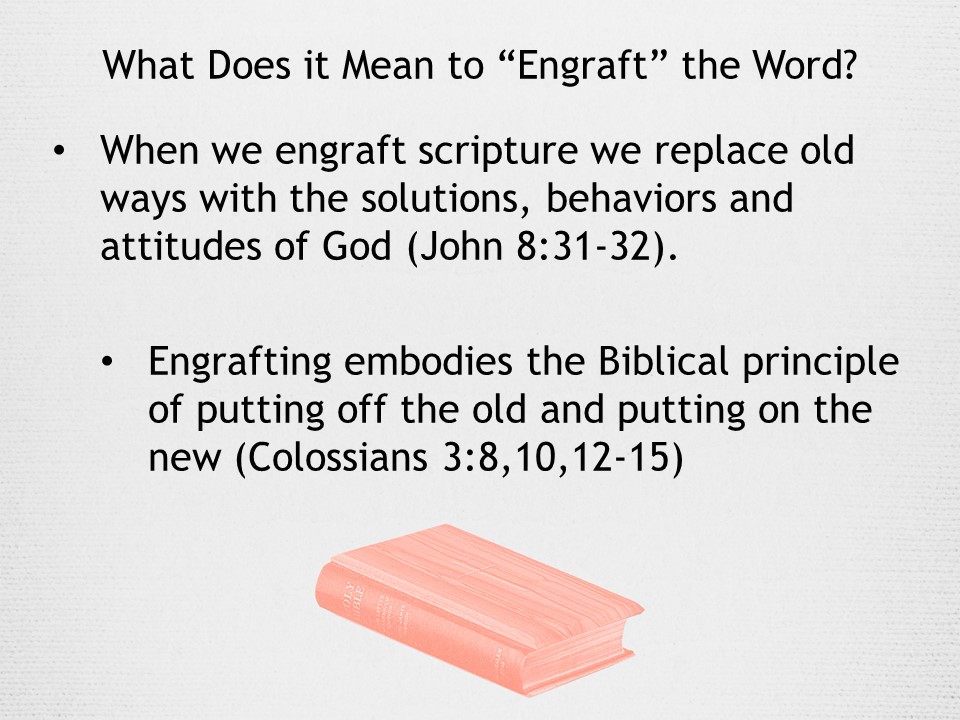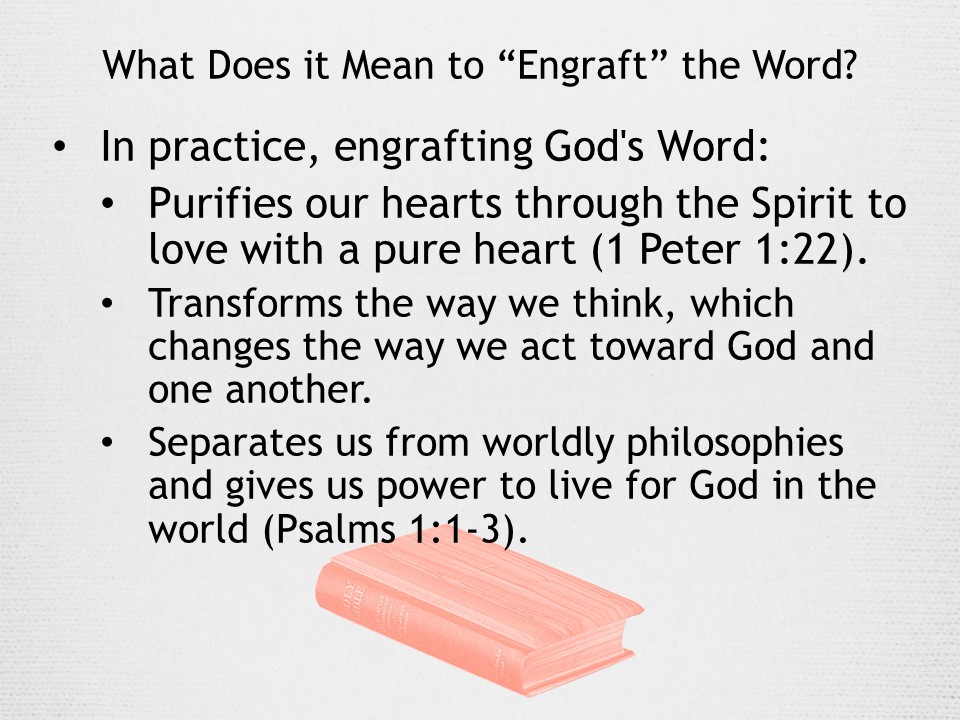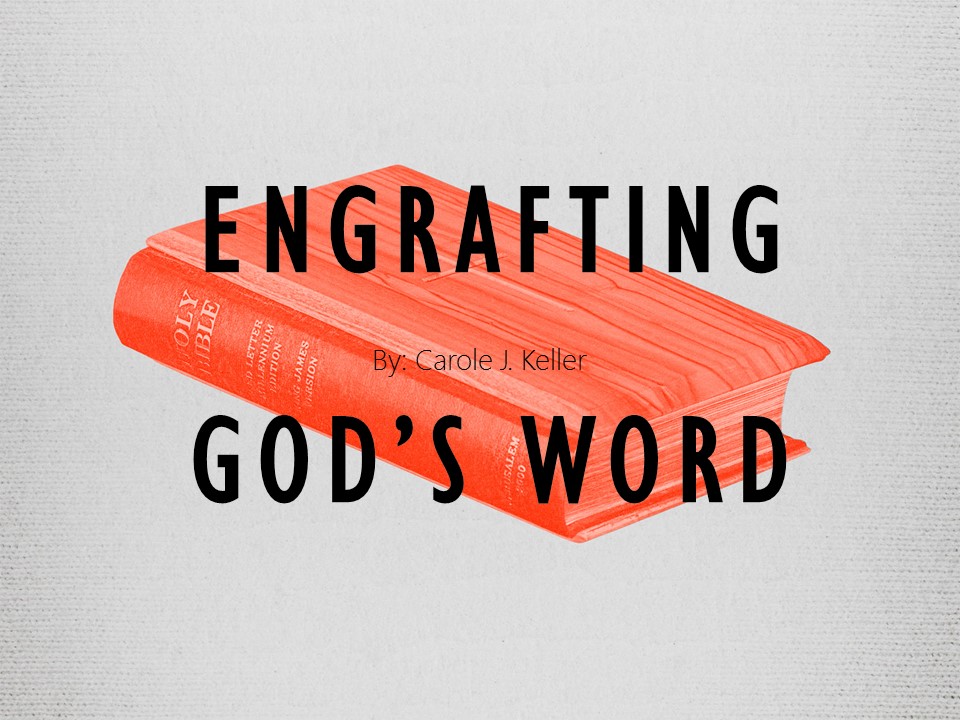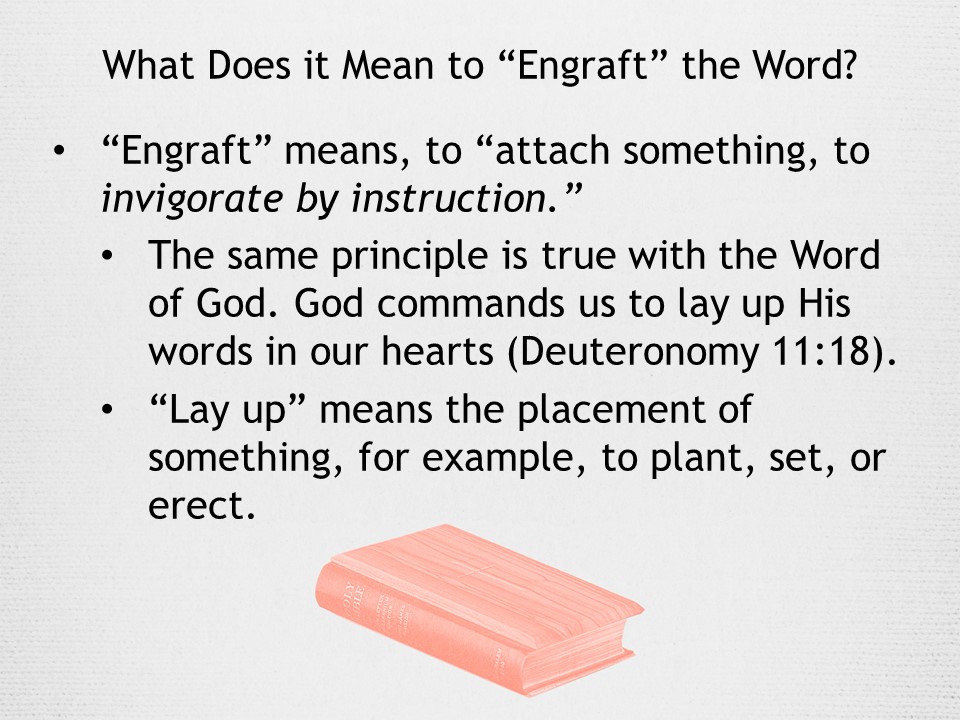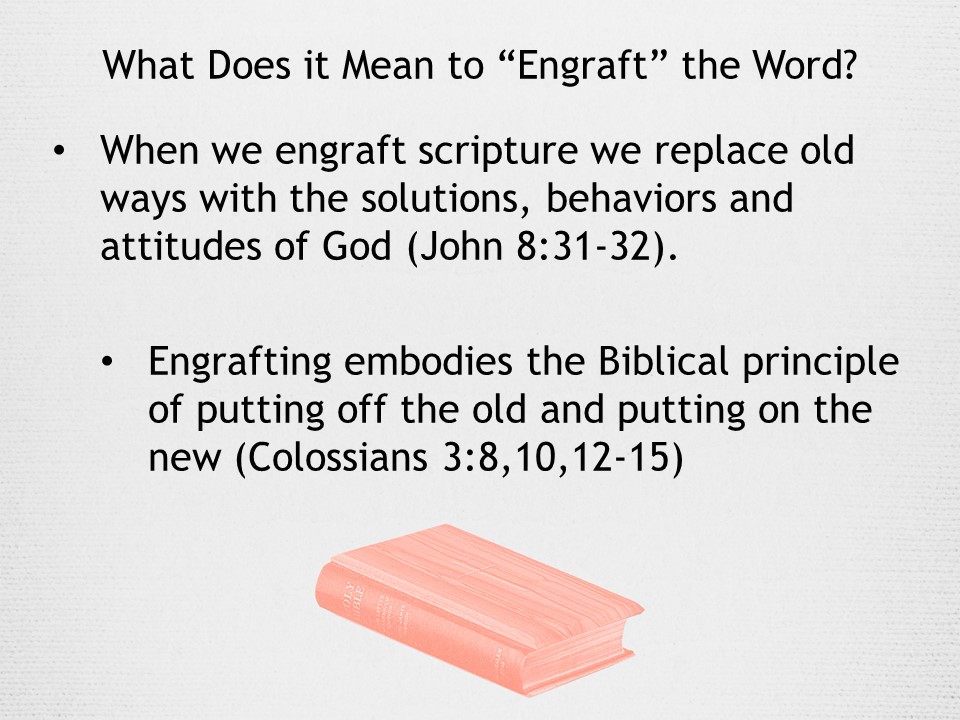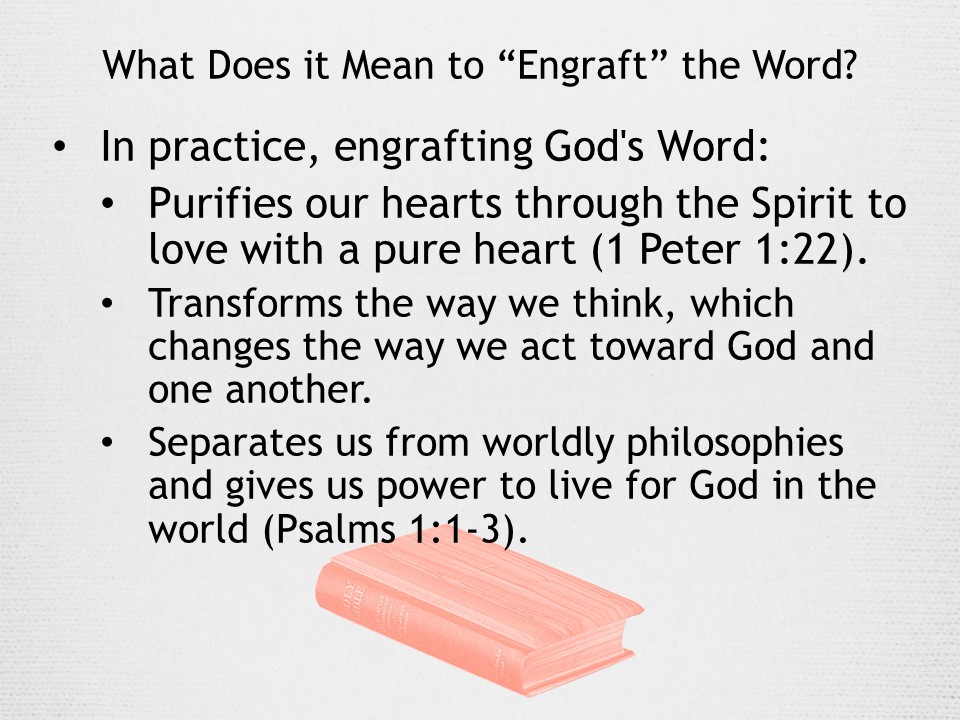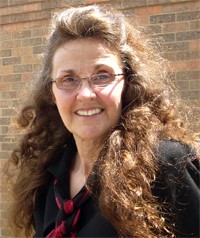 What does it mean to "engraft" the Word of God and what will engrafting do to restore life?
"Engraft" means, to "attach something, to invigorate by instruction." "Invigorate" means, "to fill with life and energy; to strengthen." In open heart surgery, the corroded veins are removed and healthy veins are grafted in. This transplant restores life to the heart.
Carole J. Keller is the author of several books, including Stand Up America-A Grass Roots Bible Study to Restore Righteousness to the Land and Free at Last. She is available for seminars and speaking engagements. For more information, visit www.apostollicalliance.org or write to Apostolic Alliance to Restore America's Foundation, P.O. Box 210383, Greenfield, WI 53221-8007.