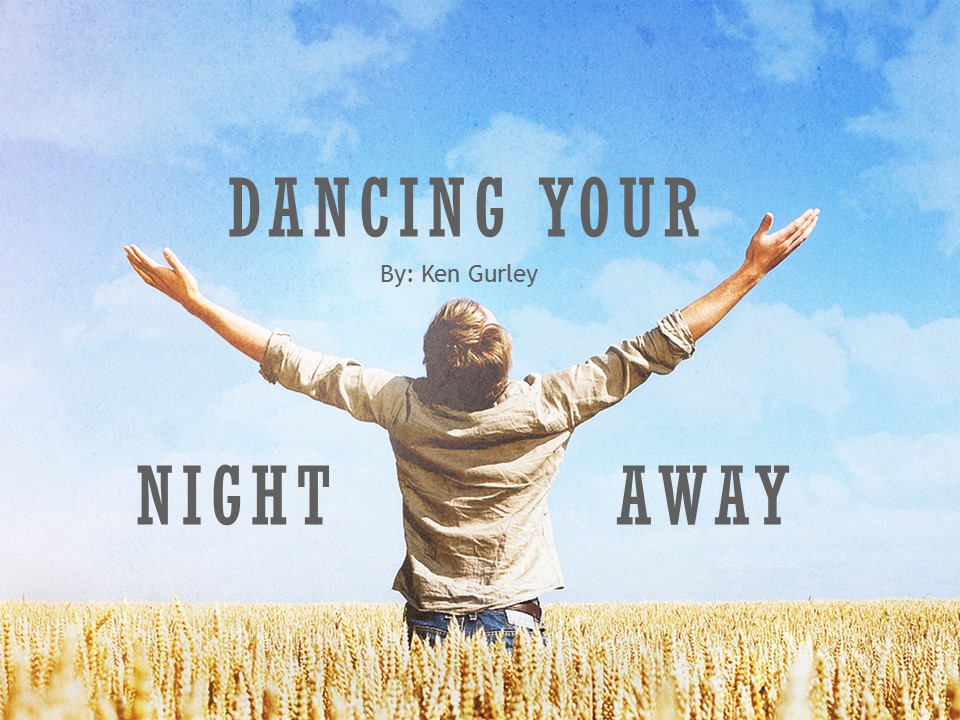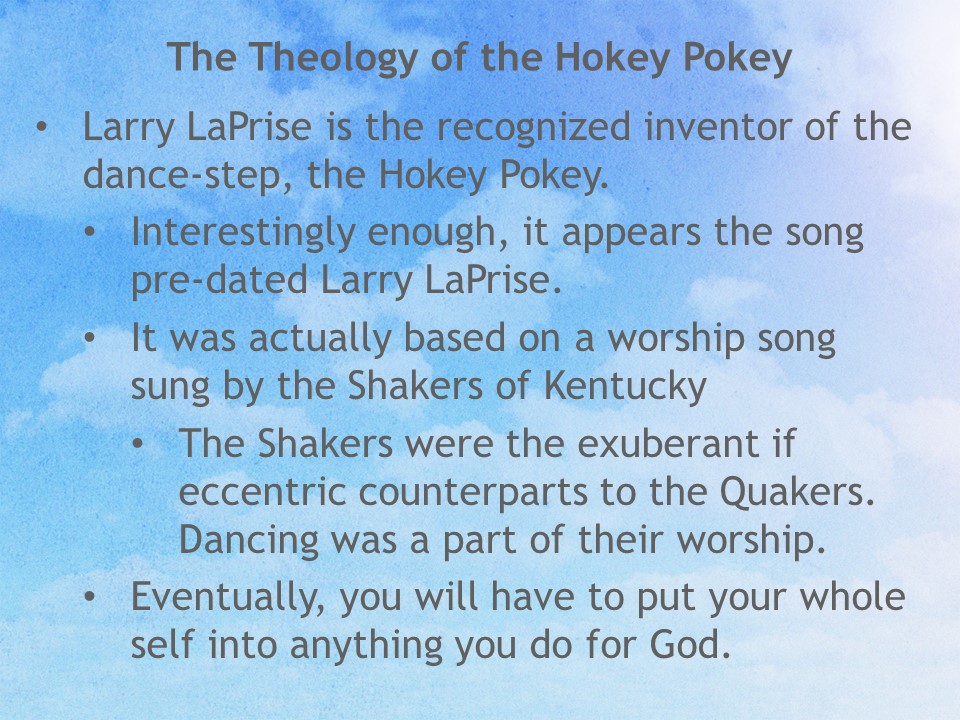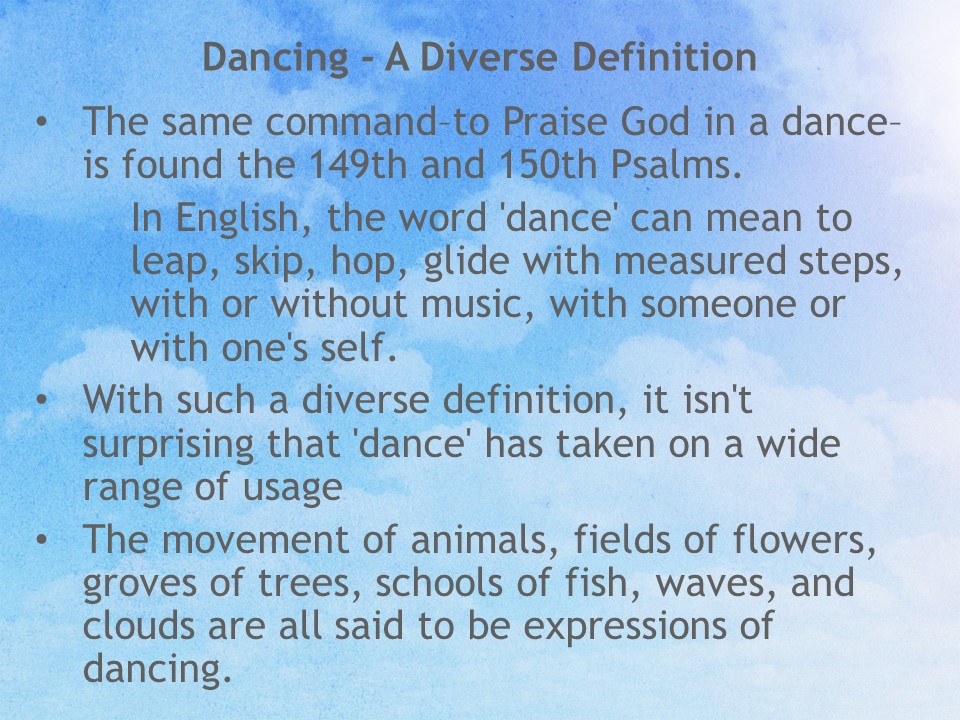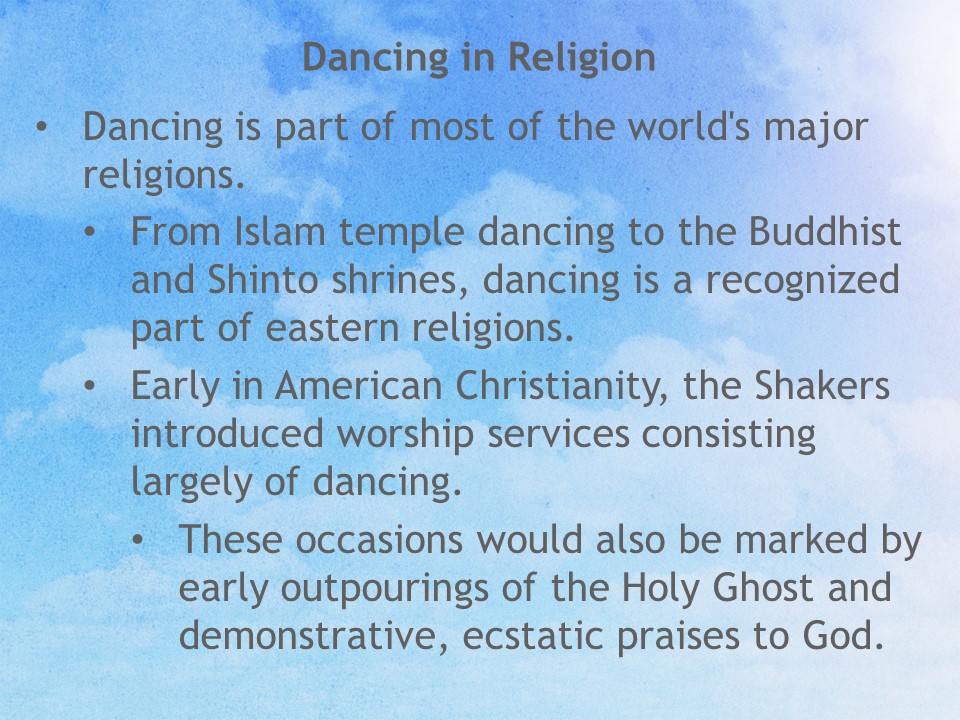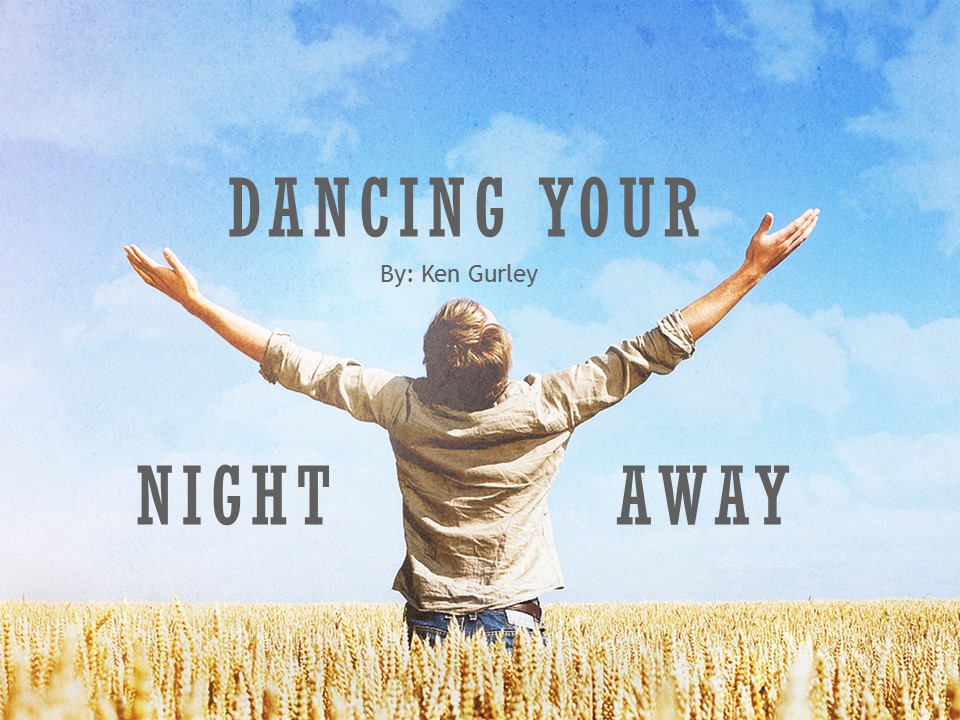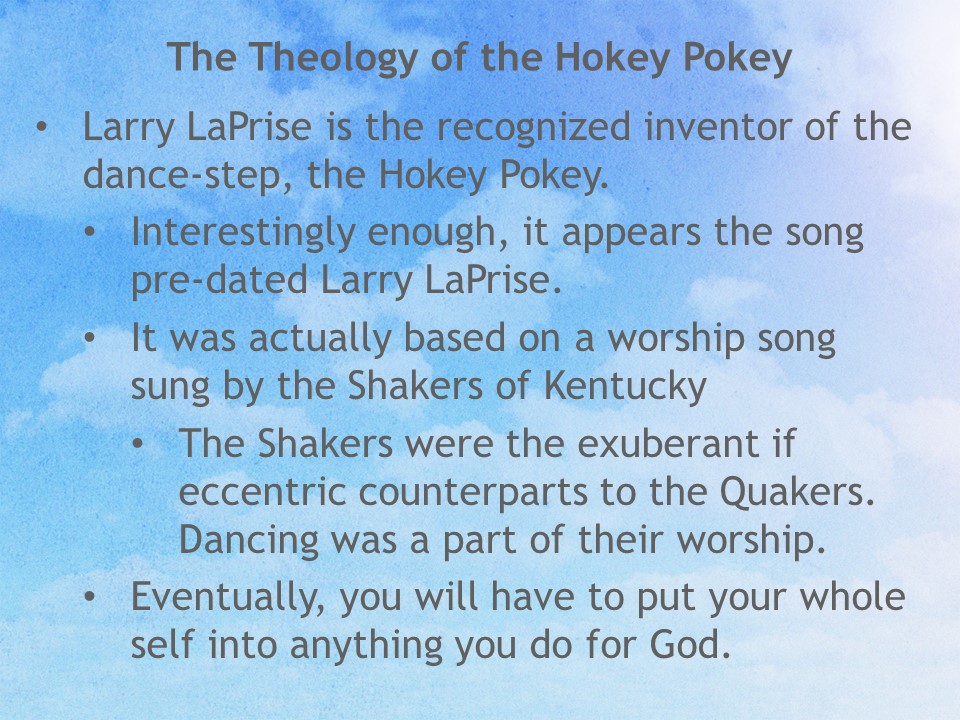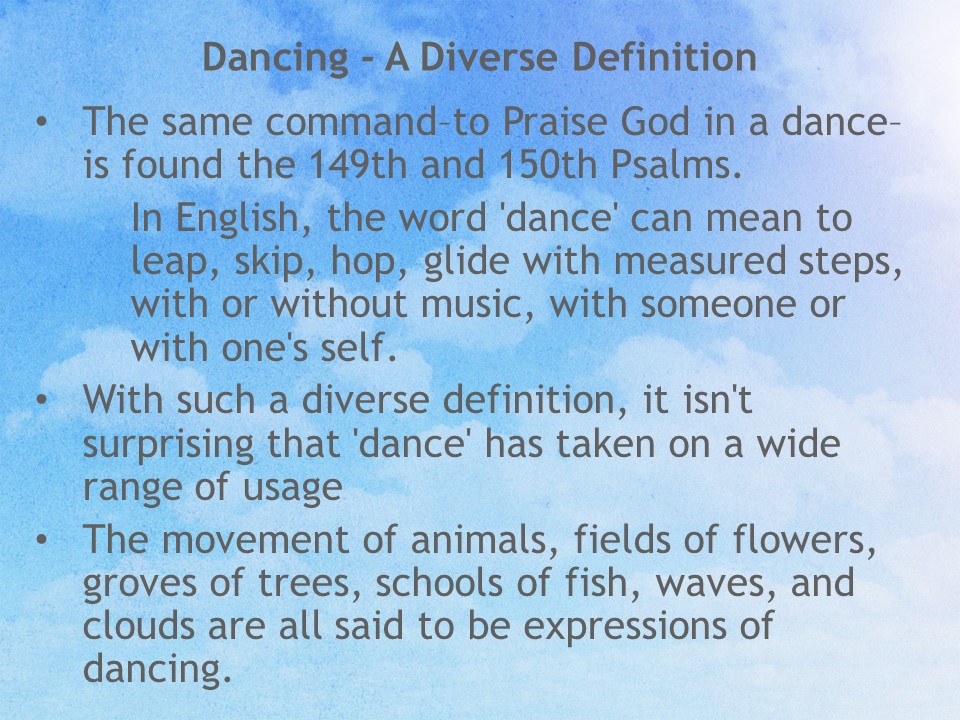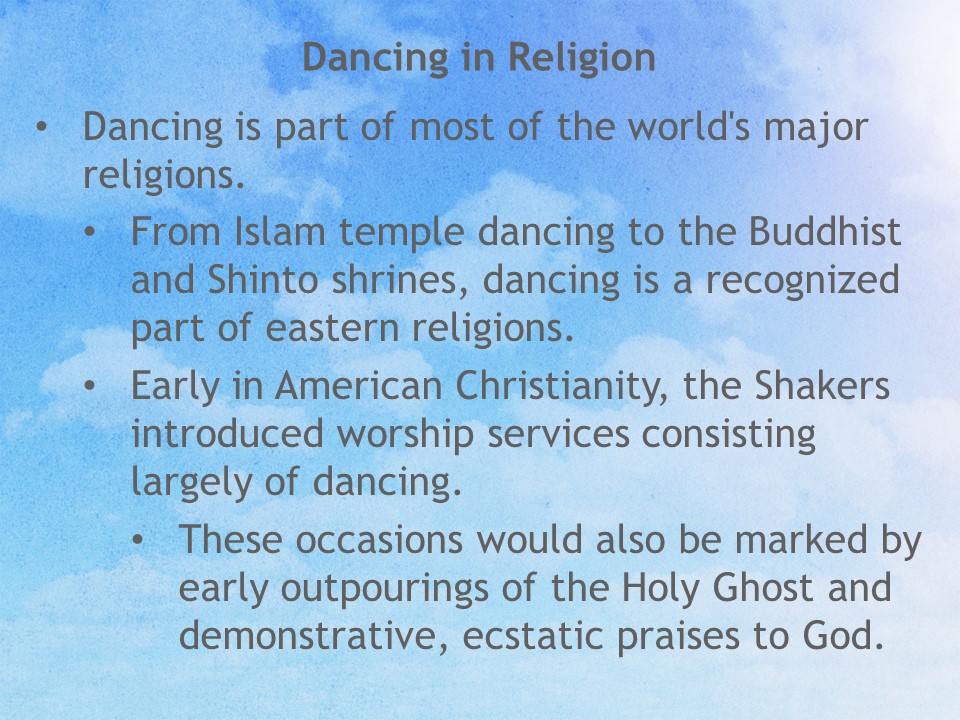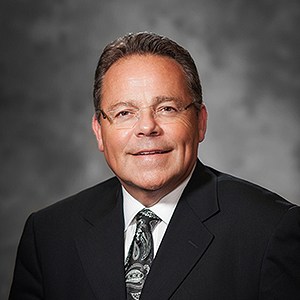 GENESIS 32:24
And Jacob was left alone; and there wrestled a man with him until the breaking of the day.
This word "wrestle" is only used a couple of times in Scripture. Its root word is "dust" and it means to "bedust" or to "kick up dust."
Could it be what Jacob viewed to be wrestling, God viewed as dancing — just "kicking up some dust?"
If so, they danced all night long.
A native Houstonian who likes to talk and with about Jesus. After graduating from the University of Houston he worked as a CPR for a number of years before beginning full-time in the ministry of the Word. He and his wife, Tessie enjoy three wonderful children a son-in-law and a small Maltese dog. Recently they moved to Clear Lake, close to where he was raised. In addition to serving as the Senior Pastor of the First Church of Pearland, he also served as the director of Second Chance Ministry Network, and is also a member of the UPCI Division of Education and secretary –treasurer to the South Texas District UPCI. Between fulfilling his duties as husband, father and pastor, he writes ….alot. He contributes regularly to the Pentecostal Herald, Forward, VISION, Christian Educator, and other periodicals. He has contributed chapters and lessons to several books and teaching series.