The Basis For Healing
David A. Huston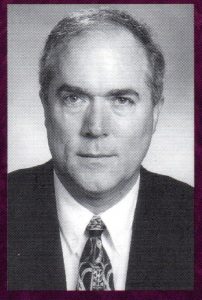 Therefore, as the elect of God, holy and beloved, put on tender mercies, kindness, humility, meekness, longsuffering; bearing with one another, and forgiving one another, if anyone has a complaint against another; even as Christ forgave you, so you also must do. Colossians 3:12-13
The Spirit of the Lord was upon Jesus, anointing Him to minister deliverance and healing to those with whom He came in contact, and that same anointing rests today upon every true son of the anointing.
The Greek word translated "brokenhearted" in Luke 4:18 refers to people whose innermost being has been crushed or shattered. This is clearly not talking about a wound to the body, but to the spirit. Such wounds, when severe and left unhealed, can result in distorted thinking, inappropriate emotional responses, and persistent disobedience to the Word of God. Jesus was wounded for our transgressions, but His wounds were quickly healed; they never got infected with bitterness or malice.
Who are these brokenhearted people? In one sense, we are all brokenhearted. Because of the innate tendency of man to be haughty and proud, all must be wounded, all must suffer, all must experience pain. This is often the only way God can get our attention so that He can save us. But those He wounds He also intends to heal. Let us always remember that it was disobedience that necessitated the wounding; therefore increased obedience should always be the result of inner healing.
Anyone who has suffered spiritual wounds knows that they are just as real as physical wounds. The problem is that wounds to the spirit sometimes don't heal as easily as do wounds to the body. This is due, in large part, to a general misunderstanding about the purpose of inner healing. It is also because many people don't realize how badly hurt they really are—the spirit can't be seen with the eyes as the physical body can. Since everyone coming to Christ needs spiritual healing to some degree, and since Jesus has made Himself available to heal us, let's clear up some misunderstandings and discover the true purpose of His coming "to heal the brokenhearted."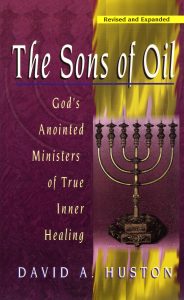 Clink on Links Below to Download:
The House of Mercy – Full Article
The House of Mercy – PowerPoint