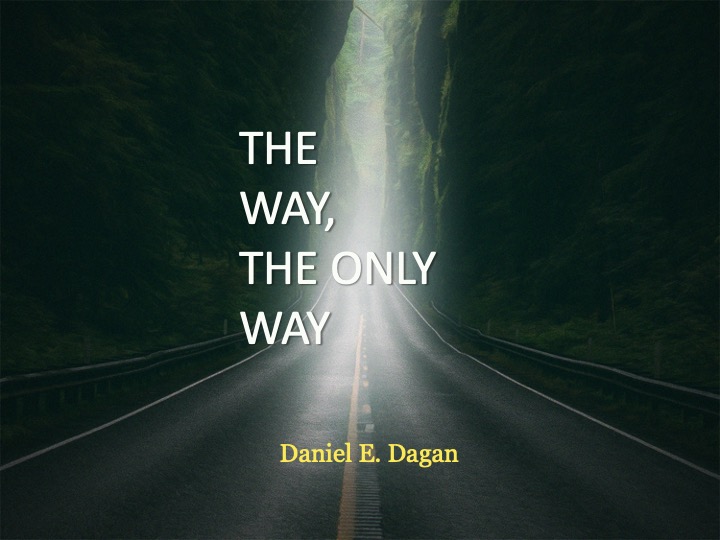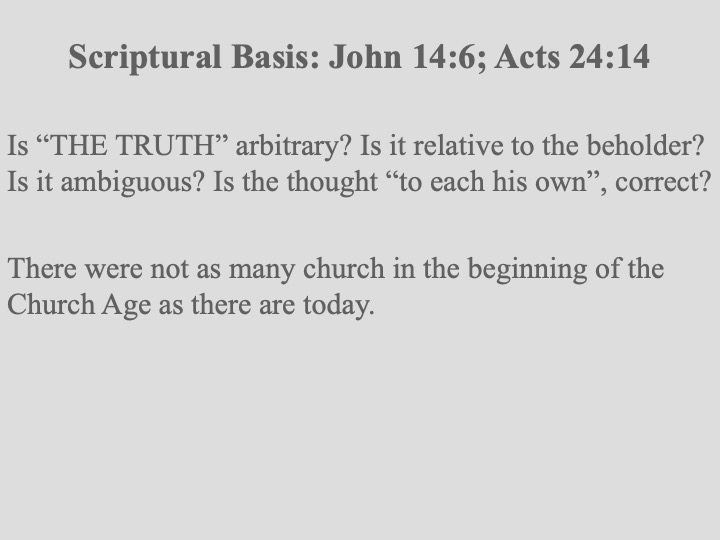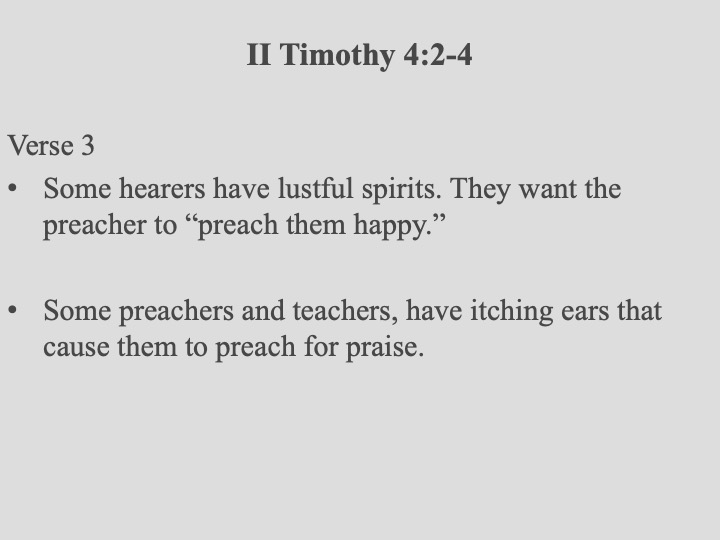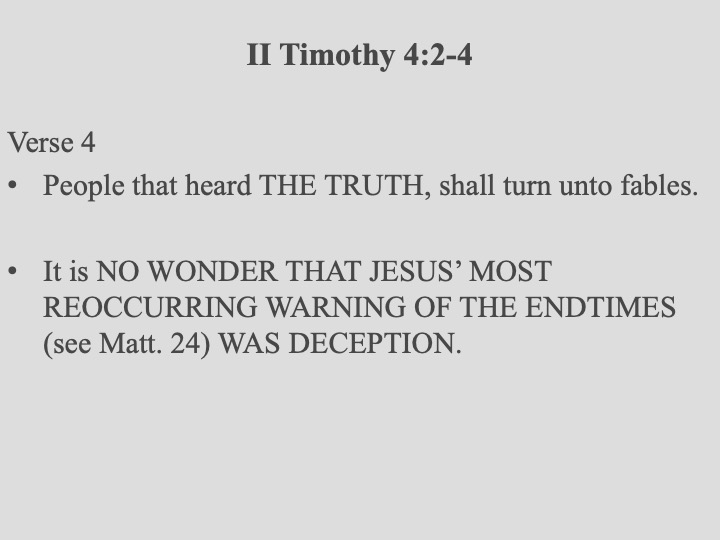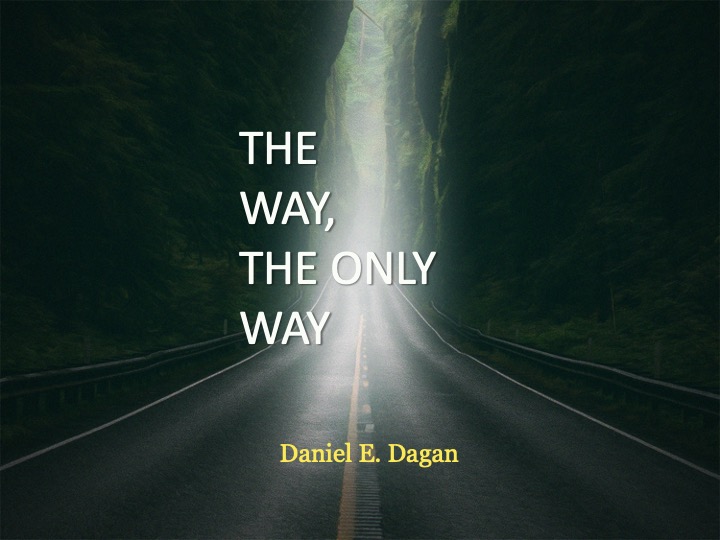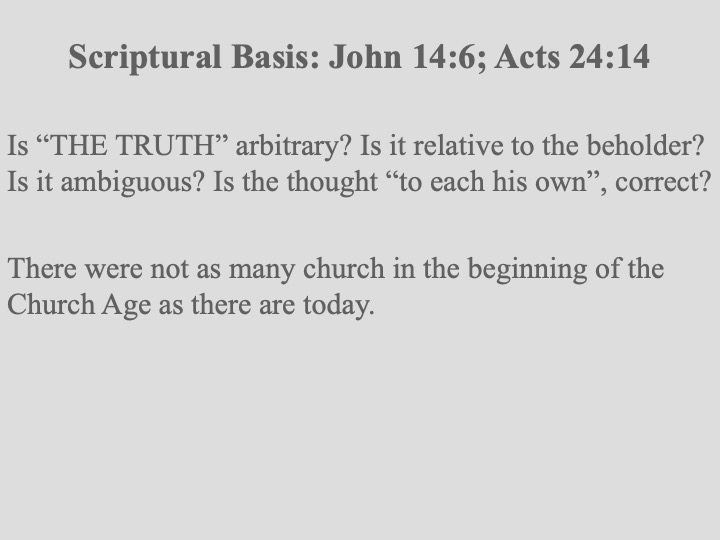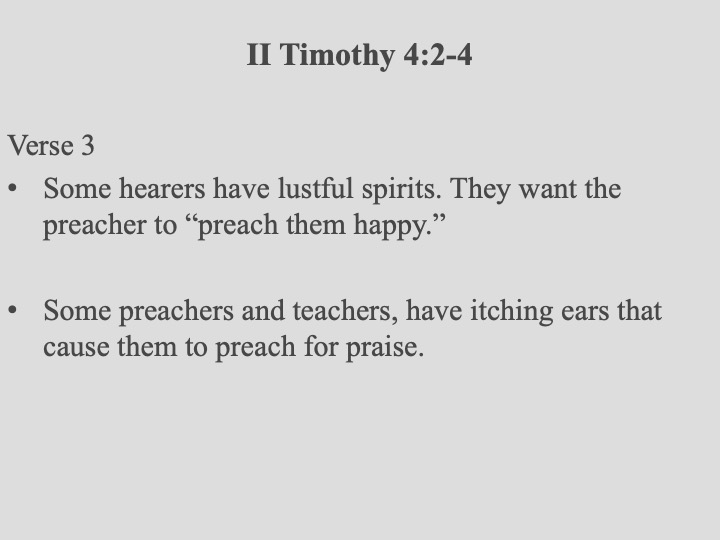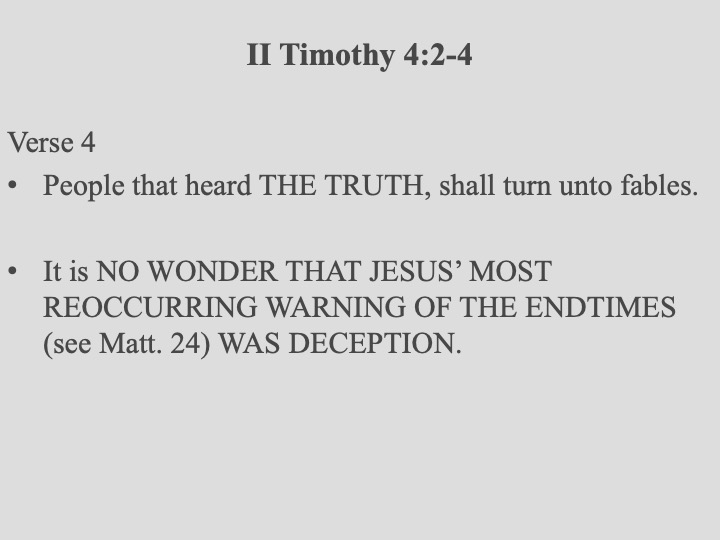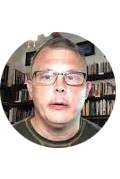 Is "THE TRUTH" arbitrary? Is it relative to the beholder? Is it ambiguous? Is the thought "to each his own", correct?
Have you ever wondered why there is SO MANY CHURCHES? It was not the case in the beginning of the Church Age, in Acts 2.
CLICK HERE TO ORDER MORE BY DANIEL E. DAGAN
Daniel E. Dagan was saved while on a football scholarship at the University of Louisiana @ Monroe, in the early 90's. He graduated with a BA degree. In 2003 his young family moved from the West Monroe, Louisiana to Port Charlotte, Florida to start a new UPC Church, Hope Apostolic United Pentecostal Church. Recently, they have purchased and moved into their second building. The Lord has blessed their ministry. He is ordained with the UPC and has been honored to serve in numerous Sectional and District positions among the different departments within the Florida District of the UPC. Since 2018 he has served as the Presbyter of Section 11 in Southwest Florida.