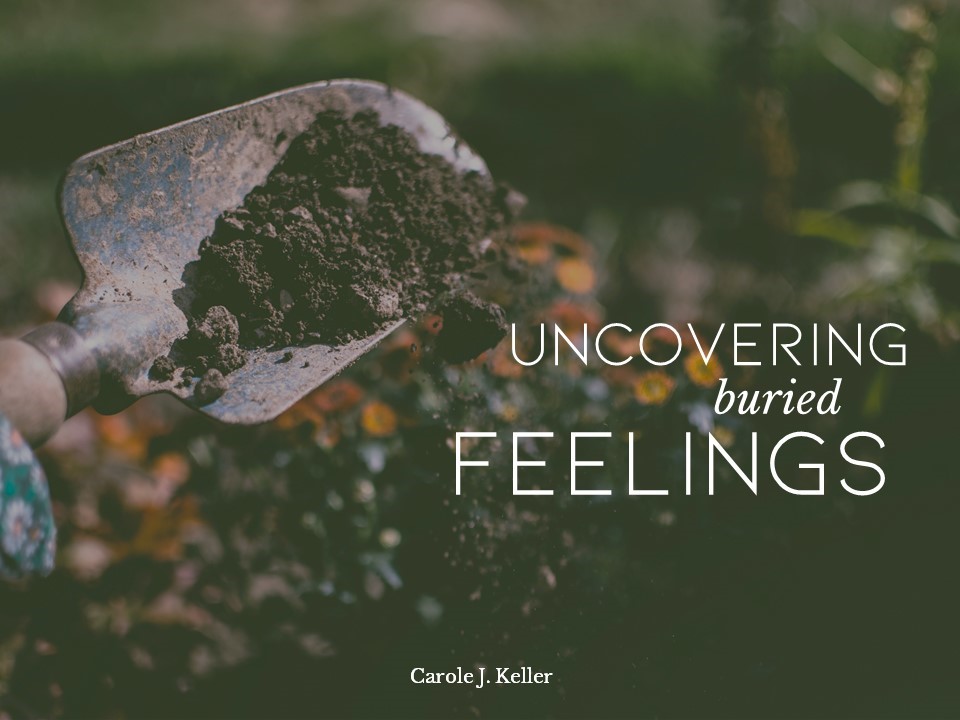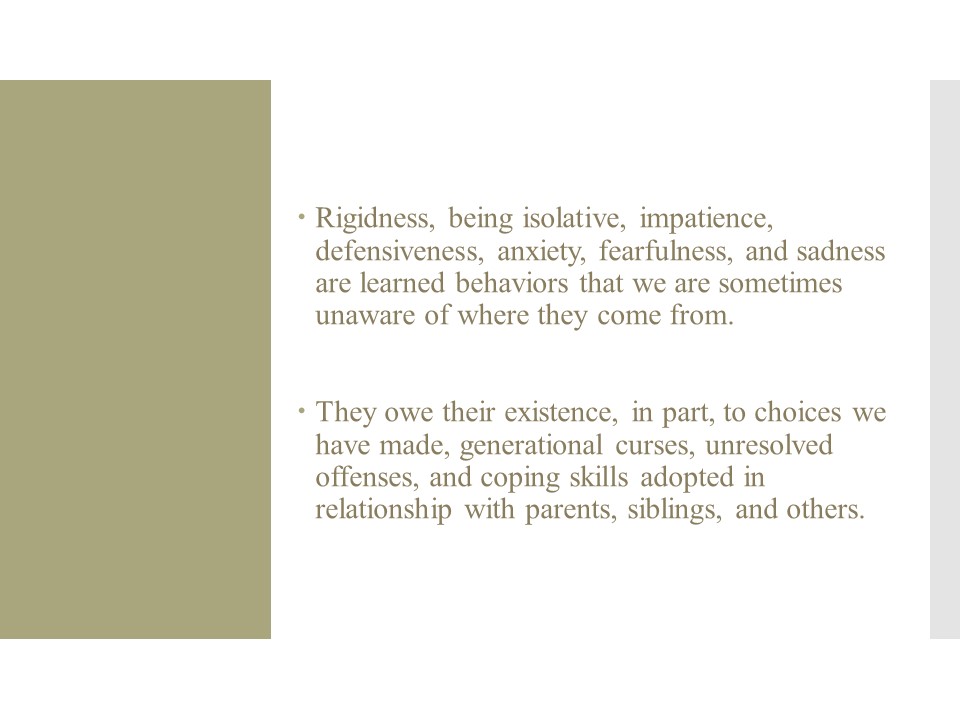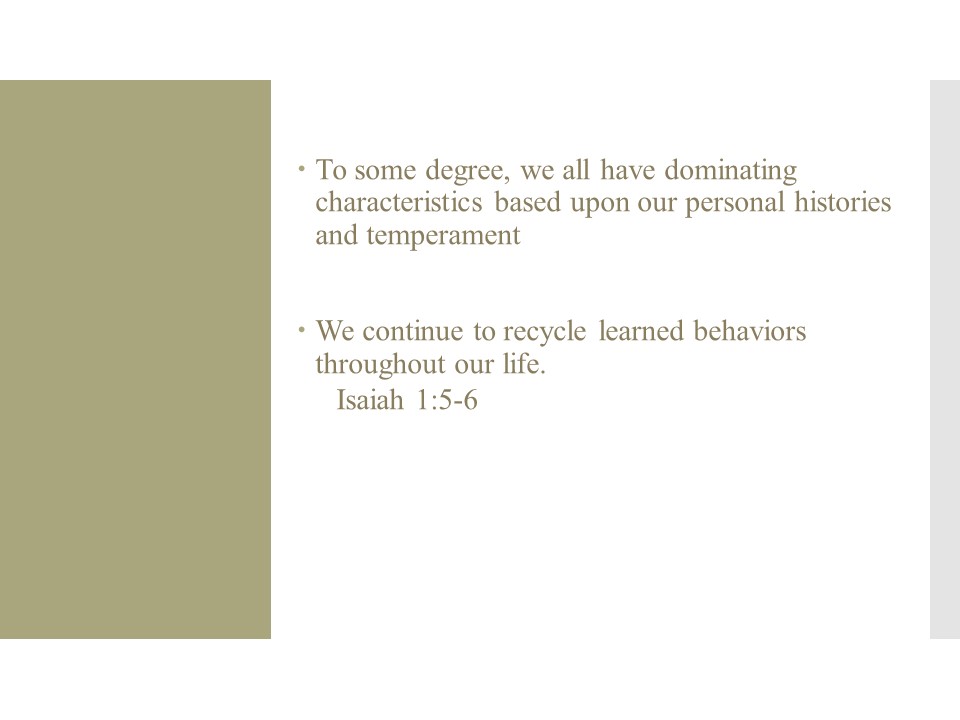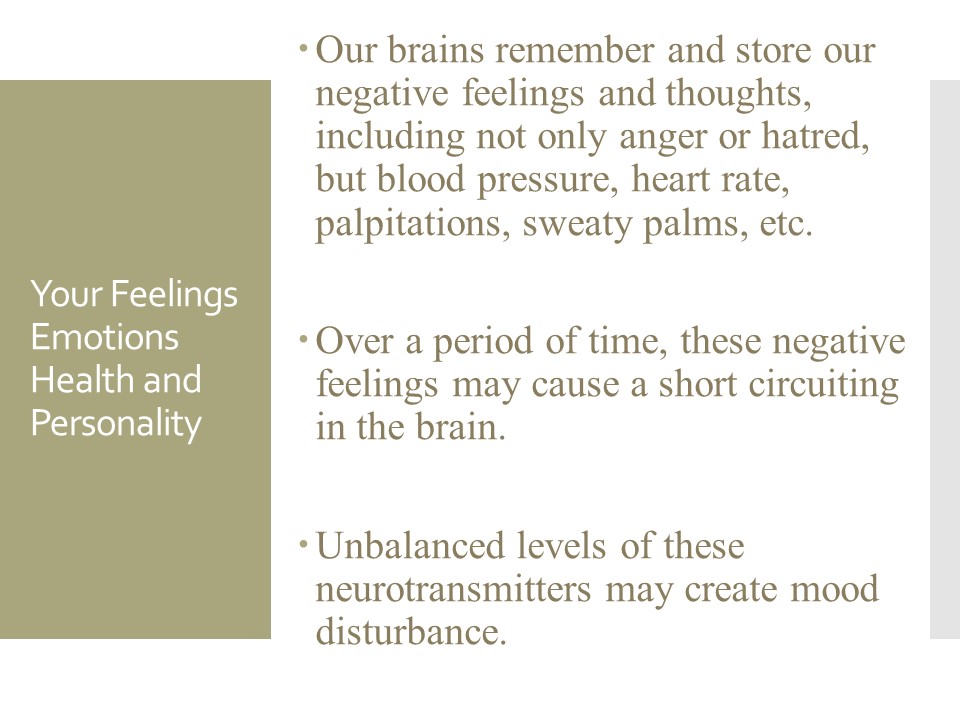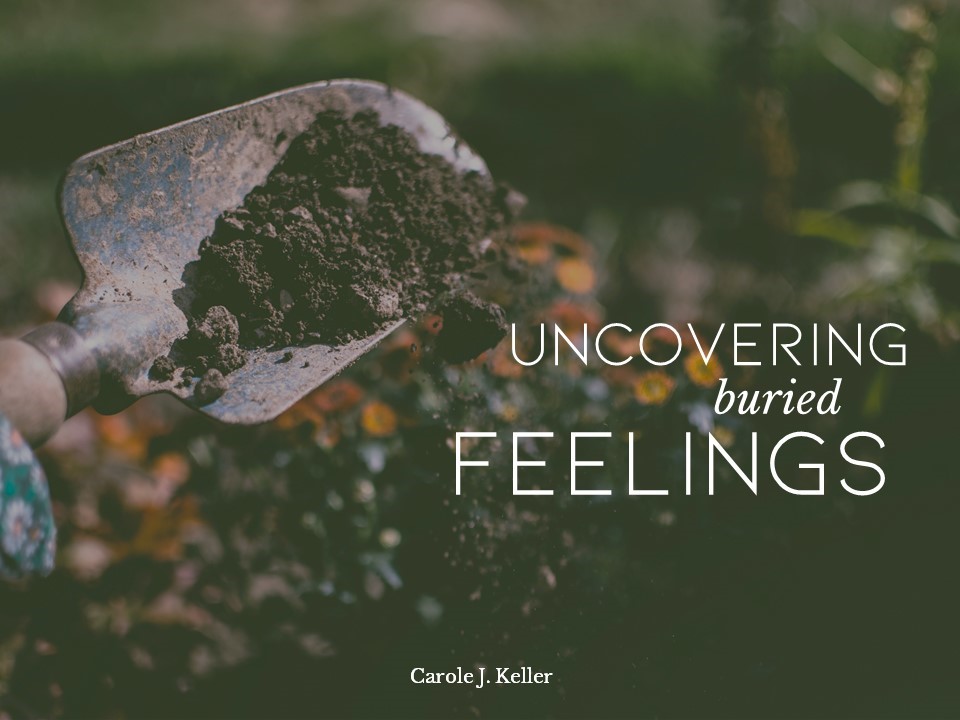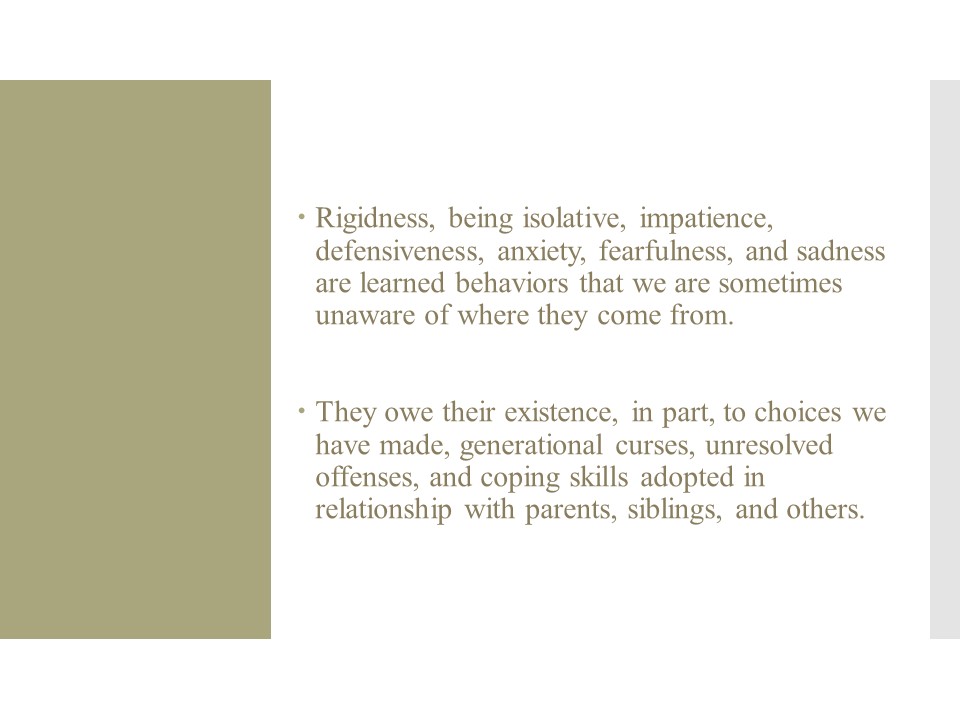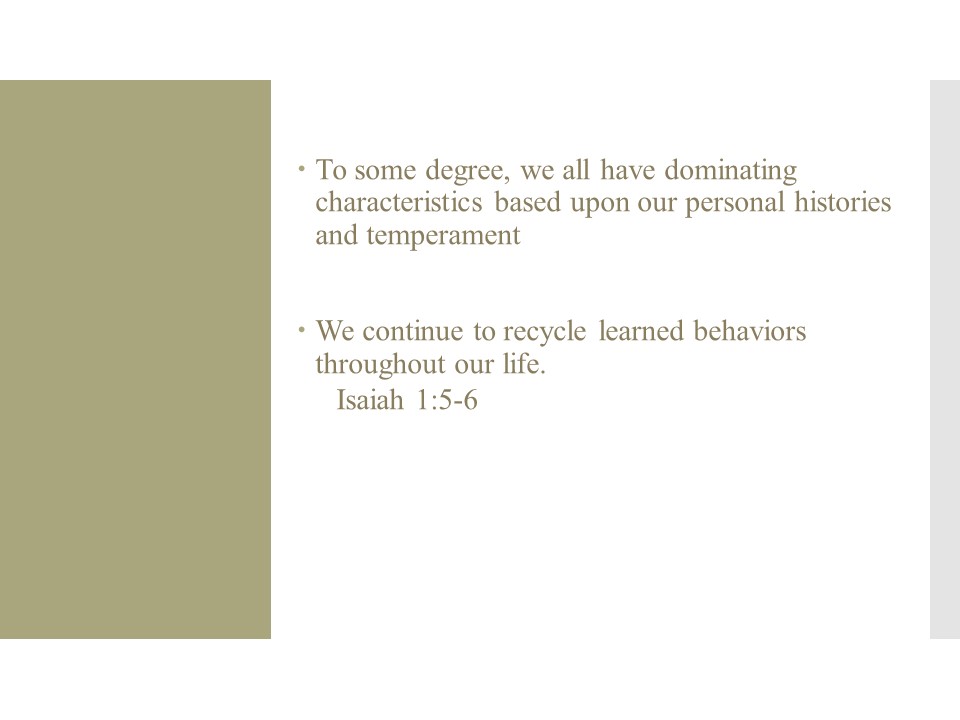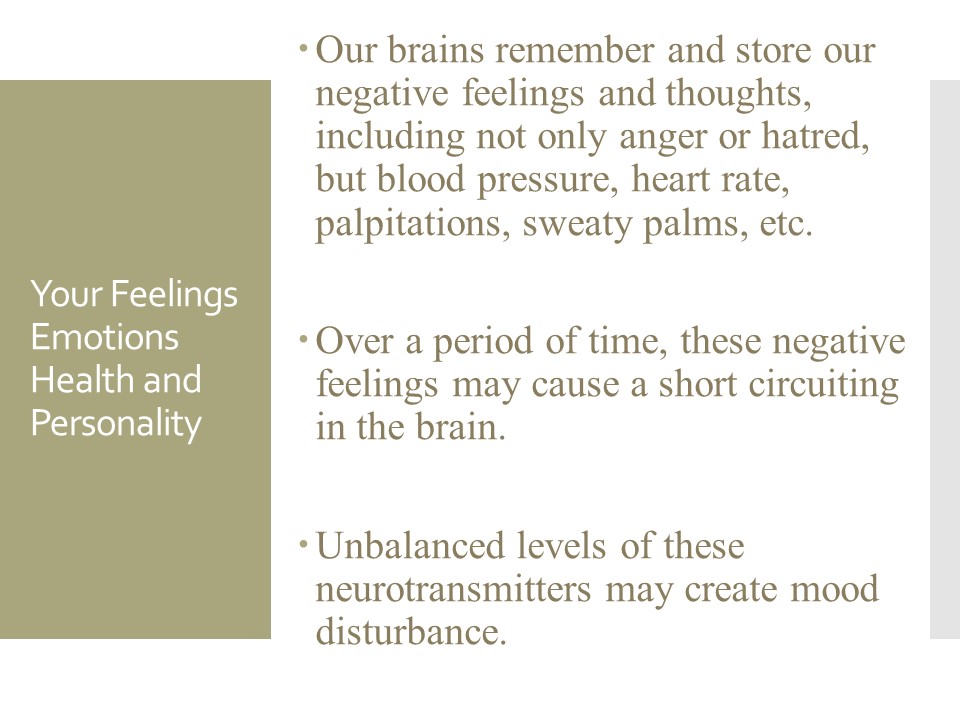 Do you find yourself plagued by character flaws that follow you wherever you go? Do you have behaviors you cannot uproot? Perhaps you are rigid around some people, isolative, impatient, defensive, anxious, fearful, or sad. Maybe you wear your emotions on your sleeve and cry at the least provocation, or maybe you cannot cry at all!
TO ORDER MORE – CLICK HERE
Carole J. Keller is the author of several books, including Stand Up America-A Grass Roots Bible Study to Restore Righteousness to the Land and Free at Last. She is available for seminars and speaking engagements. For more information, visit www.apostollicalliance.org or write to Apostolic Alliance to Restore America's Foundation, P.O. Box 210383, Greenfield, WI 53221-8007.