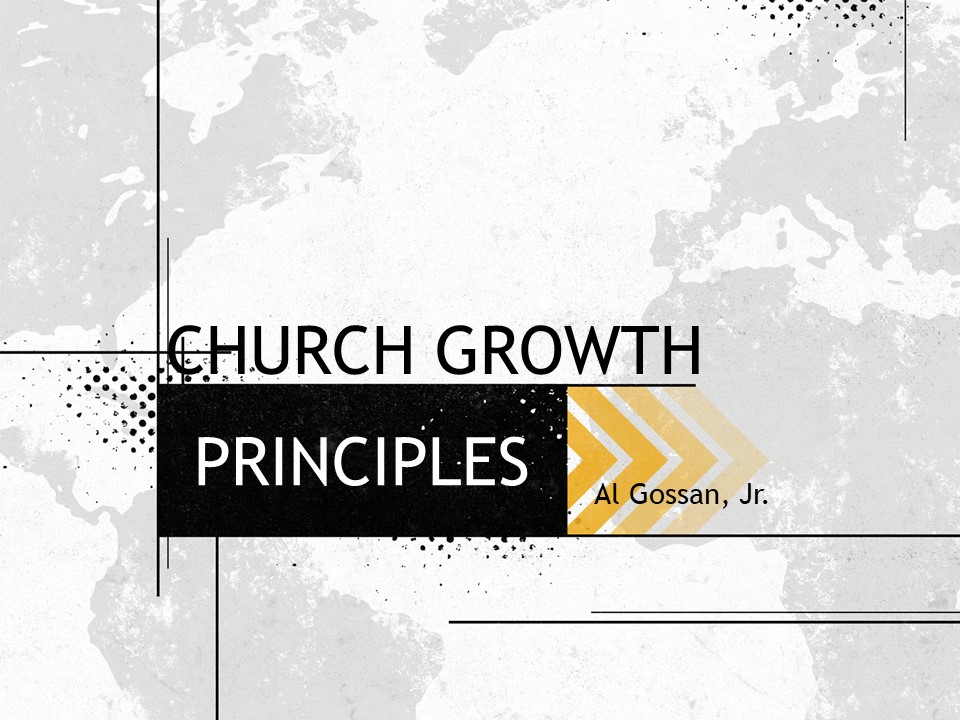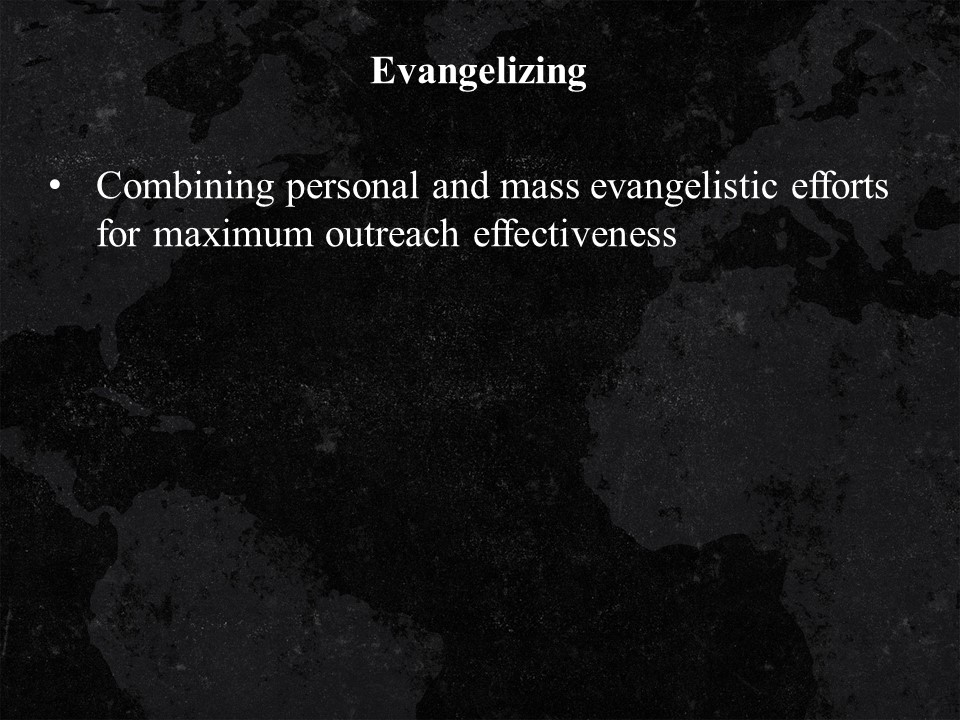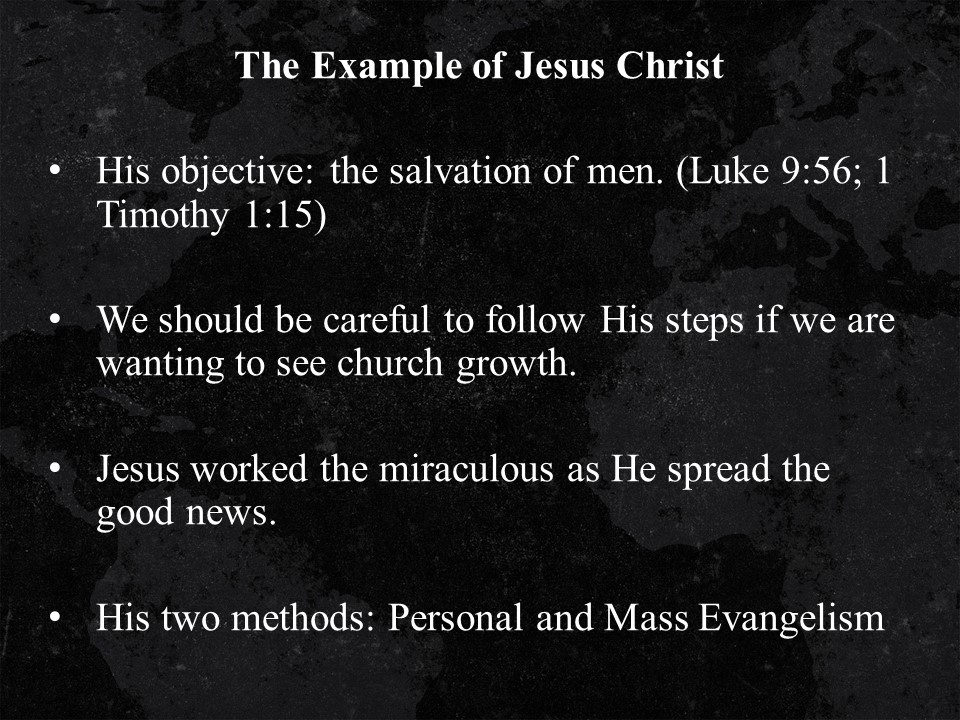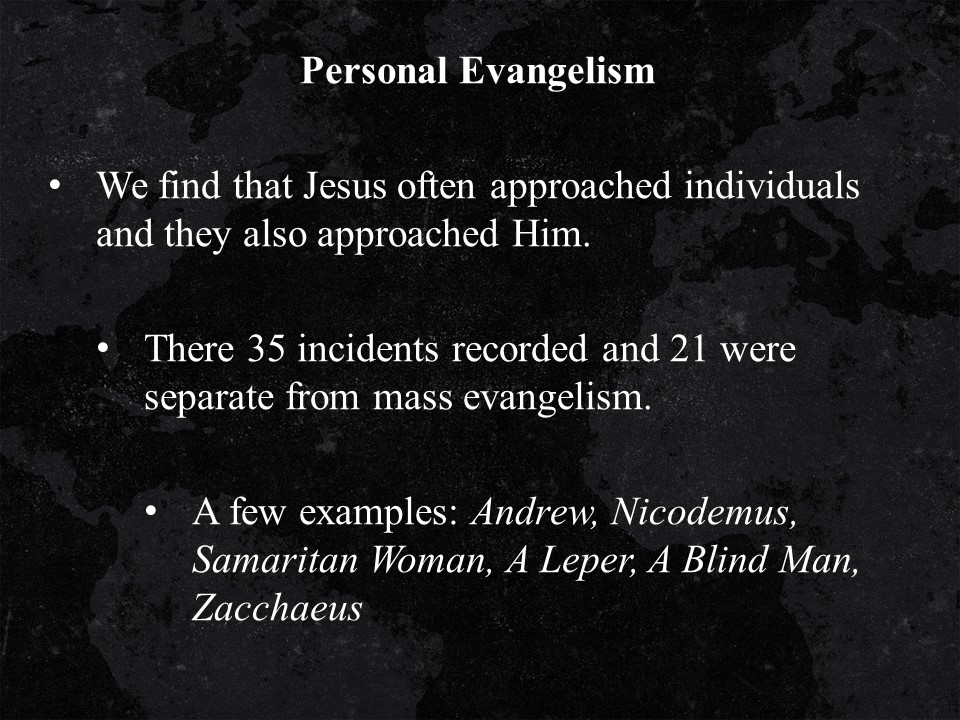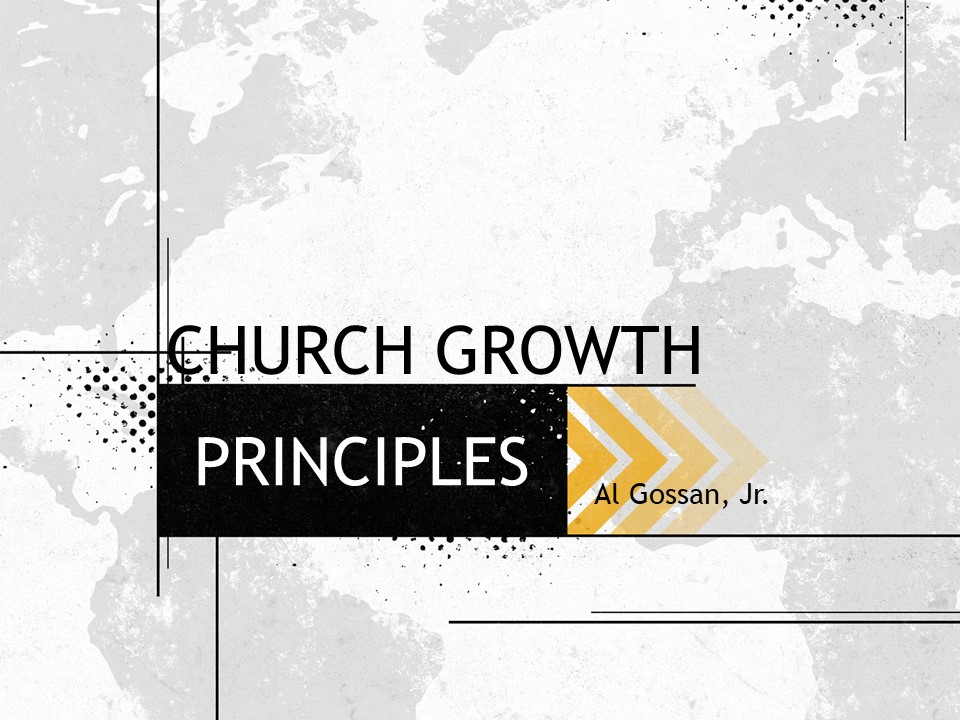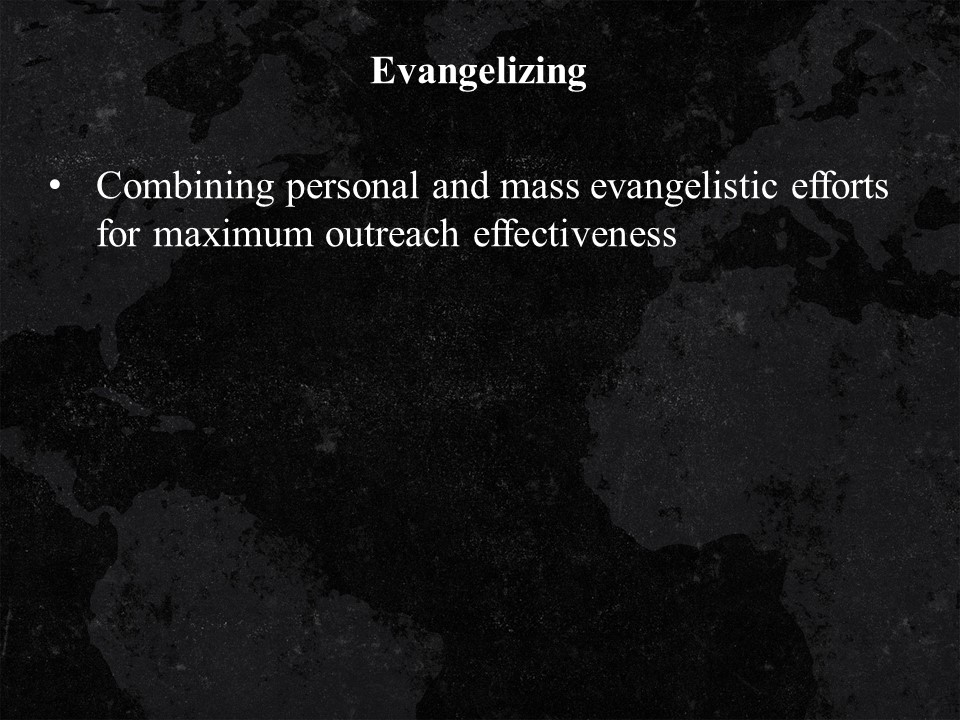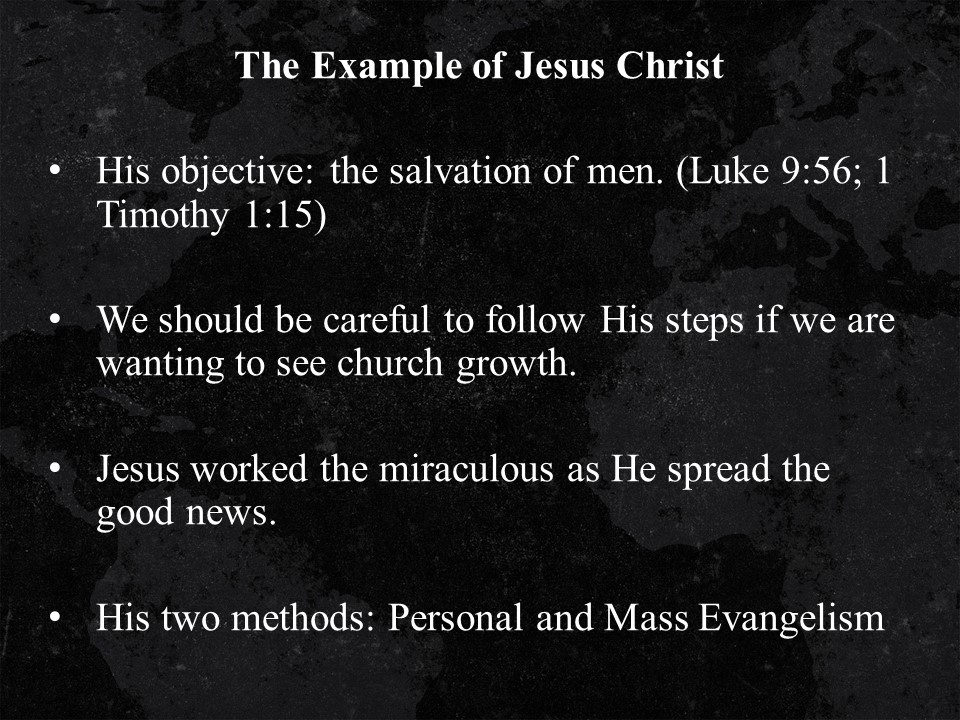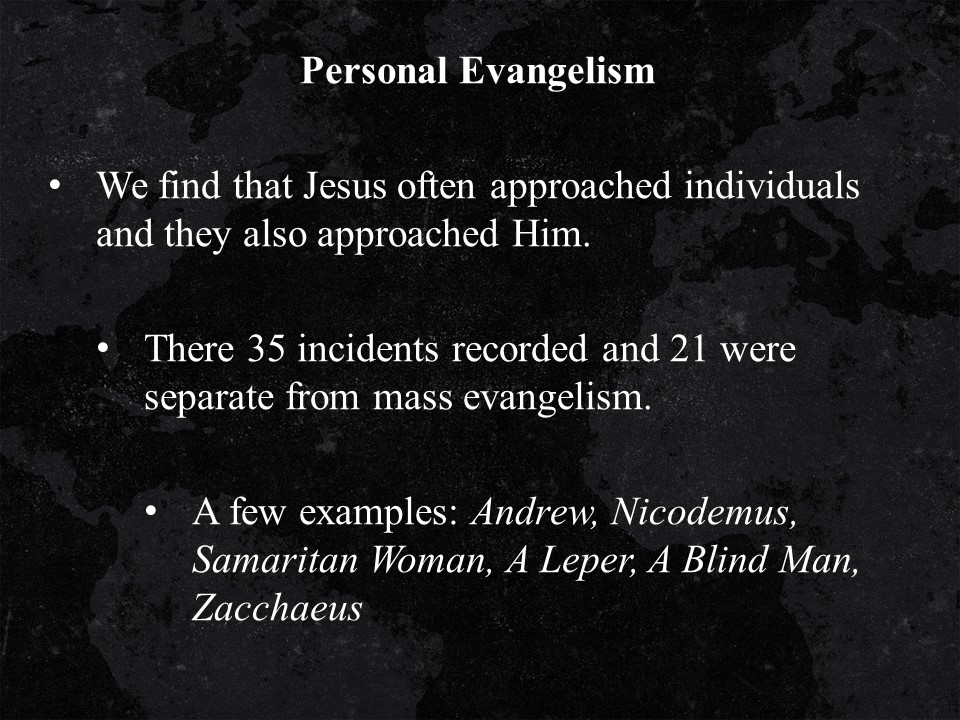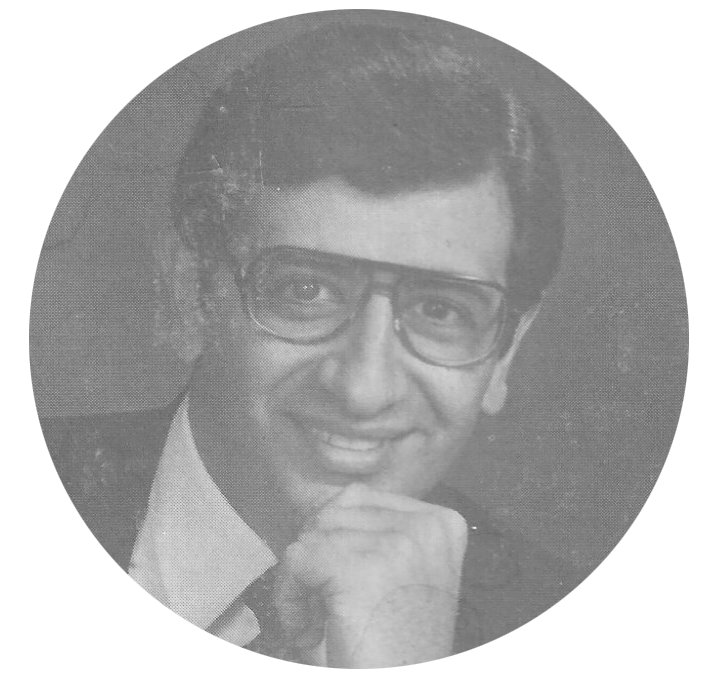 An overview of the New Testament pattern and precedent set by Jesus and the Apostles. Included are the church growth principles of: Evangelizing, Establishing, Equipping and Enabling.
TO ORDER MORE BY AL GOSSAN, CLICK HERE
In 1971, Brother Al Gossan was miraculously brought into the apostolic way through visions and voices from heaven. He immediately discontinued his studies in a promising career as a Doctor of Optometry in response to God's call into ministry. In the past 10 years, the Lord has helped Brother Gossan reach scores of people through his own personal evangelistic efforts and hundreds through his unique "Church Growth Ministry" to local churches. He has also taught The Fishermen's Workshop soulwinning seminar extensively in churches as well as in district conferences and camp meetings across our fellowship. We in Home Missions appreciate Brother Gossan for editing Levels 1 and 2 of My Father's House Discipleship Course.  In this book, I am sure you will enjoy some down-to-earth scriptural advice form a man who practices what he preaches.