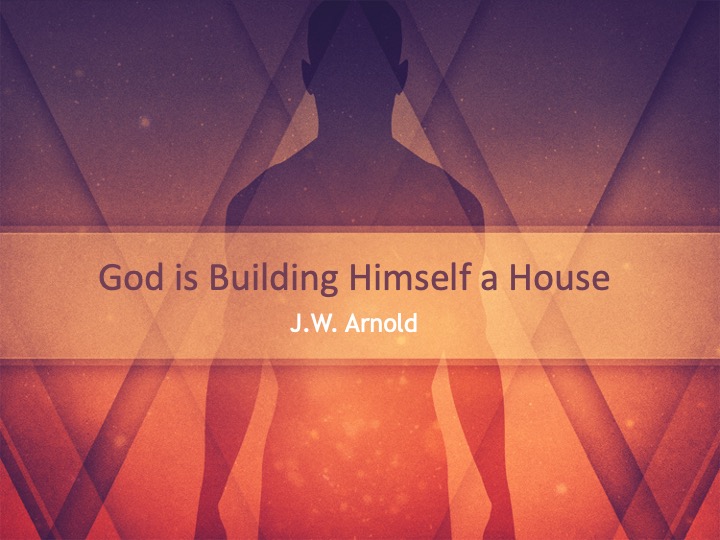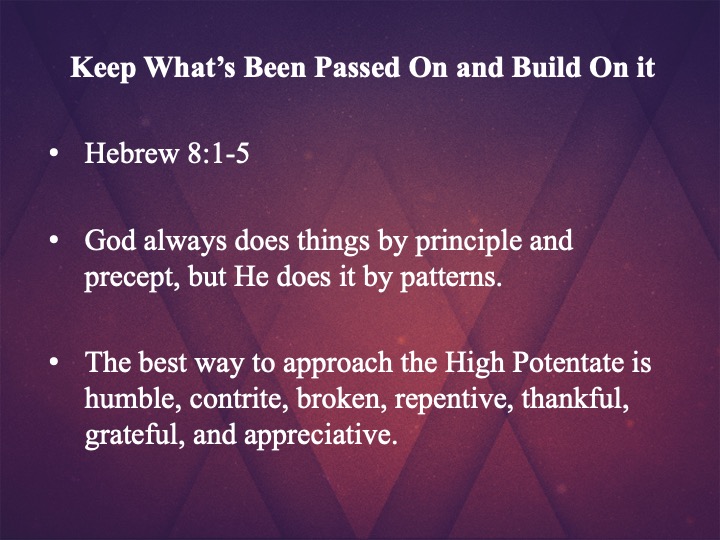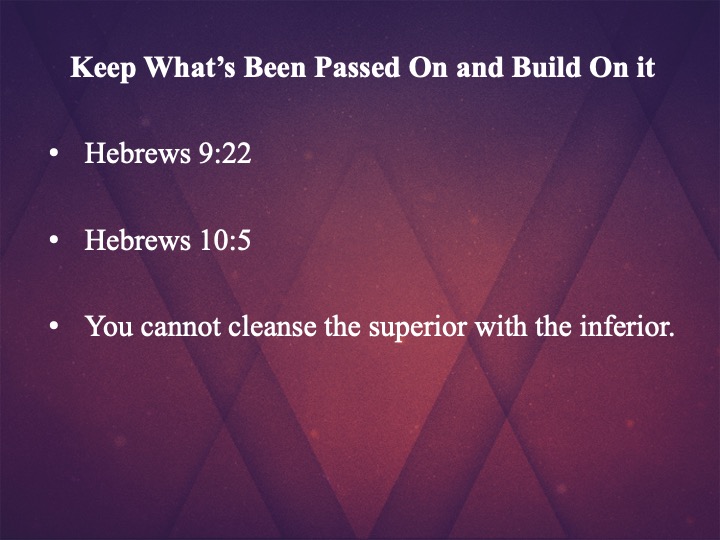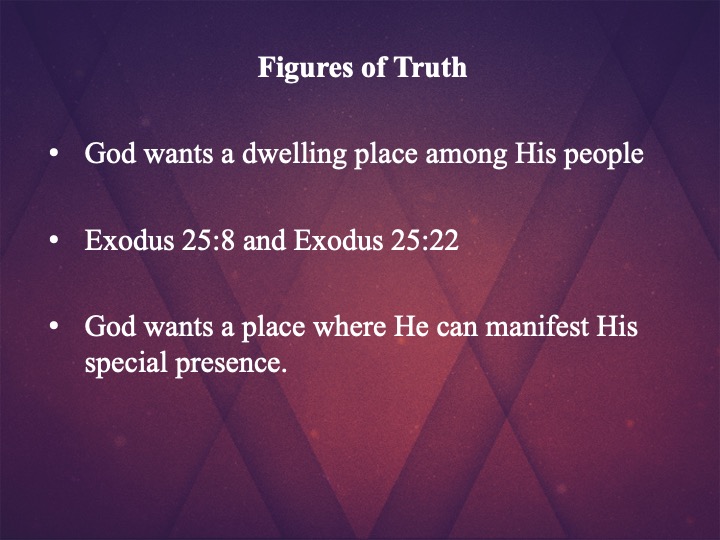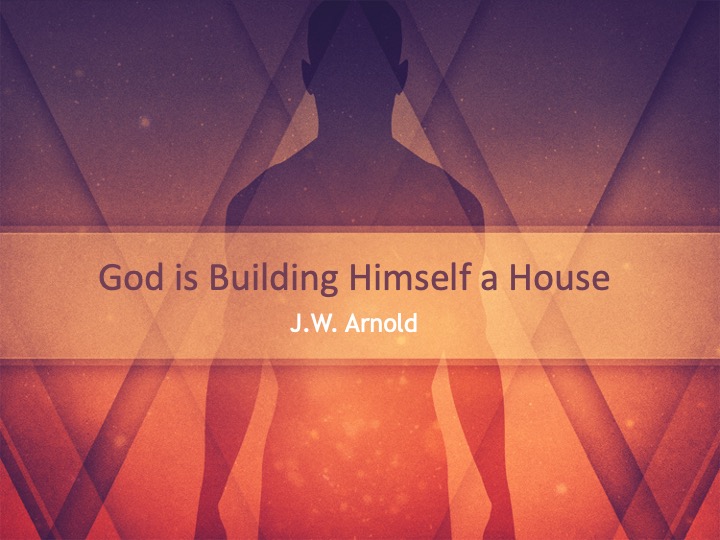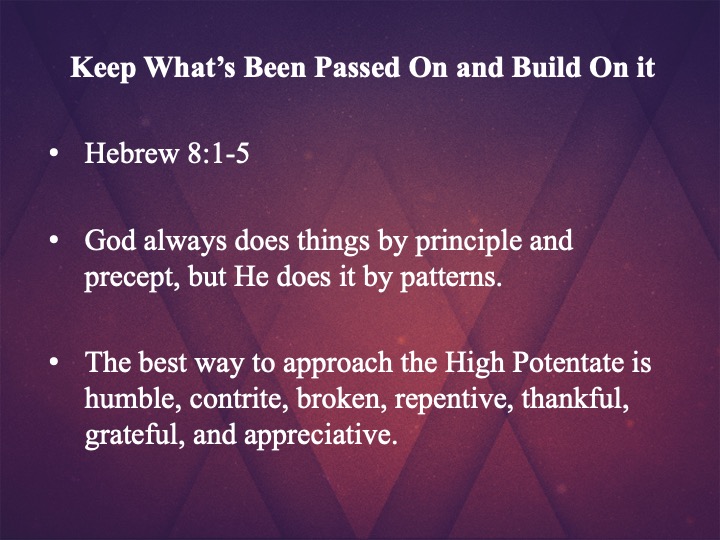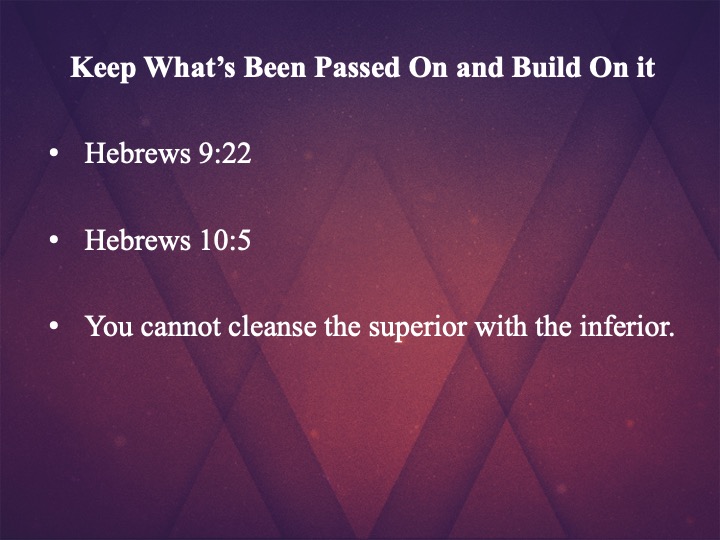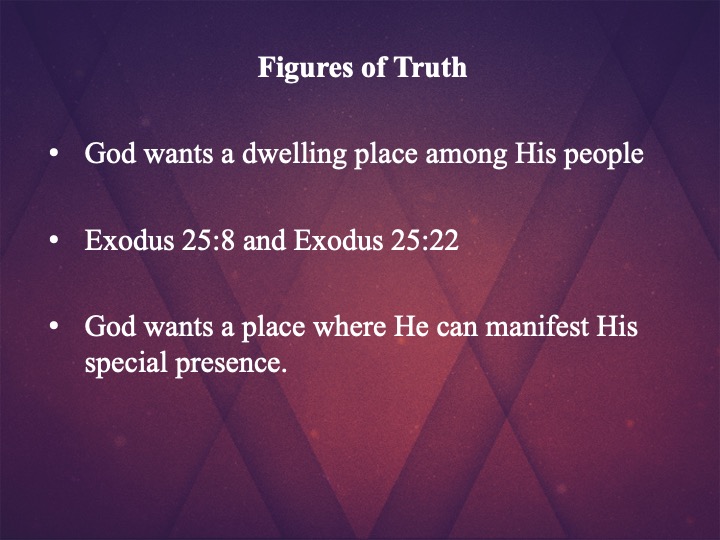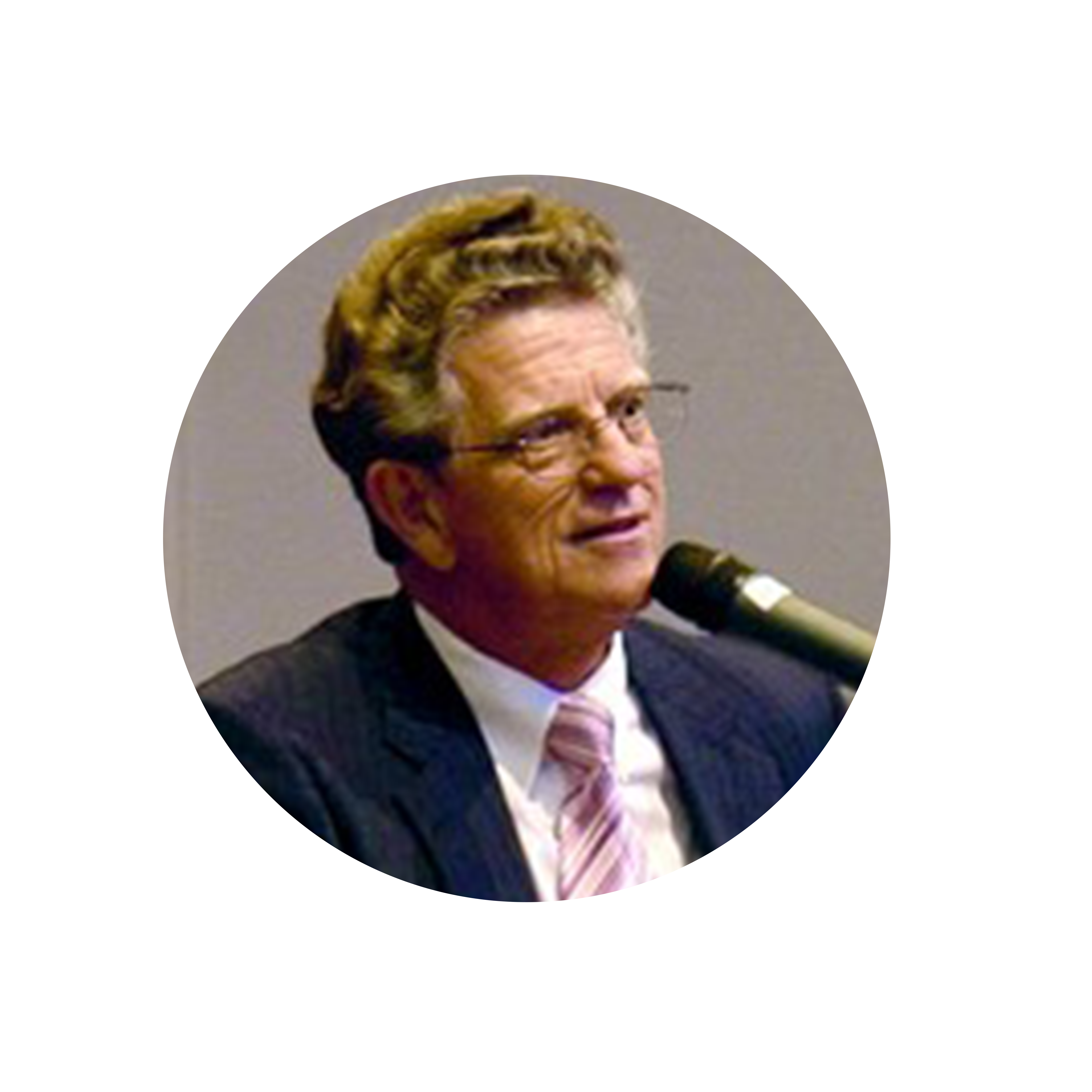 Keep what's Been Passed On & Build On It.
J.W. Arnold has served in the ministry for about 44 years, for 33 of those years he has pastored in Gainesville, Florida. Before coming to Gainesville he traveled extensively as an evangelist. Many of his teachings have been transcribed into book form and are now sold worldwide, some being used as Bible College textbooks. He currently has a total of 17 books in print. Audio and video recordings are also in constant demand. 
He is a highly sought after conference and camp meeting speaker and still keeps a busy schedule of travel throughout the states and into foreign countries. He has an intense love for God and hunger for the supernatural. His ministry is anointed, dynamic and filled with great insights.