In his dream Joseph and his brothers were binding sheaves and standing them up. Joseph said his sheaf stood up and his brother's sheaves all gathered around it and bowed low before it. The brothers couldn't stand it. They got mad. The boy with the coat of many colors wanted to he their king. Being angry will always blind you to what God is trying to do.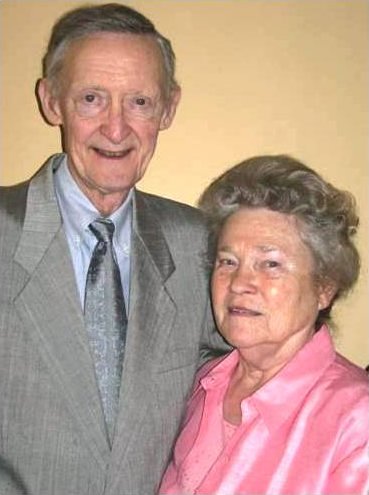 By Albert Friend
To View the Entire Article, Click Here
To Download the Entire Article Directly to Your Computer, Click Here
To View the Outline, Click Here
To View the PowerPoint, Click Here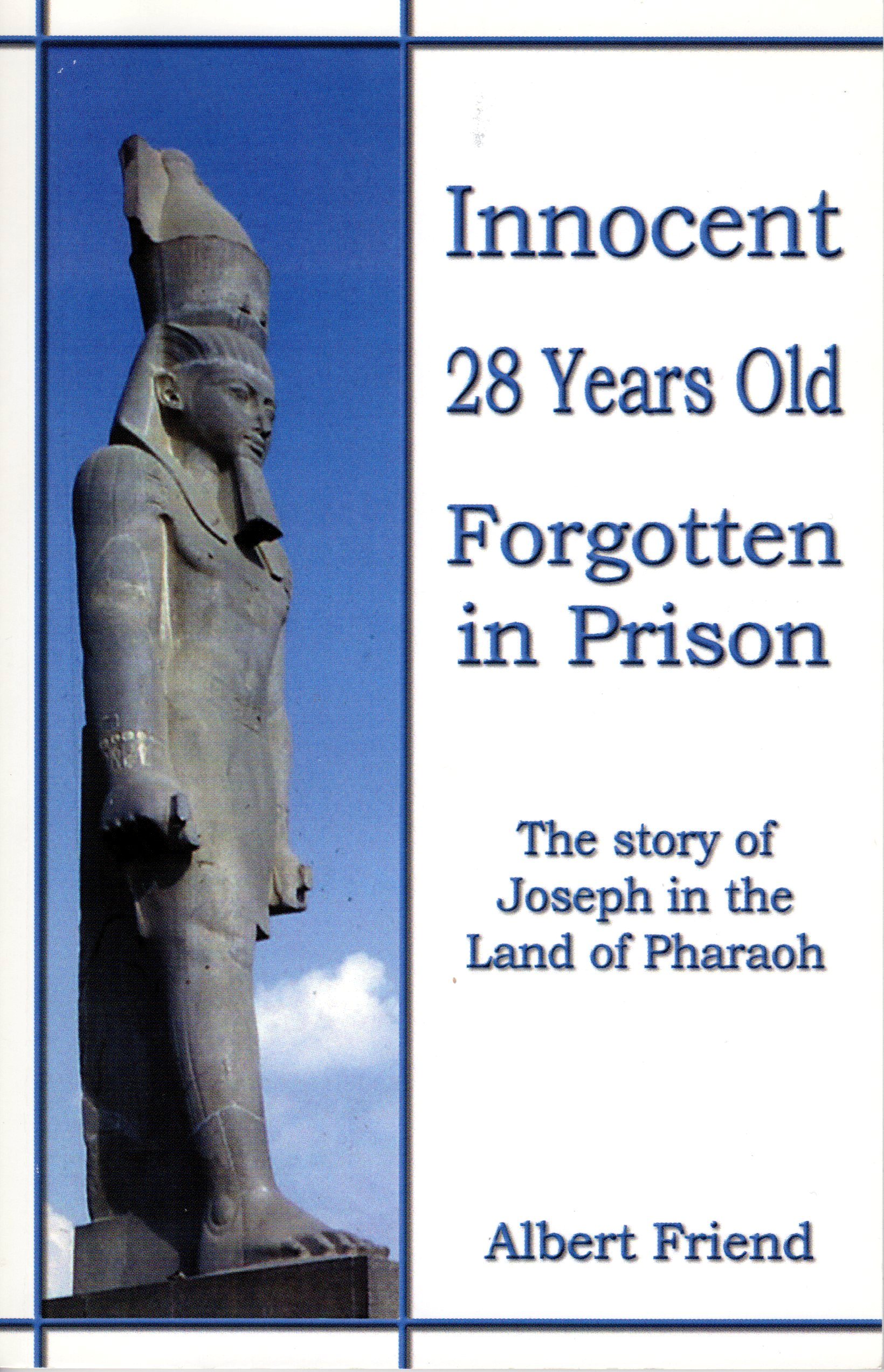 Joseph Is Born
Gen. 30: 22-23
Joseph grew up in Hebron Valley in the land of Canaan. He was not born there. Joseph was born in Haran about 350 miles north, as the crows fly, from Hebron Valley. He was a miracle child because his mother Rachel could not have children. Through much prayer she became pregnant and God allowed her to give birth to a son. She named him Joseph.
Early Childhood
Gen. 35:16-20
At a young age Joseph's father Jacob returned to the land of his fathers. Going south from Haran they traveled to Canaan. The journey was long and hard, especially for Joseph's mother Rachel. She had miraculously become pregnant again and gave birth on the journey. The caravan paused near Bethlehem for this emergency. It turned into a tragedy. Rachel died after naming her new born son Benjamin. In modern Israel there is a monument named Rachel's tomb at the grave site where Jacob had placed a stone.
After this sad delay in the journey they went south to Hebron and settled in Hebron Valley. Hebron Valley is a shallow valley in the hill country of Canaan. It is about 3,000 feet above sea level and 4,300 feet above the Dead Sea that lies a few miles east of Hebron Valley.
Joseph's formative years were spent in Hebron Valley. The schooling that Joseph received was given to him in the home. Joseph had no Bible to study as we do. It had not been written yet. Moses started compiling the book that was destined to outlive heaven and earth around 1,500 BC. Joseph lived some 400 years earlier than that.
Joseph, having no Bible got his spiritual training from his father Jacob. He learned well the principles that govern life. Abraham had taught them to Isaac, Isaac taught them to Jacob and Jacob taught them to Joseph. Abraham is the father of the faithful so the first principle is to be faithful to God.
Joseph had ten older brothers that did the chores and tended the flocks of Jacob. Taking, care of the flocks meant finding grazing land to keep the herd healthy and strong. They had to roam throughout the country to find grazing land because they did not own enough land. There was open land in Canaan for this purpose.
Joseph 17 Years Old
Gen. 37:2-8
Time had swiftly passed and now Jacob's son Joseph was seventeen years old and old enough to be a help to his father. Joseph, being next to the youngest and having been born in Jacob's old age, became the boy Jacob loved more than his other children. This caused friction among the other children. Because of this love, Jacob gave to Joseph a coat of many colors. This did not help the matter but created more resentment.
To View the Entire Article, Click Here
To Download the Entire Article Directly to Your Computer, Click Here
To View the Outline, Click Here
To View the PowerPoint, Click Here