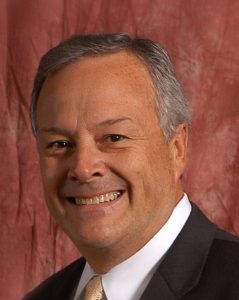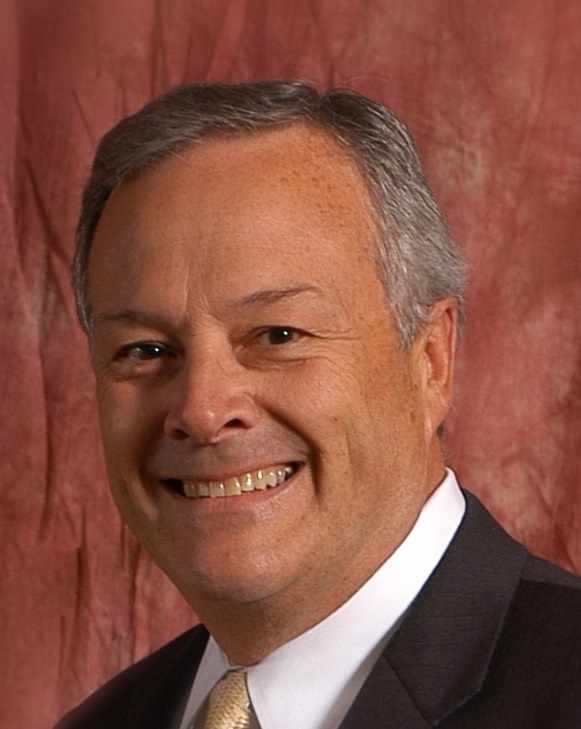 by Robert Stroup
"The people that walked in darkness have seen a great light" (Isaiah 9:2). Of thy rising" (Isaiah 60:2-3). Again, reference was made here to the brightness of the light. Today, many in our world have grown weary of the effects of darkness. They are in earnest quest of light – real light – pure light. "No man, when he hath lighted a candle, putteth it in a secret place, neither under a bushel, but on a candlestick, that they which come in may see the light. The light of the body is the eye: therefore when thine eye is single, thy whole body also is full of light; but when thine eye is evil, thy body also is full of darkness. Take heed therefore that the light which is in thee be not darkness. If thy whole body therefore be full of light, having no part dark, the whole shall be full of light, as when the bright shining of a candle doth give thee light" (Luke 11:33-36).
Darkness can slip into our lives in any number of ways – through the eye gate, the ear gate, through what we watch or listen to, through what we talk about or think about,
Jesus was born into a spiritually dark world – a world in desperate need of light. He came to be that light thus fulfilling Isaiah's ancient prophecy, "The people which sat in darkness saw great light" (Matthew 4: 16). It was a "great light" because it was a pure light with not so much as a shadow of dimness in it. "This is the message which we have heard of him, and declare unto you, that God is light, and in him is no darkness at all" (I John 1 :5).
Sadly, when that great light shone into this world it was not always welcomed. "This is the condemnation, that light is come into the world, and men loved darkness rather than light, because their deeds were evil" (John 3:19). Man's resolve to cling to darkness resulted in his having to live with the consequences of his misguided affections. God said, "If darkness is what you want, darkness is what I will give you." "When I shall put thee out (meaning 'to extinguish'), I will cover the heaven, and make the stars thereof dark; I will cover the sun with a cloud, and the moon shall not give her light. All the bright lights of heaven will I make dark over thee, and set darkness upon thy land" (Ezekiel 32:7-8).
All that is wrong with the world today has come as a result of man's love of darkness. And yet, not all is lost. There is still hope. Light is still available.
I believe that Isaiah was seeing our day when he wrote that "the darkness shall cover the earth, and gross darkness the people: but the LORD shall arise upon thee, and his glory shall be seen upon thee. And the Gentiles shall come to thy light, and kings to the brightness through jealousy, envy, pride, offence, bitterness, etc. Jesus wants to help us get to the place where we, like Him, have "no part dark" in our lives. Having any part of our lives dark will rob us of our effectiveness in doing what He has called us to do. Any dark part will have the effect of hiding our light under a bushel. Without that light, the world will continue to stumble in darkness, for, as Jesus said, "Ye are the light of the world. A city that is set on an hill cannot be hid" (Matthew 5:14). If our light is hid, the world will then have no guiding light whatsoever.
Like the wise virgins of Jesus' parable, we need to take good care of our lamps. We must keep their wicks trimmed and their vessels full of Holy Ghost oil. We must keep our hearts right, our relationships right, our lives clean, and our focus single. God's plan is for His church to stand out more and more. His desire is for it to shine brighter and brighter as His coming nears. "The path of the just is as the shining light, that shineth more and more unto the perfect day" (Proverb 4:19).
God has a very important work for us to do. "I the LORD have called thee in righteousness, and will hold thine hand, and will keep thee… for a light of the Gentiles; To open the blind eyes, to bring out the prisoners from the prison, and them that sit in darkness out of the prison house" (Isaiah 42: 6-7). God wants those who are walking in darkness to see a great light. Let's not let them down. "Let there be light!"