Matthew gives us an account of this teaching in chapter 12, verses 31-37, of his writings. The Pharisees accused Jesus of casting out devils through Beelzebub, the prince of devils. Jesus had declared in this same chapter that He cast out devils "by the Spirit of God," which is the Holy Ghost.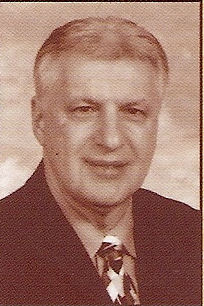 By Robert E Henson
To View the Entire Article, Click Here
To Download the Entire Article Directly to Your Computer, Click Here
To View the Outline, Click Here
To View the PowerPoint, Click Here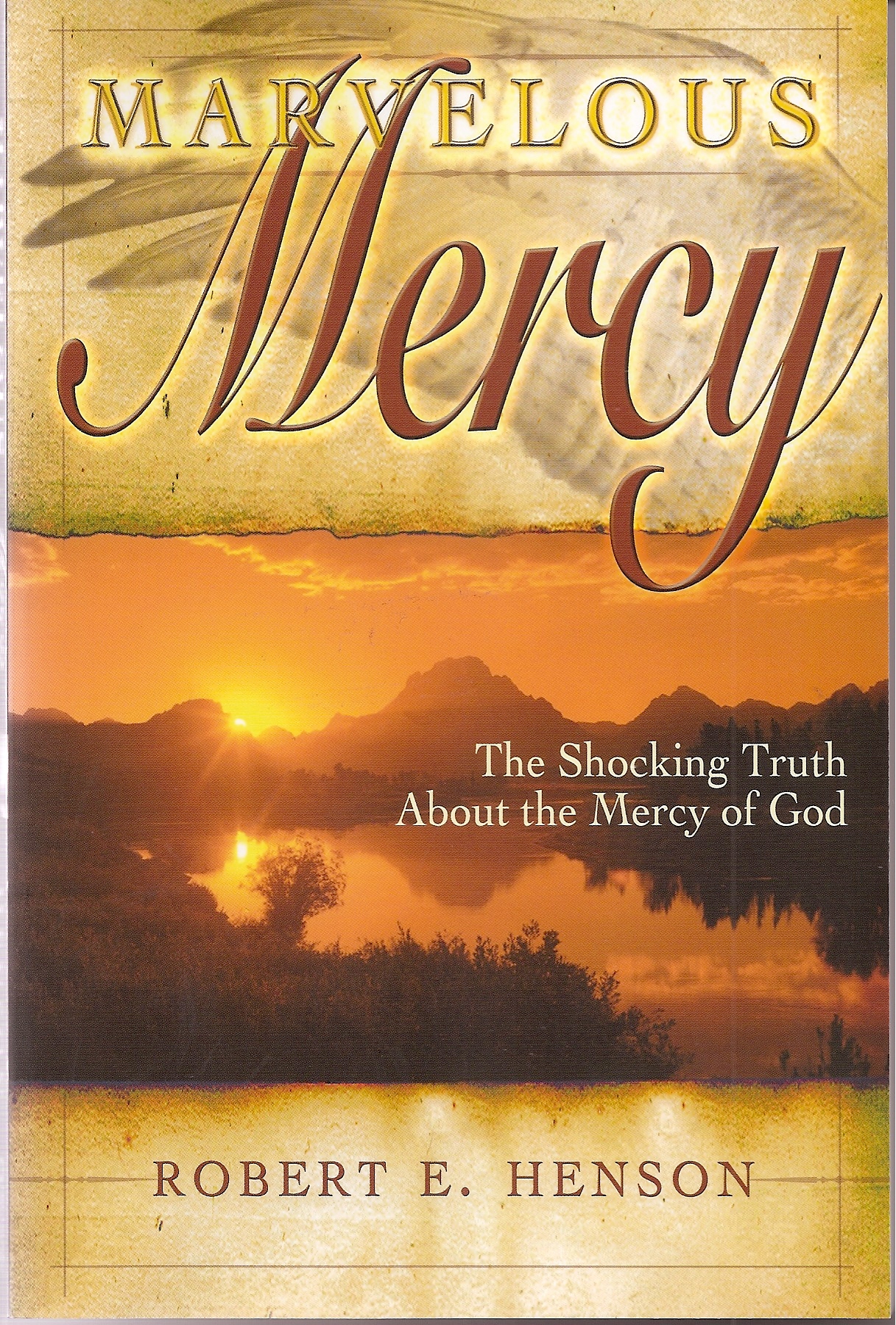 Mark 3:28-30 states:
"Verily I say unto you, All sins shall be forgiven unto the sons of men, and blasphemies wherewith soever they shall blaspheme:
But he that shall blaspheme against the Holy Ghost hath never forgiveness, but is in danger of eternal damnation:
Because they said, He hath an unclean spirit."
The New Century Version says it this way:
"I tell you the truth. All sins that people do can be forgiven. And all the bad things people say against God can be forgiven.
But anyone who says bad things against the Holy Spirit will never be forgiven. He is guilty of a sin that continues forever.
Jesus said this because the teachers of the law said that Jesus had an evil spirit in him."
In these three short verses of Scripture, there is both the threat of the most severe judgment and the offer of the most marvelous mercy. It is noteworthy that both "hair-raising" fear and reassuring hope are placed in such close proximity to one another in the textual landscape of the Bible.
It reminds me of the old picture of the great storm with its dark and foreboding clouds and the trees being harassed by strong winds. Over to the side is a large rock that looms tall. Under its overhang there is a small bird protected from the wind and the storm. It has its head thrown back, and it is singing. The painting is entitled "Peace."
I see a similar picture in these Bible verses. It is a scene of mercy in the shadow of severe judgment.
The main focus of this chapter will be on mercy. However, I do want to take a few lines and address this scariest of all earthly subjects; that is, the unpardonable sin.
The Unpardonable Sin
Although I could do so biblically, I will not take the time to prove all of my statements with reference to this sin. I will, however, highlight some issues and make some observations in regard to the sin that has no forgiveness.
To View the Entire Article, Click Here
To Download the Entire Article Directly to Your Computer, Click Here
To View the Outline, Click Here
To View the PowerPoint, Click Here