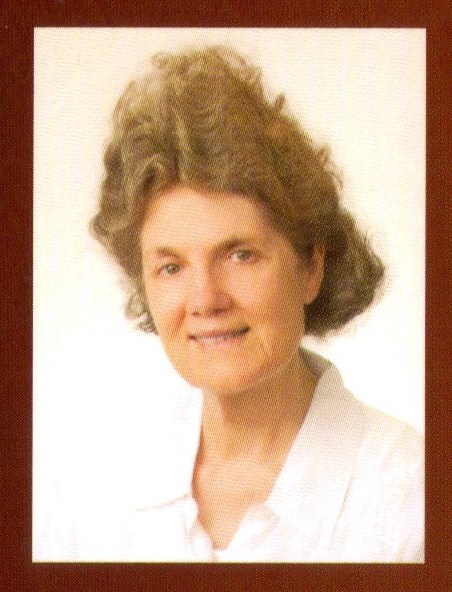 By Joy Haney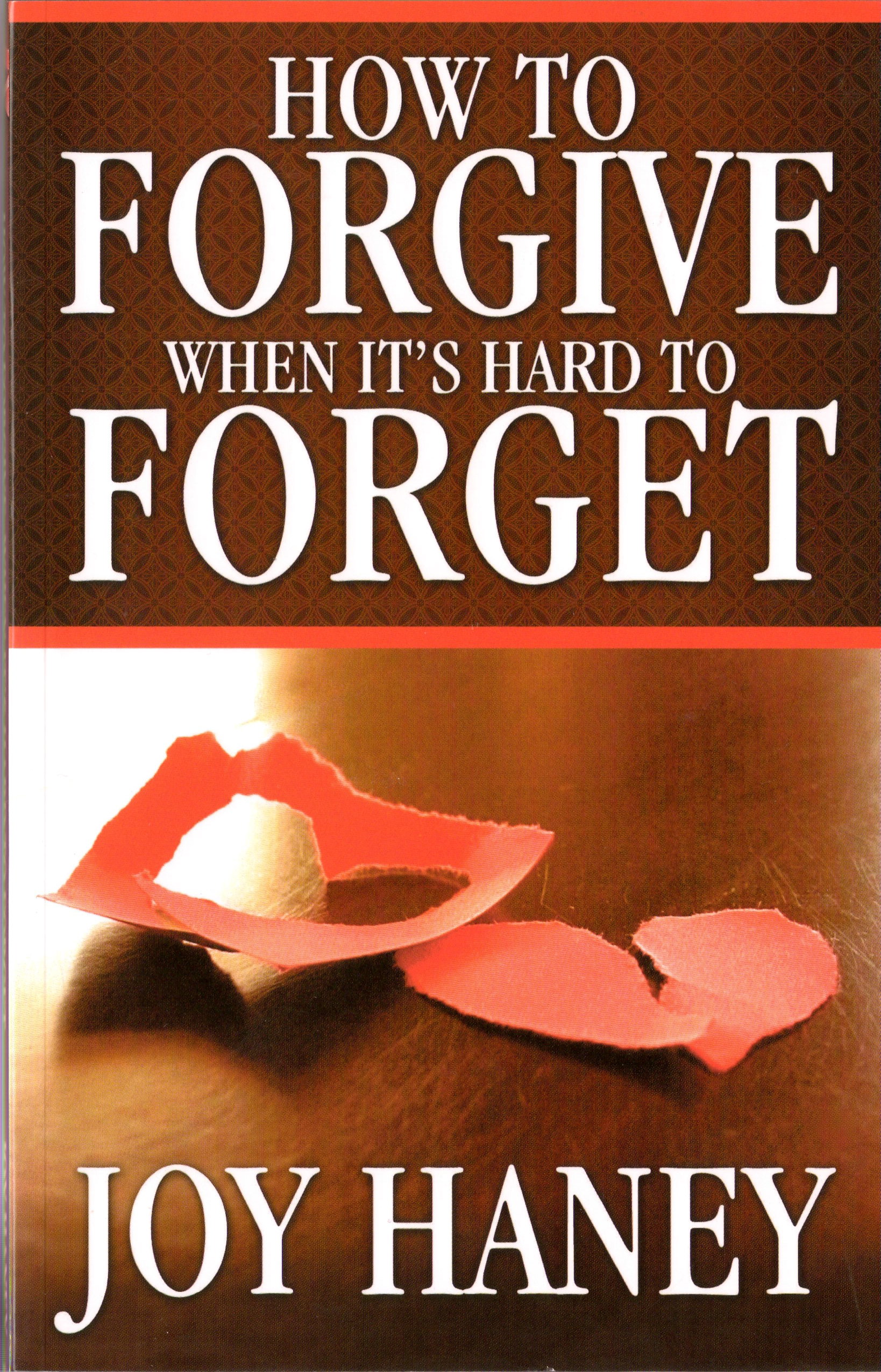 There are several things that must be done so the gods or shrines from the ashes can be replaced by an allegiance to the real God. One thing that you can do is found in 2 Corinthians 10:5. "Casting down imaginations, and every high thing that exalteth itself against the knowledge of God, and bringing into captivity every thought to the obedience of Christ."
Cast down imaginations, and every high thing that exalteth itself against the knowledge of God.
Bring into captivity every thought to the obedience of Christ.
You have to rise from the ashes and declare war on the enemy who caused the burning. When Jesus got rid of the devil, His enemy, in Matthew 4, He used the Word. Notice the three times the devil came to him with a temptation, He said the first time: "IT IS WRITTEN." The second time He said: "IT IS WRITTEN AGAIN." The third time He said: "Get thee hence,
Satan, FOR IT IS WRITTEN."
When the enemy saw that he could not get Jesus to doubt, hesitate, or give in, verse 11 says, "Then the devil leaveth him."
The Word is the most powerful weapon you can use against your thoughts that are not in conjunction with the will of God. The part of the armor used to fight off the enemy in hand-to-hand combat is the sword. Ephesians 6:17 says that the sword is the Word of God. You need to slice and cut away the shrines that have taken a dominate place in your mind.
Hebrews 4:12 says, "For the word of God is quick, and powerful, and sharper than any two-edged sword, piercing even to the dividing asunder of soul and spirit, and of the joints and marrow, and is a discerner of the thoughts and intents of the heart."
Notice how closely knit 2 Corinthians 10:5 and Hebrews 4:12 are. They both talk about thoughts. The Word will reveal to you the condition of your thoughts, heart, and spirit. It not only will reveal to you the wrong strongholds and the idols that are set up in your heart and thoughts, but it will help bring them down, clean them out, and to establish the right strongholds. The Word will develop new captains of faith, hope, courage, love, forgiveness, and mercy. The Word is that powerful.
After you clean out the thoughts and replace the strongholds, there is maintenance involved. Anything that is left alone is going to crumble. I heard of a brand new house that was built out on the edge of town and left alone for ten years. At the end of ten years when they opened the door, they found that the spiders, rodents, and weather had taken their toll. The house was filled with spider's webs, cracks, and partial collapse in some areas, simply because of total neglect.
There has to be maintenance. Peter said, "Wherefore gird up the loins of your mind, be sober and hope to the end" (1 Pet. 1:13). There must be a tightening of the part of the mind that is able to reproduce. Genesis 35:11 shows that the loins have generative power. "And God said unto him, I am God Almighty: be fruitful and multiply; a nation and a company of nations shall be of thee, and kings shall come out of thy loins."
The loins of the mind produce many thoughts. One writer said, "No man is wise enough by himself." Your mind needs to be rejuvenated, inspired, and cleaned out by something outside itself. Philippians 4:8 instructs us on what to dwell on. "Finally, brethren, whatsoever things are true, whatsoever things are honest, whatsoever things are just, whatsoever things are pure, whatsoever things are lovely, whatsoever things are of good report; if there be any virtue, and if there be any praise, think on these things." You cannot treat your mind disrespectfully and expect it to respect you. Your mind is a gift from God and if you abuse it, it will abuse you. You are the captain over all the captains of the strongholds that are allowed to dwell in your mind. You have the power and authority to disengage any thought that is hurting you. The Word of God would not have given instruction to do so if you did not have the power to do so.
There was once an old lion who was too weak to hunt or fight for his food, who decided that he must get it by his wits. He lay down in a cave, pretending to be ill, and whenever any animals came to visit him, he seized them and ate them. After many had perished in this way, a fox who had seen through the trick came and stood at a distance from the cave, and inquired how he was. "Bad," the lion answered, and asked why he did not come in.
"I would have come in," said the fox, "but I saw a lot of tracks going in and none coming out."
The moral of the story is that the enemy of your soul entices you to come in and visit with him and his thoughts. He will lie to you for he is the father of lies, and he will seize you and force you to die spiritually by his cunning. The thing to do, is stay out of his cave and live. Let the Word of God be your wisdom to know which cave to go into and which one not to enter. Wise up to the wiles of the devil and when you do encounter troubles and sorrows caused by other people, do not let it kill you.
Instead of holding counsel with the destroyer and dwelling on the hurts, replace the well-worn tape with a fresh one from the Word of God. It never fails to inspire, uplift, and give hope.
His Word is the thing that brings you health. "Why art thou cast down, O my soul? and why art thou disquieted within me? hope thou in God: for I shall yet praise him, who is the health of my countenance, and my God" (Ps. 42:11).
If you need a cure for a mind that is disturbed, disquieted, and in turmoil, Joshua gives the formula for living successfully by not allowing the turbulence of life to affect you. "This book of the law shall not depart out of thy mouth; but thou shalt meditate therein day and night, that thou mayest observe to do according to all that is written therein: for then thou shalt make thy way prosperous, and then thou shalt have good success" (Josh. 1:8).
Your mind needs to get on fire with the promises of God's Word, so the dross of Satan's lies and men's carnal wisdom can be burned out of it. When your mind is stayed on God, you are guaranteed peace. "Thou wilt keep him in perfect peace, whose MIND is stayed on thee: because he trusteth in thee" (Isa. 26:3).
In Alberta, where they experience very cold weather, there is one spot in the province where in spite of the frigid weather the grass is always green. In 1919 an underground fire in the coal mine of Cadomin broke out. The fire has never been extinguished, and to this day it continues to burn. In the coldest days of winter the grass above the fire remains summer green.
Does that not remind you of the passage of Scripture in Jeremiah 17:5-8? "Thus saith the Lord; Cursed be the man that trusteth in man, and maketh flesh his arm, and whose heart departeth from the Lord. For he shall be like the heath in the desert, and shall not see when good cometh; but shall inhabit the parched places in the wilderness, in a salt land and not inhabited. Blessed is the man that trusteth in the Lord, and whose hope the Lord is. For he shall be as a tree planted by the waters, and that spreadeth out her roots by the river, and shall not see when heat cometh, but her LEAF SHALL BE GREEN; and shall not be careful in the year of drought, neither shall cease from yielding fruit."
God can give you victory in the trial if you trust in Him, and learn to travel through life without getting bogged down with too many things. You are born into the world naked, and then the accumulation starts. Clothes, toys, and equipment enough for a small army are gathered, for just one tiny baby. This is just the beginning. The older you get, the more things you will purchase and hoard. Just as you accumulate things that can be seen, you also adopt attitudes and spirits. Your mind becomes a trunk that stores both good and bad experiences from the past. The load in your mind can cause you to have a short circuit.
Alexander the Great was marching on Persia, and it looked as if the great empire was about to crumble, as later it did. There was a critical moment, however, which nearly resulted in disaster. The army had taken spoils of silver, gold, and other treasures in such quantities that the soldiers were literally weighed down with them. Alexander gathered all the spoils together in one great pile and set fire to them.
The soldiers were furious, but it was not long before they realized the wisdom of their leader. It was as if wings had been given to them — they walked lightly again. They were victorious that day over the enemy, but first they had to get rid of some things.
Jesus warned about getting bogged down with the cares of life. He said, "And take heed to yourselves, lest at any time your hearts be overcharged with surfeiting, and drunkenness, and cares of this life . . . Watch ye therefore, and pray always" (Luke 21:34,36).
What good are things if they hamper our walk in life? What good are debilitating thoughts if they keep us from victory? It is time to set a bonfire in your mind and throw every thought, attitude, and spirit that exalts itself above the knowledge of God, into the fire and burn them. Then as the soldiers walked, you will walk once again with a spring in your step, light and lively. The birds will sing and you will hear them. The sun will shine and you will feel it. The trees will gently make music by the rustling of their leaves and it will set music in motion in your heart. You will be free from the fetters, cares of life, and chains that seem to hold you every time you move.
This article "Mind on Fire" was taken from How to Forgive When it's Hard to Forget by Joy Haney and may be used for study & research purposes only.