My husband owns his own violin business. One of the aspects of his business is repairing instruments. This requires very special, extremely sharp knives. Occasionally, those knives need to be re-sharpened. He has special stones that he uses for this purpose. He knows his knives are sharp enough when he can cut the hair on his arm with practically no effort.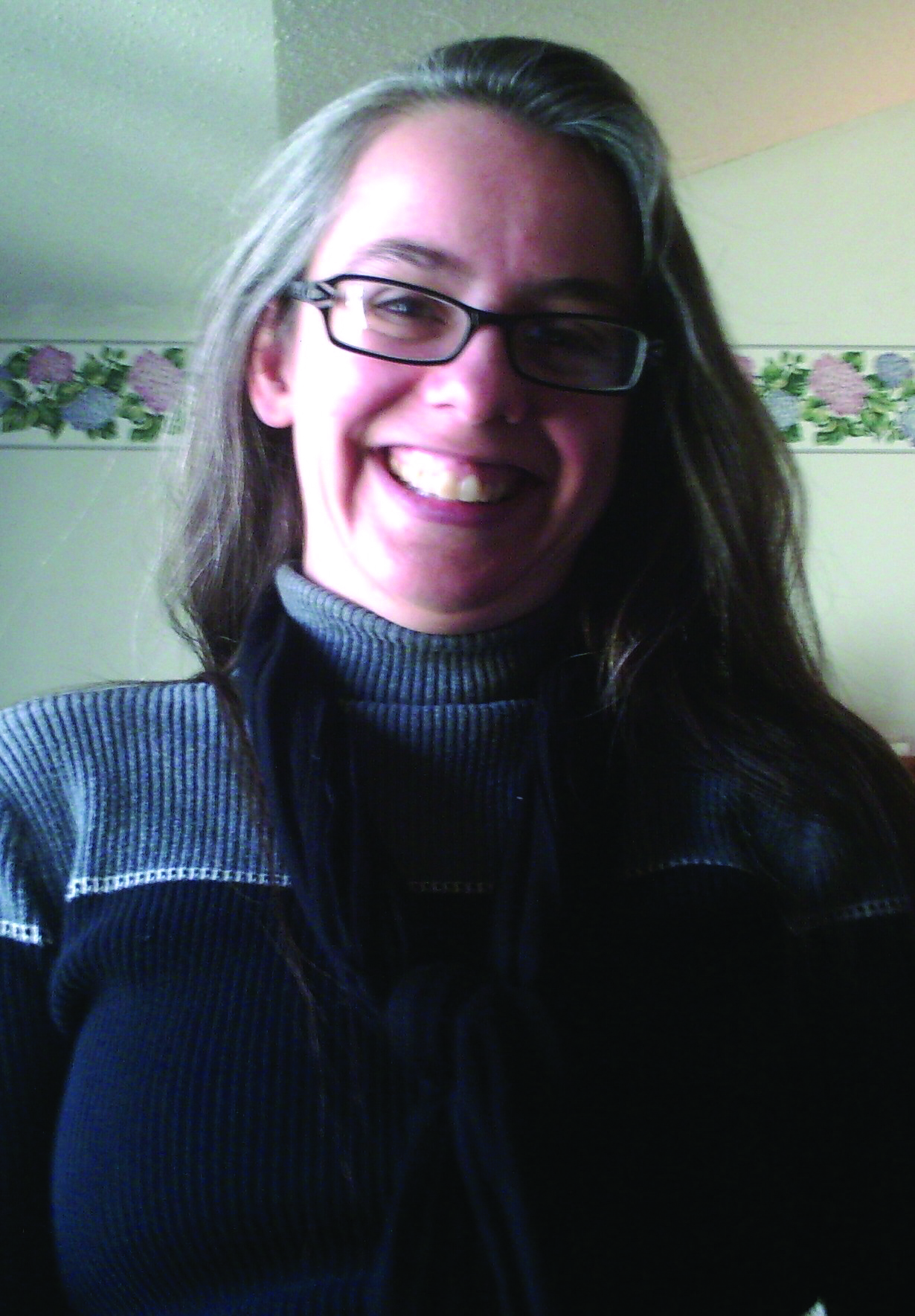 By Christina Li
To View the Entire Article, Click Here
To Download the Entire Article, Outline, or PowerPoint, Click Here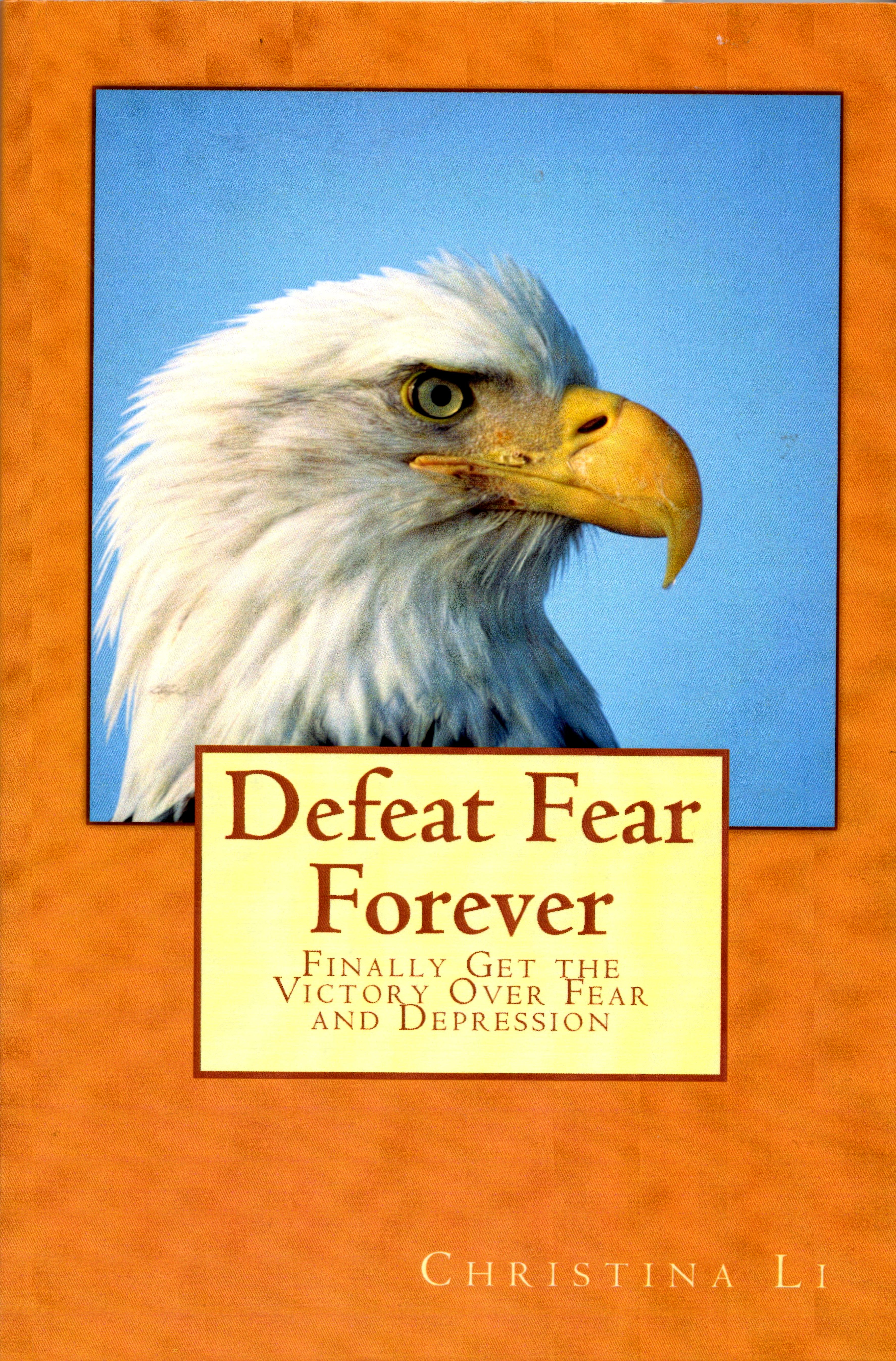 I John 3: la says, "Behold, what manner of love the Father hath bestowed upon us, that we should be called the sons of God," (KJV).
I know I've talked about this a lot, but that's because it is so important. God loves you! I mean, He really loves you.
Titus 3:5-6 says, "Not by works of righteousness which we have done, but according to his mercy he saved us, by the washing of regeneration, and renewing of the Holy Ghost; which he shed on us abundantly through Jesus Christ our Savior," (KJV).
Remember my analogy of the caterpillar versus the butterfly? When we are first saved, we are indeed new creatures. Now, unlike butterflies who instinctively know how to fly, we need to learn. That doesn't mean God hasn't given us wings. We simply need to learn how to use them. The butterfly's life isn't any easier than ours is. First off, he has to get out of his chrysalis. That's hard work and if anyone tries to help him, he'll die. Then, he has to spread his wings out to their full breadth and let them dry. When he first comes out of that chrysalis, his wings are all crumpled up and his body is distended, full of fluid. As he beats his wings up and down, the fluid flows out of his abdomen and into his wings, enabling him to fly. Finally, he's ready to go. Even then, however, he still needs to be wary of danger.
It's the same with us. We need to work hard to stay away from our old habits. Eat them up, completely destroy them. If you have a problem with alcohol, don't go out of your way to walk past a bar! In fact, go out of your way to avoid walking past that bar.
God has filled our spiritual abdomens with rivers of living water. That's the Holy Ghost. We don't want to remain distended and useless. We need to beat our spiritual wings and let those rivers flow in our lives, enabling us to fly. The more we beat our wings, the more that river flows. That river flowing will not only change your life, but it will also affect those around you. Don't be afraid to work hard, be afraid of missing out because you didn't!
After he has learned how to fly, one of the first things a butterfly does is EAT! He finds himself a nice flower and drinks his fill. We, like the butterfly, need to eat too, not just physical food, but Spiritual food, the food of God's Word, the Bible. Take time to read God's Word every day. It will change you and make you better. Don't stop there, though. Apply God's Word to your life. Talk to Him as you read. Ask Him what He's trying to teach you through this passage. It's His love letter to you. Of course, He wants to talk to you about it!
To View the Entire Article, Click Here
To Download the Entire Article, Outline, or PowerPoint, Click Here