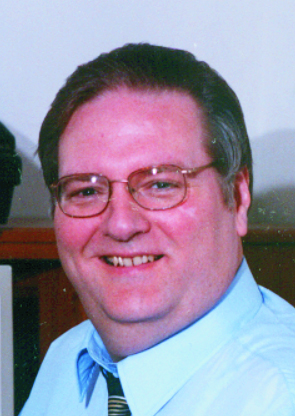 By Jim H. Yohe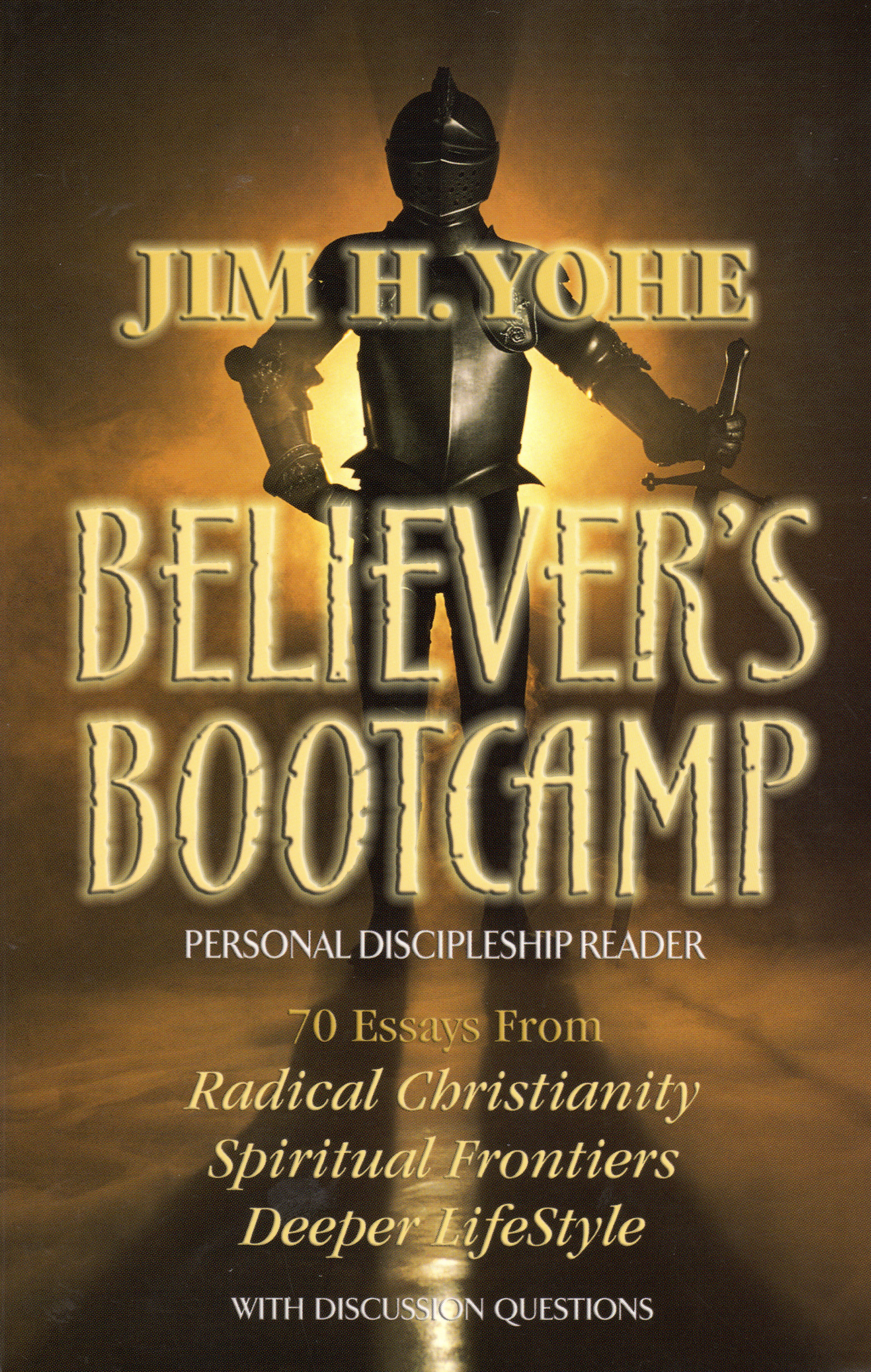 As humans, our most active sexual organ is the brain. We physically respond to the sensual thoughts of the mind. Consequently the struggle with sexual temptation begins -right between our ears. Many biblical passages warn us to guard ourselves against thoughts that could lead to fornication or adultery. In fact, the patriarch Job once made this vow, "I made covenant with my eyes not to look lustfully at a girl"(Job 31:1, NIV). Knowing the inherent power of sexual desire, Jesus elevated our lustful thoughts to the level of adulterous thoughts, warning us, "You have heard that it was said, 'Do not commit adultery.' But I tell you that anyone who looks at a woman lustfully has already committed adultery with her in his heart "(Matthew 5:27,
Ever since the sexual revolution of the 1960's, when secular society suddenly convulsed with dissatisfaction at the accepted sexual norms taught by the Bible, human sexual practices that were once considered shameful or aberrant have been flaunted by a tolerant society that has forgotten how to blush. Though King Solomon affirmed, "There is no new thing under the sun" (Ecc. 1:9), the current promotion of a wild, reckless, sexual agenda by society-at-large is unprecedented. In the 21st century we are constantly confronted with both blatant and subliminal sexual messages. From the partial nudity of tabloids, mainstream magazines, books, and network television to the )XXX-rated material flowing through the on-line sewers of the Internet, every contemporary man and woman needs strength from God to maintain their personal and spiritual integrity. Can someone live in the midst of this moral attack and yet remain unaffected by it? Probably not. But Jesus never promised us a life without sin-battles, he just promised us victory over sin! With Jesus in your life, you can overcome sexual temptation.
The Apostle Paul grew frustrated at his own personal struggles with fleshly desires. He expressed it, "I delight in the law of God . . .but I see another law in my members warring against the law of my mind, and bringing me into the law of sin which is in my members "(Read Romans 7:22-25). No matter how much you love the Lord, like Paul, you must face up to the fact that your spirit gets saved, but your fleshly body never does. Your body is always ready and willing to sin. Satan often will accuse someone of being a hypocrite or being backslid because of an impure thought that has entered their mind. Sound familiar? One wise man said, "You can't help what kind of bird flies over your head, but you don't have to let it build a nest in your hair!"
The Apostle Paul adds this advice, "Cast down imaginations, and every high thing that exalteth itself against the knowledge of God, and bringing into captivity every thought to the obedience of Christ" (II Corinthians 10:5). To a certain degree you can't help what comes into your mind, but you can do something about how long the impure thought stays there! We should also take captive, every philosophy, false religion, or spirit-of-the-age thinking that seeks to destroy our relationship with God. An empowered Christian life makes you a victor instead of casualty in this eternal battle for your soul. If your thought-life is attacked with impure sexual thoughts, you must be ready to fight back. A world-champion swimmer may fall out of the boat, but if he doesn't start swimming he'll drop like a rock!
Like a wolf cuts one lamb out of the flock to kill it, Satan seeks to separate you from the church, the Bible, and the influence of Christian friends. The Lord advised us that we would find safety in a multitude of counsel. Realize that you can do nothing without Jesus (John 15:4-5), and seek his counsel immediately! On the practical side, immerse yourself in an apostolic Christian lifestyle. Seek out Christian friends and couples to be with. Join up and become involved with your local church. Don't hangout at restaurants, malls, or any entertainment outlet that caters to suggestive talk and easy liaisons. Go through your book and video library and get rid of all material that is sexually suggestive. Guard your mind against impure sexual fantasy. One suggestion to help block out such thoughts is opening your Bible and reading it aloud. Try it! It works! Be aware that it's important that you immediately fill every new vacancy in your life with something spiritually wholesome.
Also understand that temptation is not sin! When tempted, ask the Lord to take such thoughts out of your mind. Even Jesus himself overcame such attacks! Prove it? In Hebrews 4:15, Paul proclaims, "For we have not an high priest (Jesus) which cannot be touched with the feeling of our infirmities (sins); but was in all points tempted like as we are, yet without sin!" Empowered by the Holy Ghost you can cast out all evil imaginations and take every thought and every type of destructive thinking captive! If you do lose a battle with temptation, realize you haven't lost the war. Immediately confess your sin to Jesus and ask Him to forgive and restore you. Jesus' cousin,
John explained, "If we confess our sins, He is faithful and just to forgive us our sins, and to cleanse us from all unrighteousness" John 9-10).
Yes, there will be battles, but when we resist, we are assured the personal spiritual victory we are fighting for. To 21st century men and women who seek to honor God in their lives, Paul offers this comfort, "There is therefore now no condemnation to them which are in Christ Jesus, who walk not after the flesh, but after the Spirit"(Romans 8:10.
We must not walk after the flesh, but after the Spirit.
The above article, "Overcoming Sexual Temptation" was written by Jim H. Yohe. The article was excerpted from chapter forty-four in Yohe's book Believer's Bootcamp.
The material is copyrighted and should not be reprinted under any other name or author. However, this material may be freely used for personal study or research purposes.