We must also remember that regardless of what the situations may say, the Word of God is true and our faith must be based on it. Our faith must not be based on the evidence or the situations. The Word teaches that when God (or His authority) speaks, it must be obeyed, even if it involves the creation of the world to accomplish it. So it is with all those who exercise spiritual authority correctly.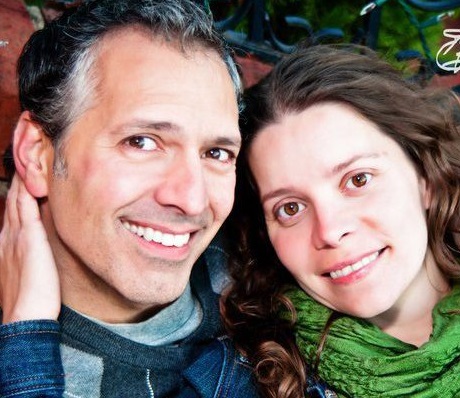 By David P. Sanzo
To View the Entire Article, Click Here
To Download the Article Directly to Your Computer, Click Here
To View the Outline, Click Here
To View the PowerPoint, Click Here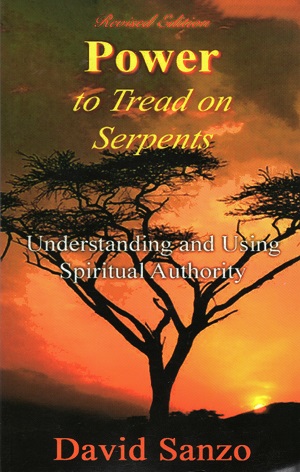 In Mark 11:22, Jesus said, "Have faith in God." Here we find faith more closely tied to spiritually authority. We must first come to the conclusion that our faith is not primarily and ultimately in medicine and doctors. Our faith is not in advanced psychology. For safety sake, my faith is not rooted in the best security systems. My faith is not in my bank account (thank God). I do not base my faith in a drug rehabilitation program, Alcoholics Anonymous, or some other social program to change our world. I am not against these things but my faith is not founded in them. My faith is not in a particular politician or social leader. My faith is in God.
When I run into a problem, I do not first look in a medical journal for my answer. I do not go first digging in a psychology textbook for the answers to our modern problems. I do not look for solutions in a column in the daily newspaper or some other media personality. I look in the Word of God. My faith is in God.
Our faith is to be in God. We are not to limit our faith to the power of positive thinking. I am not against positive thinking because faith does not grow well in a negative atmosphere. But our faith is not to be restricted to the principles of positive thinking. We are not to have faith in how hard we can concentrate in making the pain go away. Miracles are not based on how hard we can concentrate. If your faith is simply in mental powers, you are tampering with some psychic spirit. This is not biblical Christianity.
The truth is that we are not even to place our faith in the concept of faith. It is not a matter of how much faith we have. It is not a question of how strong our faith is. It is a matter of placing our faith, our trust, and our confidence in God. It means placing our complete assurance, our dependence, and our hope in God. We place it in His ability, in His power, in what He can do. We rely on Him, not ourselves.
We do not rely on our own faith to accomplish the act. We do not rely on our own authority, our own power, or our own abilities. We do not depend on our own holiness or righteousness or our works to be the source of our miracle. We trust in who God is. That is when things must happen. God may not always respond to need but He will respond to faith that is in Him.
Then the promises of the next verses spring into action. "Whosoever shall say unto this mountain, Be thou removed, and be thou cast into the sea; and shall not doubt in his heart, but shall believe that those things which he saith shall come to pass; he shall have whatsoever he saith." If our faith is founded in God, then we can speak to the mountain and it must obey.
Notice that we must speak to the mountain. The mountain is under no obligation to move until we speak to it. Until we exercise our authority that mountain will not move. Remember that authority is always manifested in a communication, usually a word (spoken or written). If we do speak, and if we believe that we will receive that which we have spoken, then we will possess that which we have spoken. It is on these premises that we can receive that which we pray for (Mark 11:24). We must believe. If we do not ask in faith, James said, "Let not that man think that he shall receive anything from the Lord" (James 1:7).
To View the Entire Article, Click Here
To Download the Article Directly to Your Computer, Click Here
To View the Outline, Click Here
To View the PowerPoint, Click Here