The mind can never be chained. It is up to the individual to order its thoughts. John Bunyan was shut up in a Bedford jail that he might not preach the gospel. His tireless soul refused to be enchained. He wrote what was for centuries the most popular book written in the English language, Pilgrim's Progress.

By Kenneth Haney
To View the Entire Article, Click Here
To Download the Entire Article Directly to Your Computer, Click Here
To View the Outline, Click Here
To View the PowerPoint, Click Here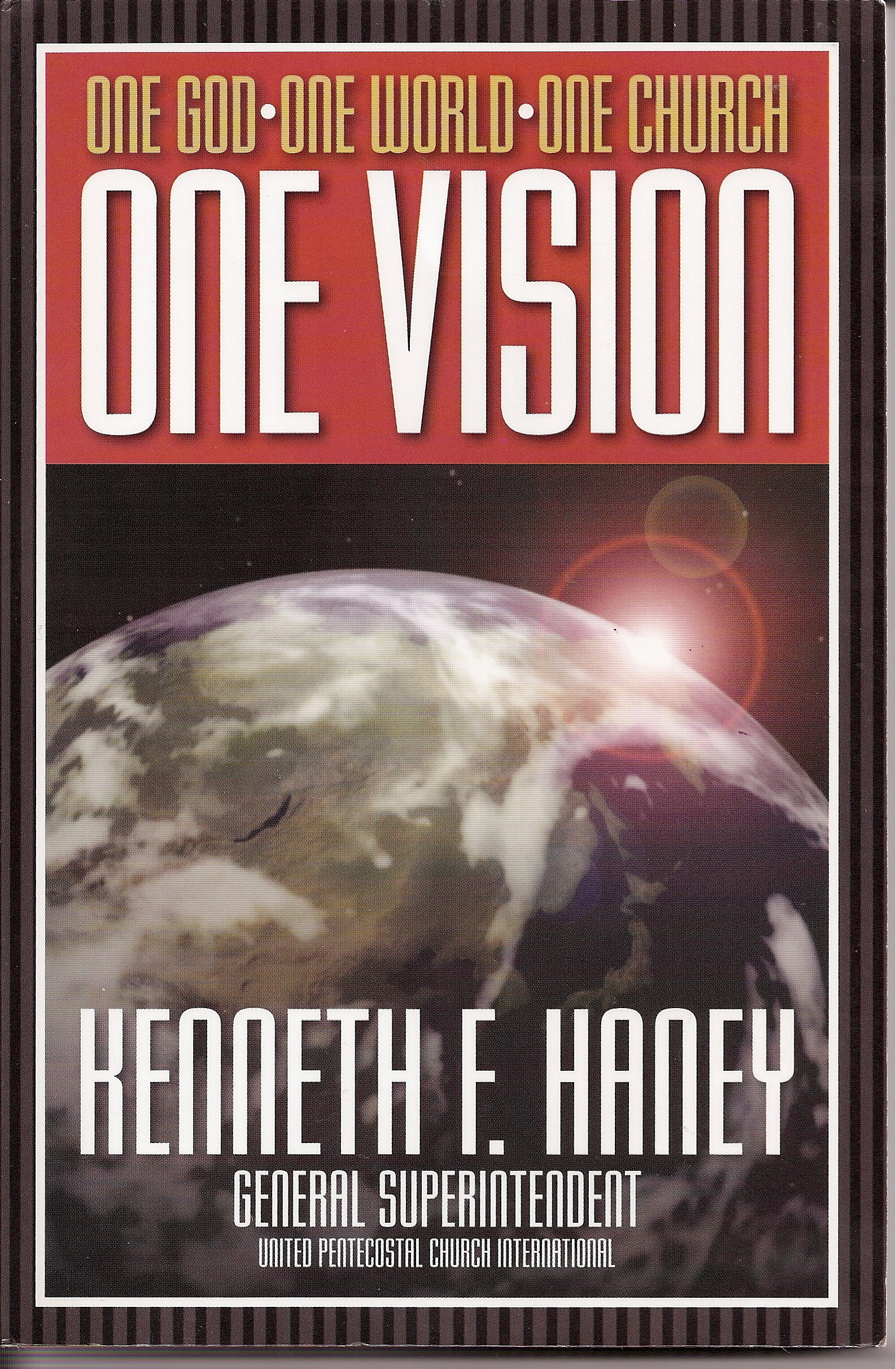 The work of God must become the most important thing in our life. There was once a young communist lad standing on a street corner handing out communist propaganda. His clothes were tattered and torn, and a man passing by said to him, "You're paying a great price to spread your doctrine."
The young lad answered, "No price is too great when you're changing the world."
For the early church, the work of God became the most important thing in their life. They were racing with time and could not afford to be distracted from their purpose.
Paul states in I Corinthians 9:27: "But I keep under my body, and bring it into subjection: lest that by any means, when I have preached to others, I myself should be a castaway." Scofield commentary: "buffet my body, and lead it captive."
The greatest test of a man's character is how he takes charge of his own life.
Self Denial
"If any man will come after me, let him deny himself, and take up his cross, and follow me" (Matthew 16:24). DENY HIMSELF!
A soldier of the cross is much like a soldier in the army. Anyone who serves their country in the military will find that there are two things required: Submission to authority and self-discipline.
Self-denial is putting Christ in first place instead of self. "A Christian is a mind through which Christ thinks; a heart through which Christ loves; a voice through which Christ speaks; a hand through which Christ helps."
Jack R. Taylor explains what staying dead to self means: "There is no other way to overcome the self-life than through the work of the Holy Spirit constantly applying the meaning of the cross. Without the constant work of the Holy Spirit filling our lives with Himself, we are forever 'stirring in the coffin.' Our constant consent to His constant application of the deeper meaning of the cross keeps us in the position of death, that we might constantly know the power of His Life."
Discipline of the Mind
How we think determines our performance. If you think you can, you will. Performance, good or bad, will be determined by attitude. Those who have received the power of the Holy Spirit have Jesus Christ dwelling inside; thus everything Jesus represents: salvation, power to witness, casting out demons, overcoming sin, pulling down strongholds of Satan, etc., they can do through Him. Paul said it in Philippians 4:13: "I can do all things through Christ which strengtheneth me."
To View the Entire Article, Click Here
To Download the Entire Article Directly to Your Computer, Click Here
To View the Outline, Click Here
To View the PowerPoint, Click Here