Though the Aaronic priesthood was a type and a shadow of things to come — "the priesthood of Christ" — it was, as a shadow often is, filled with so many imperfections. Sinful man filling the office of priesthood (sinning and offering bullocks for their sins), could never measure up to that of which they shadowed.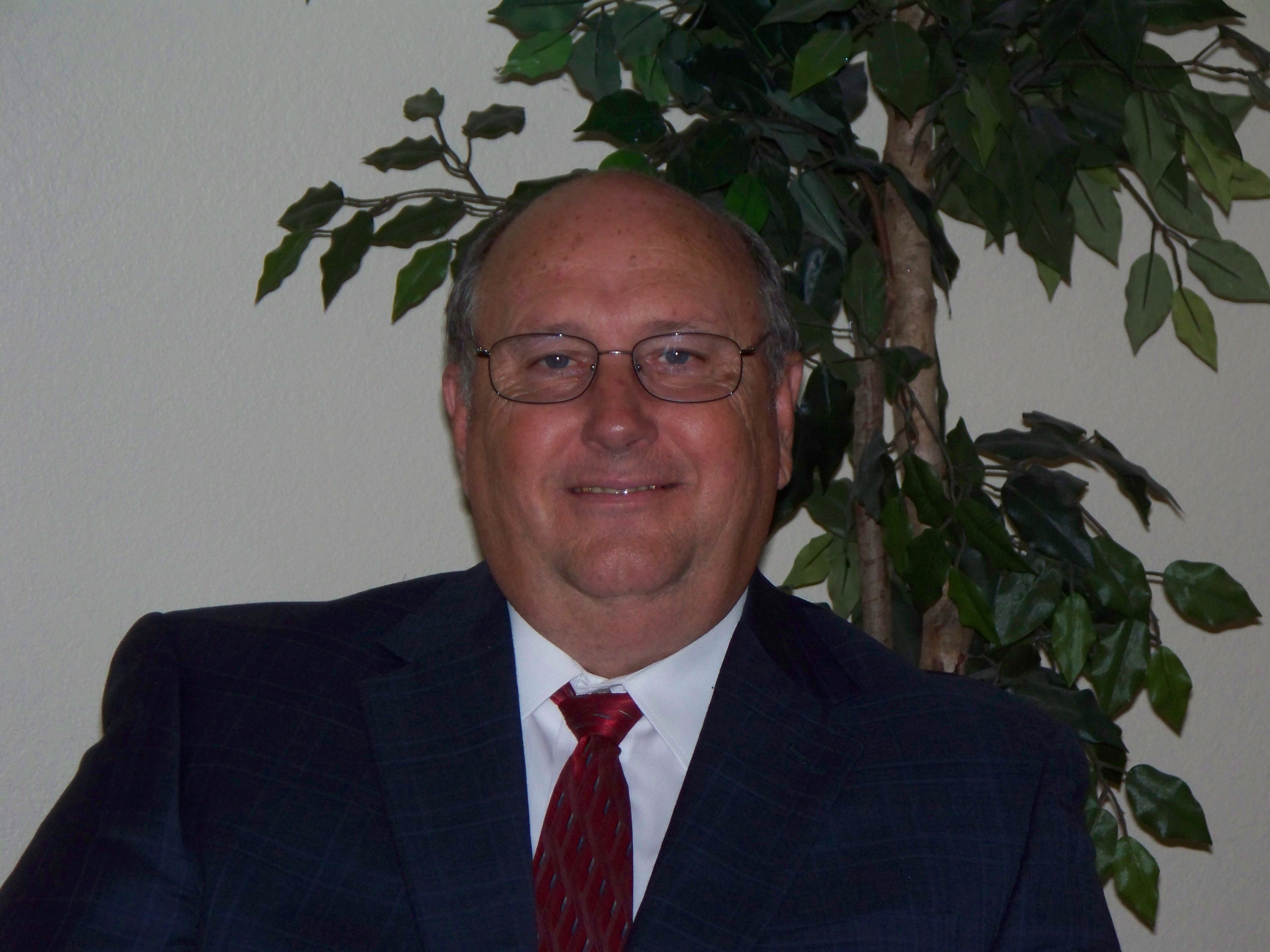 By James Ates
To View the Entire Article, Click Here
To Download the Entire Article Directly to Your Computer, Click Here
To View the Outline, Click Here
To View the PowerPoint, Click Here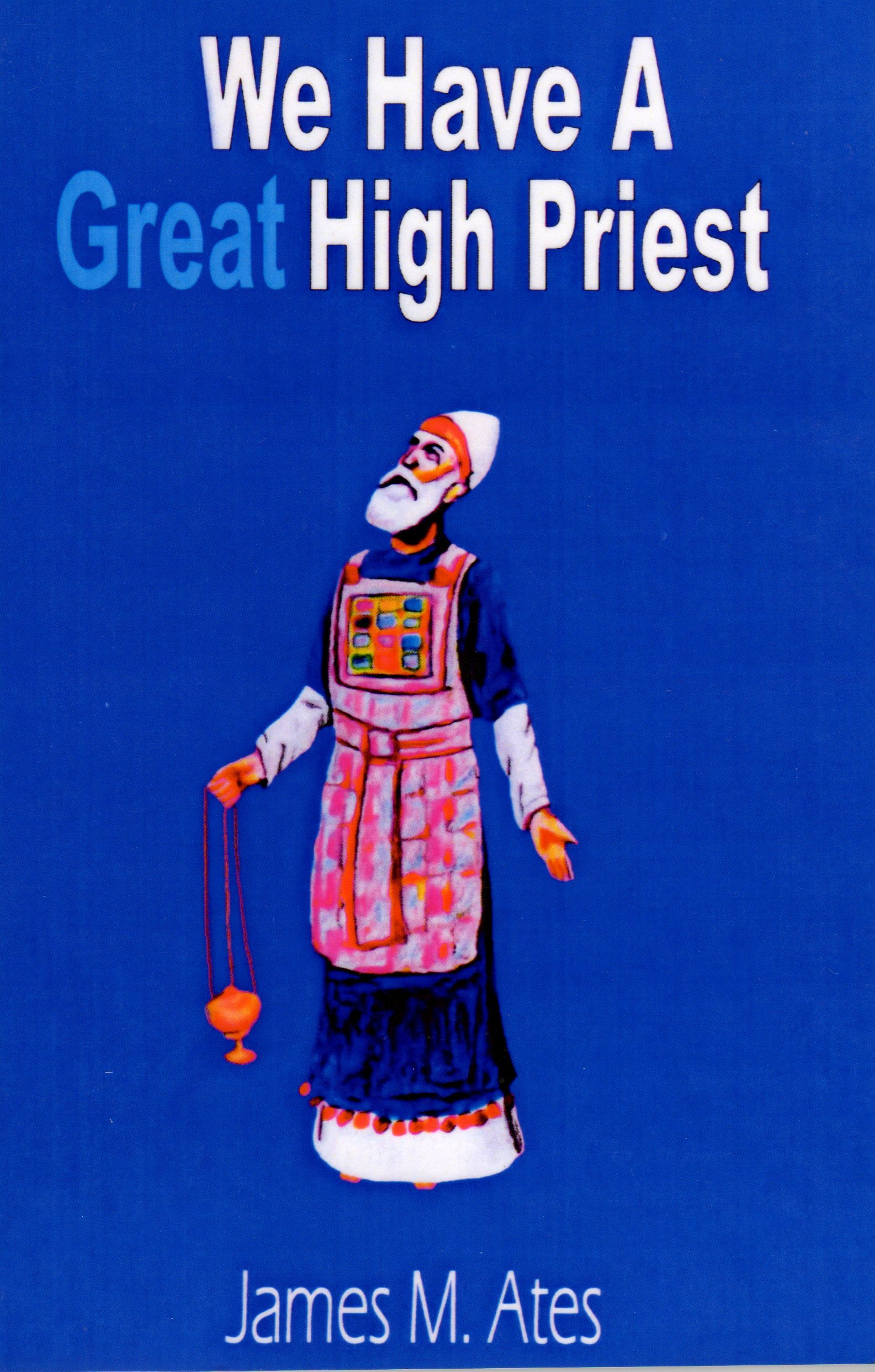 Let us take this analogy of the Day of Atonement and Christ's literal and spiritual fulfillment one step further. When the high priest had finished his work of atonement (as mentioned above) he put on the garments of "glory and beauty" again. The sound of the bells as the "tongues" were swinging back and forth began to ring out. The people heard the sound and knew their high priest was alive and ministering, interceding etc. for them.
When Jesus our great high priest had finished the atoning work, Acts 2:1-4 tells us there was a sound from heaven, and tongues like as of fire sat upon each of them. They were all filled with the Holy Ghost and spake with tongues as the Spirit gave the utterance. There was a sound of the bells (testimony, witness of the spirit) and they knew that their high priest was alive yea, that "he ever liveth to make intercession for them" (Hebrews 7:25)
Since Jesus was of the tribe of Judah and not of Levi, let us consider his qualifications to be high priest. First let us consider the qualifications of Hebrews 5.
Must Be a Man Taken from Among Men.
God could not, and can not be a high priest.
"In the beginning was the Word, and the Word was with God, and the Word was God."
John 1:1
"And the Word was made flesh, and dwelt among us…" (vs. 14)
The Word (God) became flesh, and dwelt among us. In the scripture Christ is called the Son of Man (Matthew 8:20, 9:6, 12:4); he is also called the Son of David and Son of Abraham (Matthew 1:1) We find Christ was "seed of a woman" (Genesis 3:15). "Seed" (zera') means "descendant" or "offspring". When Genesis 22:18 speaks of the coming "seed", the word (zera') is used ("descendant" and/or "offspring").
Galatians 3:16 and Hebrews 2:16 speak of the seed of Abraham "and to thy seed" The Greek word for seed here is sperma, and it means "…primarily only the individual, the child, offspring, son or daughter." [1]
"For verily he took not on him the nature of angels; but he took on him the seed of Abraham. [17] Wherefore in all things it behooved him to be made like unto his brethren, that he might be a merciful and faithful high priest in things pertaining to God, to make reconciliation for the sins of the people." Hebrews 2:16-17
[1] Spiros Zodhiates, The Pulpit Commentary, vol. 15, p. 1304 #4690
To View the Entire Article, Click Here
To Download the Entire Article Directly to Your Computer, Click Here
To View the Outline, Click Here
To View the PowerPoint, Click Here