While we do not sympathize at all with the doctrine of the devils which prohibits marriage and eating, (1 Timothy 4:1-6) yet we are glad to reverence the teaching of our Lord against surfeiting, and we ourselves are on watch against it: we therefore wish our readers also do the same, and spend more time in prayer instead of on afternoon tea or coffee.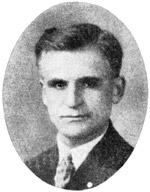 By Andrew Urshan
To View the Entire Article, Click Here
To Download the Entire Article Directly to Your Computer, Click Here
To View the Outline, Click Here
To View the PowerPoint, Click Here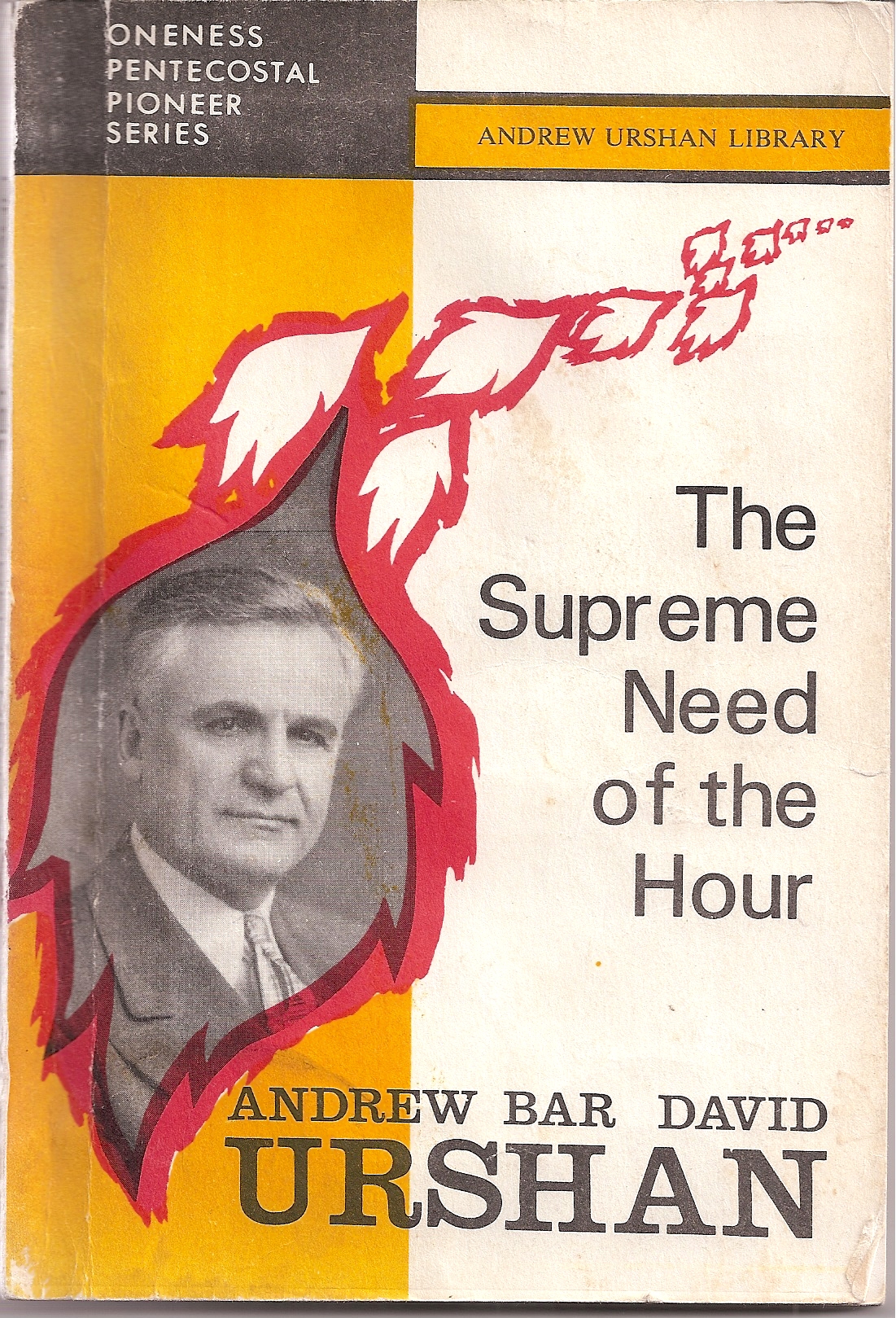 It is an evident fact that we are living in the last days of this dispensation, and that some glorious and also terrible things are ahead of us to take place very soon.
all things that are godly, pure and Christ like, are heading up into one, even in Him, who is the soon King, and all things that are evil, hypocritical and devilish are heading up into the coming incarnate devil, the Anti-Christ.
Gigantic battle is almost to burst forth both in the air and on the earth, of which not only the Spirit of prophecy is foretelling and calling our attention to it, but even the scientific men of the world are tremblingly proclaiming it.
It is also sad but true, that the ungodly are growing worse, the nominal Christians are turning fast to infidelity, and the true believers are growing careless and worldly, loving pleasure more than God and are shunning the cross on every hand.
The principle denominational churches are now a band of society and social people, trying to keep the faith by the human organizations and influences. Practically the most of us are lovers of self. Hence, "perilous times."
We hear from everywhere of the religious perils, people backsliding by crowds. Others being controlled by a spirit of backbiting, judging and condemning one another, fast losing confidence in each other; and the result is, many are as it were up in the air and discouraged, don't know what to do and where to turn.
The great need of this terrible hour of test and trials is WATCHING and PRAYING. This is not our own religious invention, but the infallible words of Him who is "The only wise God our Saviour," who, so graciously has warned us long, ahead of time, when He said, "And take heed to yourselves, lest at any time your hearts be over charged with surfeiting, and drunkenness, and cares of this life, and so that day come upon you unawares. For as a snare shall it come on all them that dwell on the face of the whole earth. Watch ye therefore, and pray always, that ye may be accounted worthy to escape all these things that shall come to pass, and to stand before the son of Man" Luke 21:34-36.
Three things our Lord has mentioned for us to beware of in the above scriptures; first – "surfeiting." The excess of eating and drinking, or to be fed till the system is oppressed. In one word gluttonous. This was one of the marked sins of the people in Noah's time. It is said that "they were eating and drinking, marrying and giving in marriage until the day that he entered into the ark." God is not against eating and drinking, but He is against excess of eating, drinking and fulfillment of the lust of the flesh. There seems to be a strong spirit of gluttoness in the very air which forces us, even God's people to be excess in their private indulgences. Our Saviour says we must watch against this excess living, and pray always lest we become victims of eating and drinking like those of whom Paul said.
To View the Entire Article, Click Here
To Download the Entire Article Directly to Your Computer, Click Here
To View the Outline, Click Here
To View the PowerPoint, Click Here