Verse 18 foretells, "They part my garments among them, and cast lots upon my vesture." This bizarre action was one of the few events that God chose to highlight in all four gospels (Matthew 27:35; Mark 15:24; Luke 23:34; John 19:24). Matthew and John specifically state that it was done to fulfill this very verse of Scripture.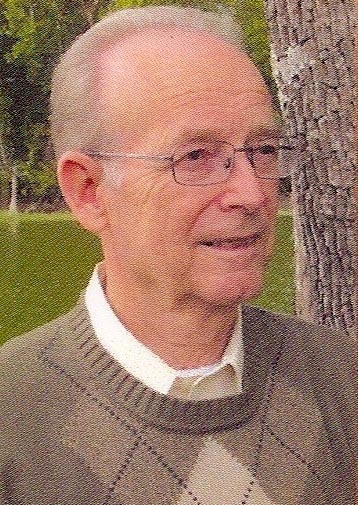 By Ron Schoolcraft
To View the Entire Article, Click Here
The Amazing 22nd Psalm Outline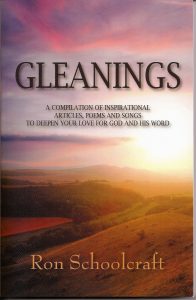 The twenty-second Psalm seems like a dwarf when compared to its more popular neighbor, the twenty-third Psalm. We can easily overlook Psalm 22 as we breeze past it seeking the comfort and strength from everyone's all-time favorite, the Shepherd Psalm.
What is so amazing about Psalm 22? Simply this: although written 1,000 years before Christ, it portrays in graphic detail the express image of His suffering at Calvary — long before the Romans practiced crucifixion.
Fulfilled prophecy has always been one of the greatest proofs for the divine inspiration of the Word of God. Sprinkled throughout the Old Testament are many prophetic passages that were fulfilled in the New Testament. They often occur in single passages such as Genesis 3:15, Isaiah 7:14, Micah 5:2, and Zechariah 9:9. But, amazingly, the twenty-second Psalm is jam-packed with more than twenty prophetic verses. This surely ranks it along with Isaiah 53 as one of the richest veins of fulfilled prophecy in the Bible — a veritable gold mine of divine inspiration.
Psalm 22:1 opens with the verbatim words Jesus cried in agony on the cross: "My God, my God, why hast thou forsaken me?" (See Matthew 27:46.) In verse 2, the words, "I cry in the … night season," probably refer to the three-hour darkness at the height of His suffering. Verse 3 begins, "Thou art holy" reflecting why He felt forsaken, for He was made "to be sin for us" (II Corinthians 5:21), and a holy God "canst not look on iniquity" (Habakkuk 1:13).
I Am a Worm?
A profound insight is hidden in verse 6: "But I am a worm, and no man." Surely this cannot be prophetic of Christ? But it is! The Hebrew word for "worm" is translated as "crimson" in Isaiah 1:18: "though they [your sins] be red like crimson, they shall be as wool." It refers to the crimson grub worm from which the ancient Israelites obtained their red dyes. Henry Morris in The Defender's Study Bible notes, "The female worm of this species, when laying her eggs, affixes her body to a wood surface on which she will die after the young are born." The scarlet worm stains the wood, herself and her young a crimson red! In like manner, the children of God are redeemed by "the precious blood of Christ" (I Peter 1:19). The crimson worm paints a perfect picture of Jesus' sacrificial death giving us eternal life!
The taunting of Christ on the cross is vividly portrayed in verses 7 and 8: "All they that see me laugh me to scorn: they shoot out the lip, they shake the head, saying, He trusted on the Lord that he would deliver him: let him deliver him, seeing he delighted in him." (See Matthew 27:39, 43.)
To View the Entire Article, Click Here
The Amazing 22nd Psalm Outline