He gets on a well to confront a woman, not to condemn her. Please do not read into this. I am not here to damn or condemn anybody. I may disapprove of lifestyles and craziness, but I am going to tell you; I offer no condemnation, just an opportunity to be confronted so you can get convicted, so you can confess, so you can get cleansed and you can get changed, and so you can get committed.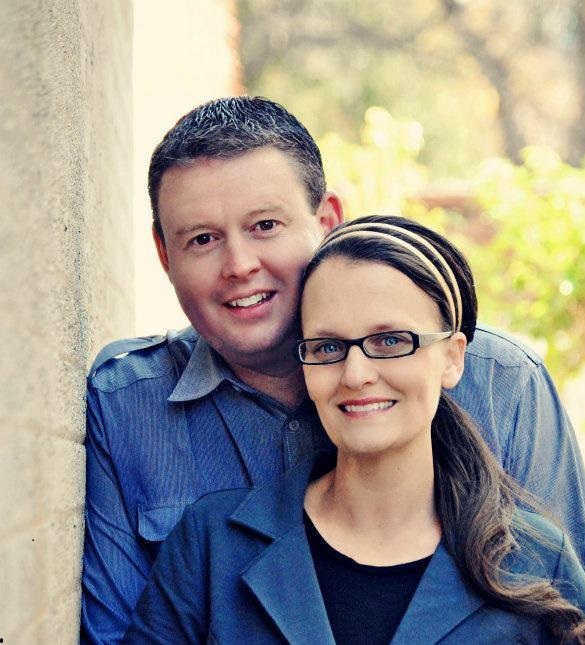 By J.W. Arnold
To View the Entire Article, Click Here
To Download the Entire Article Directly to Your Computer, Click Here
To View the Outline, Click Here
To View the PowerPoint, Click Here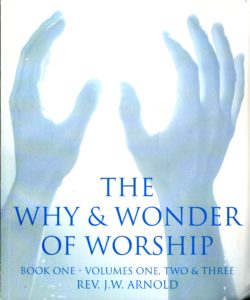 I'd be so depressed right now if I believed that I had preached my greatest sermon. I'd be so disappointed if I thought I'd never get any greater messages than the ones I have preached. I'd be so disgusted to think that I had learned and seen everything that God is going to reveal to me.
My God, you people that are blessed with good voices and talent to play music, I can't believe that you would come here and say Oh, I've sung my best song; there aren't anymore. Oh, come on. God can birth things in you, change things in you, and put a well in you that will spring up and give you music that nobody has ever heard before. I'm telling you that the biggest and the greatest and the best and the purest churches are yet to be built. The greatest saints are yet to walk this planet. The greatest sermons are yet to be preached. The greatest miracles are yet to come. There is a place in God that He wants to take us to that has not even entered our minds. God wants to change us and change us for the better, for He declares the things that are not as though they were.
If you can just somehow walk out of here with a fresh appreciation of previous confrontations and any confrontation tonight, you can get a new grip on what has happened to you. If you can grab hold, with a new appreciation, of how great salvation that God would even talk to us; that God would tap you on the shoulder and tell you that He wants to make you become something you've never been before. And don't be afraid of My exposing areas of your life that are weak. I knew they were weak when I called you ten years ago. I knew you would failed here and would fall there, but I've got it all in my program; and when I get finished with you, you are going to be everything I destined you to be.
I was pleading with the Lord in prayer this afternoon to confront me, deal with me, change me, challenge me, prick my heart, talk to me. Whatever you do, please don't be silent to me; talk to me. If I'm a dirt-bag, an idiot, a carnal jerk, tell me so that I can change. Lay out a map and give me a strategy; help me to know how I can improve my quality of life.
Don't you understand the tragic welfare system that America has birthed? It's the lack of the American government's confronting people on how to change. Thus we breed weakness in people. There's nothing wrong with helping people. When I was a kid, it wasn't welfare, it was another name they had; Relief. You got commodities; two bags and you hung your head down; and man, you tried to get off Relief, but we've made it a lifestyle. You know why? Because the government doesn't want to confront people. That's the tragedy. We are breeding weakness.
CONTINUAL CONFRONTATION
When we don't let God confront areas of our lives, He is stuck with welfare-saints who always get a spiritual fix on Wednesday and Sunday. They wait on the preacher to ring the bell and knock the ball out of the park, and for the choir to boogaloo and sing, and for the goose-bump machine to run until somehow the service fixes it. Do you know that it is possible to make an idol out of a service? Do you know it is possible to make an idol out of me so that the service absolutely transcends the greatness of God, and the service becomes God, and the feeling becomes God, and we never let God confront us?
To View the Entire Article, Click Here
To Download the Entire Article Directly to Your Computer, Click Here
To View the Outline, Click Here
To View the PowerPoint, Click Here