Then opened he their understanding of the scriptures … that repentance and remission of sins should be preached in his name … tarry in Jerusalem until endued with power from on high. (We will have to go to Acts to see if the apostles and disciples obeyed these commissions.)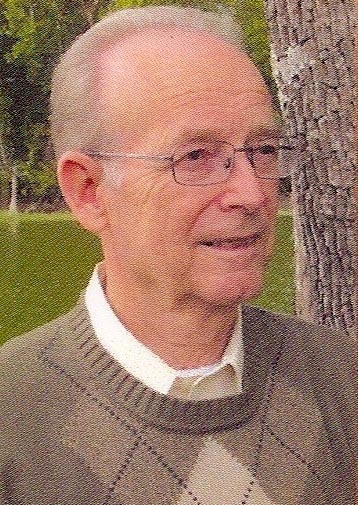 By Ron Schoolcraft
The Certainty of the Gospel RTF
The Certainty of the Gospel Outline
The Certainty of the Gospel PPT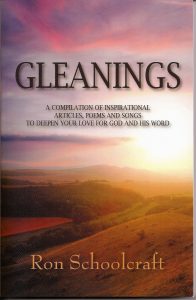 That I might make thee know the certainty of the words of truth; that thou mightest answer the words of truth to them that send unto thee" (Proverbs 22:21).
We must first know the certainty of the Words of truth ourselves, before we can effectively "give an answer to every man that asketh …" (I Peter 3:15). I designed this Bible study to show the certainty of the Gospel of Jesus Christ in three parts: 1. The Gospel Beginning; 2. The Gospel Commissioned; and 3. The Gospel Preached. Following each Scripture reference, a brief summary of the passage is presented, followed by my comments in parentheses. The student should turn to each of these passages and study the context with an open heart as well as an open Bible.
The Gospel Beginning.
            Luke 1:1-4 — Forasmuch as many have taken in hand to set forth in order a declaration of those things which are most surely believed among us … It seemed good to me also, having had perfect understanding of all things from the very first, to write unto thee … That thou mightest know the certainty of those things … (Luke declared that he, having had perfect understanding of the things most surely believed, would write that we might know their certainty. Luke also wrote the Book of Acts, so we will hear more from him in Part 2 and Part 3.)
Mark 1:1-8 —The beginning of the gospel of Jesus Christ. John baptized, preached repentance for remission of sins. I have baptized with water but He shall baptize you with the Holy Ghost." (Here is a marvelous thing – God revealed to John the Baptist something about the Gospel: that Jesus would baptize with the Holy Ghost! See also parallel passages in Matthew 3:11 and Luke 3:16.)
            John 3:1-7, 16, 21 — Except a man be born of water and the Spirit he cannot enter the kingdom of God. Whosoever believeth in Him should not perish. He that doeth truth cometh to the light. (Many isolate John 3:16, saying all you have to do is believe, but believing must include a birth of water and spirit or we have a contradiction. Is believing alone sufficient? James 2:19 says the devils believe and tremble. Are they saved? In this next passage, just four chapters later, Jesus will show what it means to believe.)
            John 7:37-39 — He that believeth on me, as the scripture hath said, out of his belly shall flow rivers of living water. This spake He of the Spirit which they that believe on Him should receive: for the Holy Ghost was not yet given… (Emphasis added. They that believe should receive the Spirit, here identified as the Holy Ghost. Believing is more than mere mental assent that Jesus existed.)
The Certainty of the Gospel RTF
The Certainty of the Gospel Outline
The Certainty of the Gospel PPT