An inspection of I Timothy 1:1-11 reveals some precious truths about doctrine. Verse three admonishes Timothy to charge the elders that they teach no other doctrine. Paul continues in verse five by referring to the "end of the commandment." To which commandment is he referring? The doctrine that is spoken of in the previous verse! Therefore, doctrine is the commandment of God.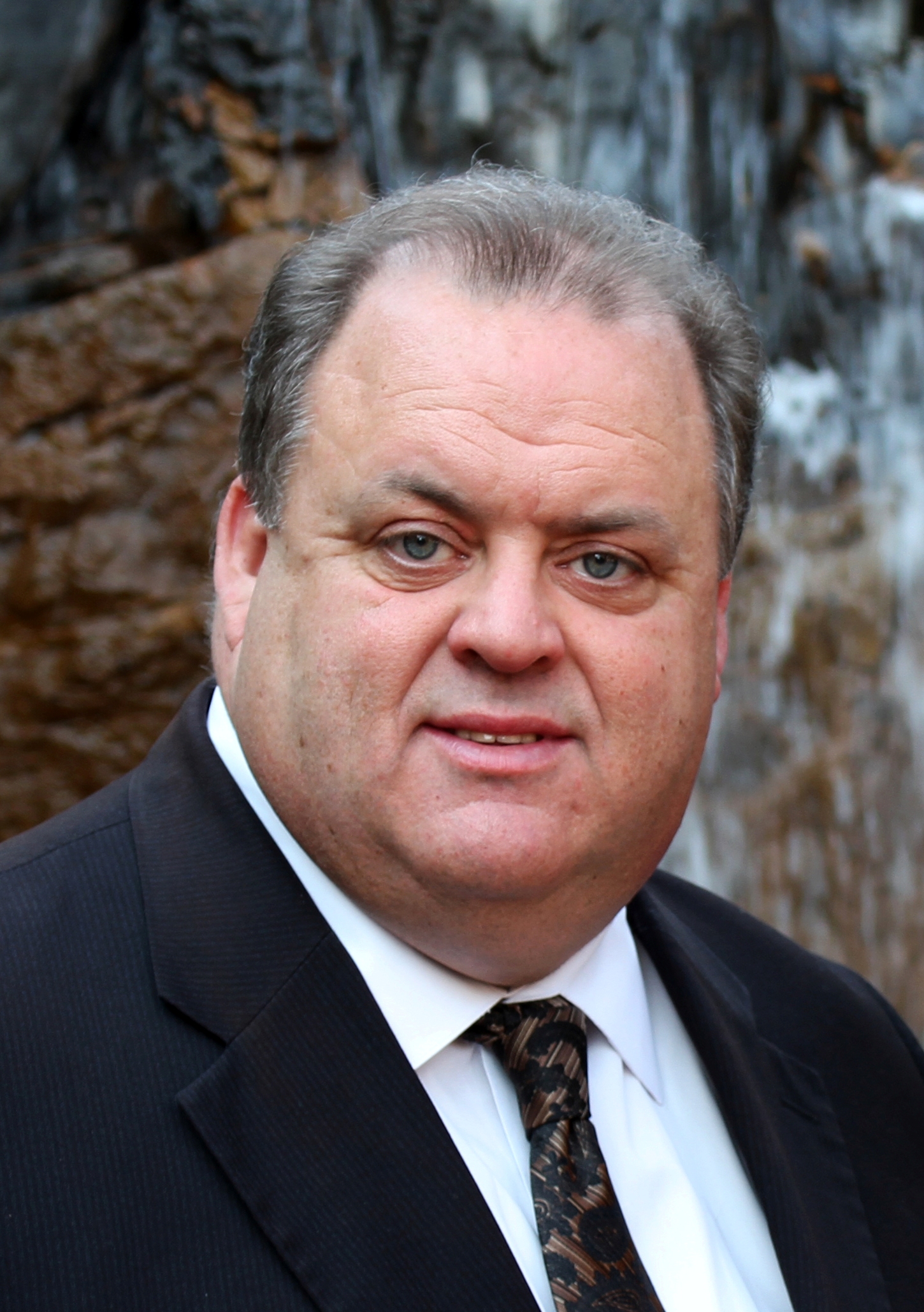 By Stan Davidson
To View the Entire Article, Click Here
To Download the Entire Article, Outline, or PowerPoint, Click Here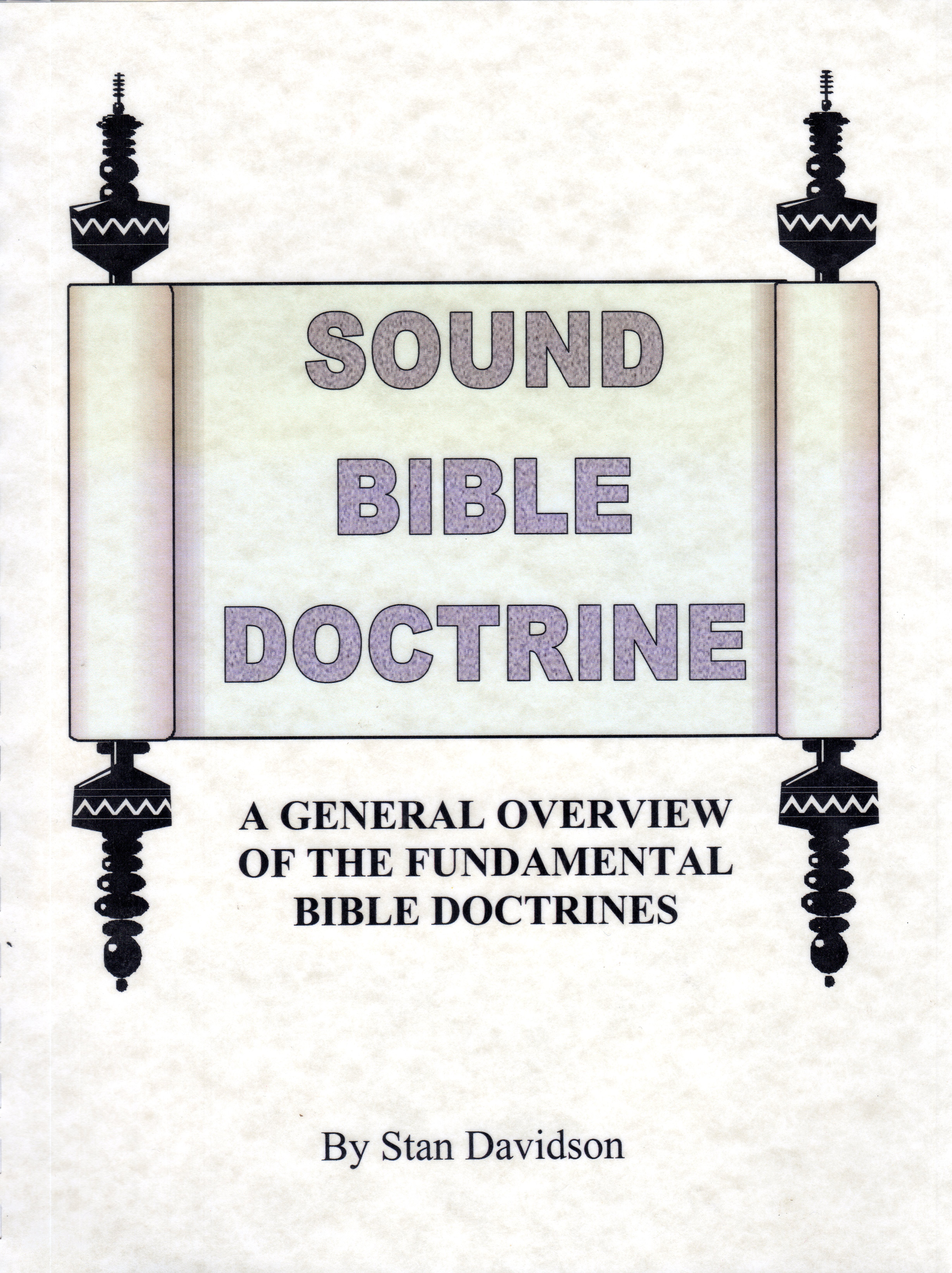 Statement of Faith: Obedience to the doctrines of the Bible is essential to salvation. Ignorance of the truth is no excuse. Each individual is responsible for seeking out the truths expounded in the Bible, which is the Word of God.
Key Verse
"All scripture is given by inspiration of God, and is profitable for doctrine, for reproof, for correction, for instruction in righteousness:" II Timothy 3:16
Introduction: Denominational Christians have often said that Oneness Pentecostal people place too much emphasis on doctrine. Some are of the opinion that one should not allow doctrinal issues to cause disunity within the body of Christ. In reality, one cannot identify the body of Christ without the aid of doctrine. There is no organization or local assembly whose members can claim to be the only arm of God in this world, but it is a scriptural fact that the truth is essential if one is to please God. A person has to obey the truth if he plans to go to heaven. "Then said Jesus to those Jews which believed on him, If ye continue in my word, then are ye my disciples indeed: And ye shall know the truth, and the truth shall make you free." John 8:31-32
Is doctrine important? The Bible can answer this question better than man!
What is Doctrine?
The Law
When reading Psalms 19:7 one finds that the law of the Lord is capable of converting the soul. From the original text, the word for "law" could be translated "doctrine" and "restoring" could be "converting." One could say the doctrine of the Lord is perfect, restoring the soul. Therefore, doctrine is the same as the law! Proverbs 4:2 proves this point. In this verse doctrine is used interchangeably with law. So, the doctrine of God is the law of God.
The Report and Arm of the Lord
In Isaiah 53:1 the writer asks, "Who hath believed our report?" Once again, from the original text, "report" could be translated "doctrine." It is also associated here with the arm of the Lord. The 53rd chapter of Isaiah is the one chapter in the Old Testament that paints the best prophetic picture of Jesus as the sacrificial savior. This is a cardinal truth in the Christian Church. It is doctrine!
Jesus' Teachings
According to Matthew 7:28 the teachings of Jesus are doctrine. Luke 4:32 further emphasizes this point by declaring that Jesus' words are doctrine.
To View the Entire Article, Click Here
To Download the Entire Article, Outline, or PowerPoint, Click Here