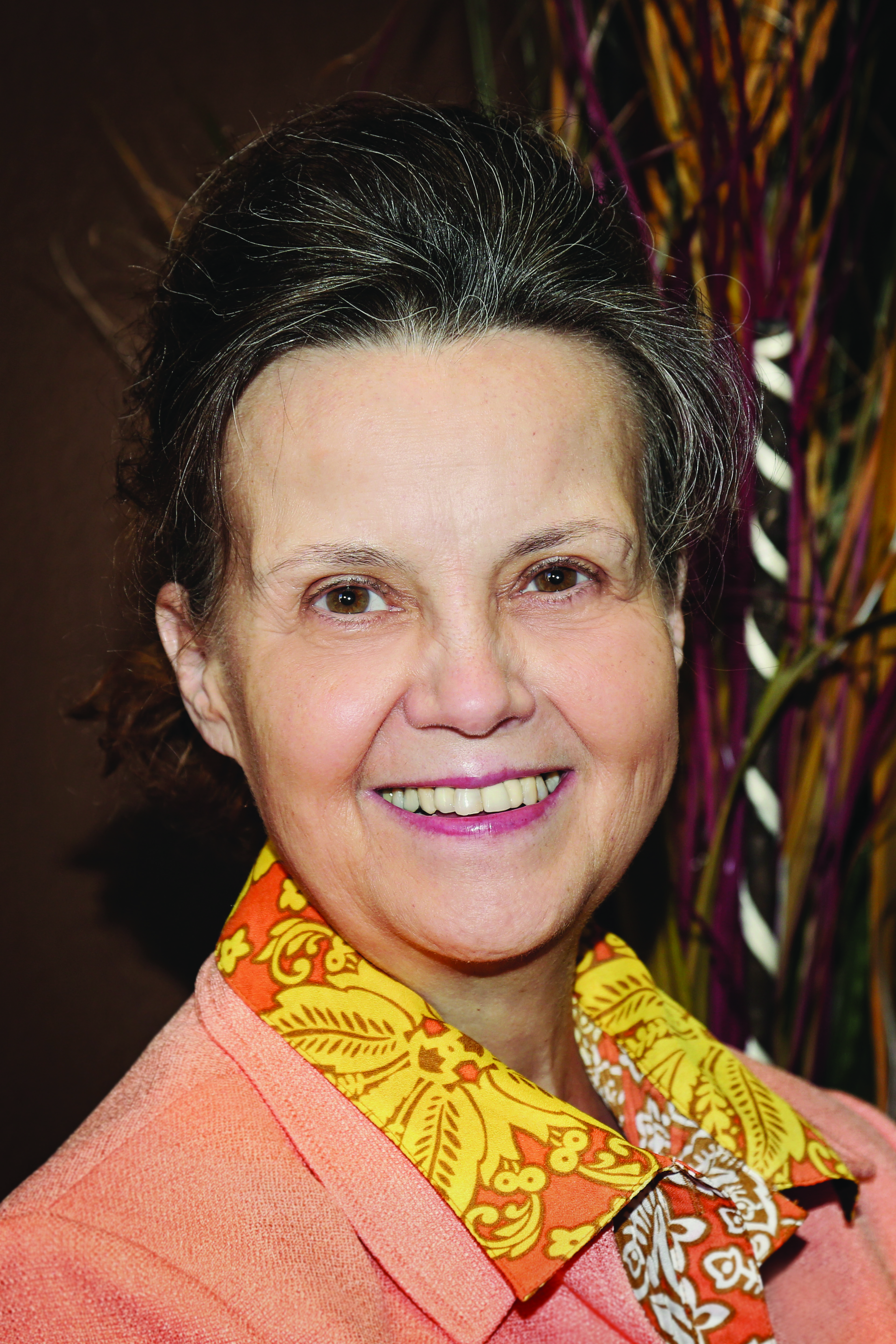 The Joy Maker
by Susan Thomas
Everyone wants to know, what is a joy maker? Sis. Karla Christian, author of Are You a Joy Maker?, explained that a joy maker is someone who strives to experience the joys of life and makes every effort to exude the joy of the Lord to those around them.
"Life is filled with so much negativity, from the hopeless news we hear every day to the people who rarely notice the world around them," said Sis. Christian. Her husband, Mark, is pastor of First UPC of Leesville, La. "I believe if we want to reach the world with this great message of salvation, the loudest message we may ever preach to those around us is through the life we live before them. And if we show the joy that the Lord makes available to us, they will want to know how to find the happiness we have."
Sis. Christian's book includes numerous examples of those that have used this great "tool" of joy to live life to the fullest. But one story that has impacted her personally is that of her sister, Vicki. "She was diagnosed with rheumatoid arthritis in her thirties. It is a debilitating disease and she lives with pain every day. Instead of constantly talking about her aches and pains, she continues to smile and laugh, and share some comical quips. During a telephone conversation, I asked how she was doing and she answered, 'Well, today, I can neither look to the right nor the left as I have a stiff neck,' and then she just laughed. Her positive attitude and her efforts to be a joy maker have changed the dire predictions she was told by the doctors."
Sis. Christian said she sincerely believes that being a joy maker could indeed be a soul-winning endeavor. "Encouraging everyone to smile and to show themselves friendly can be contagious and will result in a far-reaching ministry in a local church," she said.
"I was raised in the Texas Panhandle by Apostolic parents. My husband was a young evangelist when we married and we continued in this ministry for approximately three years. It has been my joy to speak at ladies' conferences and continue to do what I love, which is to write.
"My book, Are You A Joy Maker?, was written with the purpose of encouraging readers to look for joy, no matter what circumstances they may encounter. It contains real-life happenings, some with humor, some focusing more on inspiration and thought-provoking ideas, while applying Biblical principles as well."
You may order the book through the Pentecostal Publishing House by calling (636) 229-7900, or online at pentecostalpublishing.com. You may also contact Sis. Christian at (636) 448-9060 or by email joyfulkarla@gmail.com. The cost of the book is $12.99.