"And, behold, one came and said unto him, Good Master, what good thing shall I do, that I may have eternal life?" Matthew 19:16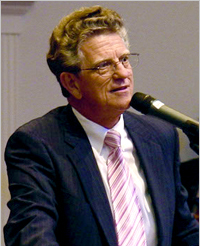 By Jeff W. Arnold
To View the Entire Article, Click Here
To Download the Entire Article, Outline, or PowerPoint, Click Here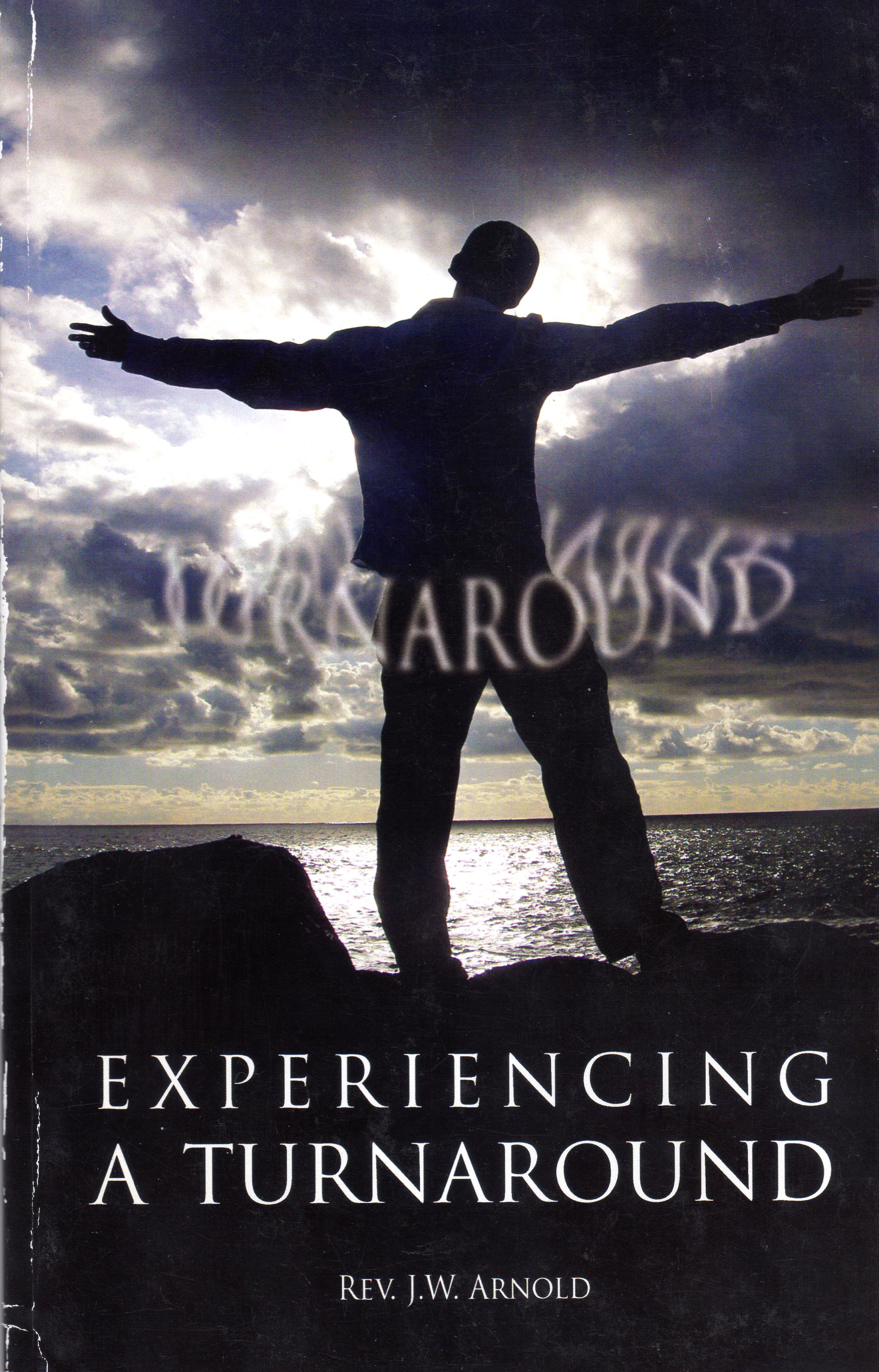 It's also written in the Gospel of Mark, Chapter 10. In one of the renditions that I like better, it says, "A young ruler came running and falling prostrate before him…" which is an amazing thing considering that Jesus was considered a rebel, an insurrectionist, and a pauper. And this man was a well-to-do businessman. Boy, it's when contempt and the Christ meet.
Matthew 19:17, "And he said unto him, Why callest thou me good? there is none good but one, that is, God:" he's the standard for goodness, "but if thou wilt enter into life, keep the commandments." So, the man is Jewish because the commandments were never given to Gentiles. (18) "He saith unto him, Which?…" Sounds like a religious person saying;
"Now, which one exactly do I have to do? Which one can I fudge on and still be saved? Just which one do I need to do?"
(18) "…Jesus said, Thou shalt do no murder, Thou shalt not commit adultery, Thou shalt not steal, Thou shalt not bear false witness, (19) Honour thy father and thy mother: and, Thou shalt love thy neighbour as thyself." That just disqualified half of Congress and about three quarters of us. (20) "The young man saith unto him, All these things have I kept from my youth up: what lack I yet? (21) Jesus said unto him, If thou wilt be perfect, go and sell that thou bast, and give to the poor, and thou shalt have treasure in heaven: and come and follow me. (22) But when the young man heard that saying, he went away sorrowful: for he had great possessions. (23) Then said Jesus unto his disciples, Verily I say unto you, That a rich man shall hardly enter into the kingdom of heaven.
Mark 5:6-13 "But when he saw Jesus…", that's this demon-possessed guy, who's the original streaker in the Bible, who lived in a cemetery plot and wore no clothes, "But when he saw Jesus afar off, he ran and worshipped him, (7) And cried with a loud voice, and said, What have I to do with thee, Jesus, thou Son of the most high God? I adjure thee…" the word adjure means to appeal earnestly, to entreat with depth and desperation. "I adjure thee." That's what they did to Jesus when they had Him on trial. "We adjure thee by the most high God, Are you Messiah or not?" It's a declaration of solemnity that requires, often times, an oath. "I adjure thee." The devil wasn't asking a question. The devil was imploring a Master.
(7) "…I adjure thee by God, that thou torment me not." Isn't that funny? A rebel appeals to God. (8) "For he said unto him, Come out of the man, thou unclean spirit. (9) And he asked him, What is thy name? And he answered, saying, My name is Legion: for we are many. (10) And he besought him much that he would not send them away out of the country. (11) Now there was there nigh unto the mountains a great herd of swine feeding. (12) And all the devils besought him, saying, Send us into the swine, that we may enter into them. (13) And forthwith Jesus gave them leave. And the unclean spirits went out, and entered into the swine: and the herd ran violently down a steep place into the sea, (they were about two thousand;) and were choked in the sea."
Mark 5:22-24 "And, behold, there cometh one of the rulers of the synagogue, Jairus by name; and when he saw him, he fell at his feet…," here's what I want you to get, (23) "And besought him greatly, saying, My little daughter lieth at the point of death: I pray thee, come and lay thy hands on her, that she may be healed; and she shall live. (24) And Jesus went with him; and much people followed him, and thronged him."
To View the Entire Article, Click Here
To Download the Entire Article, Outline, or PowerPoint, Click Here