And he said, Take now thy son, thine only son Isaac, whom thou lovest, and get thee into the land of Moriah; and offer him there for a burnt offering upon one of the mountains which I will tell thee of.And Abraham rose up early in the morning, and saddled his ass, and took two of his young men with him, and Isaac his son, and clove the wood for the burnt offering, and rose up, and went unto the place of which God had told him."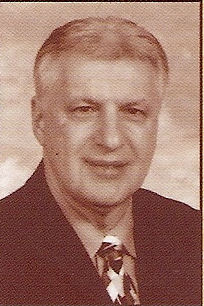 By Robert E Henson
To View the Entire Article, Click Here
To Download the Entire Article Directly to Your Computer, Click Here
To View the Outline, Click Here
To View the PowerPoint, Click Here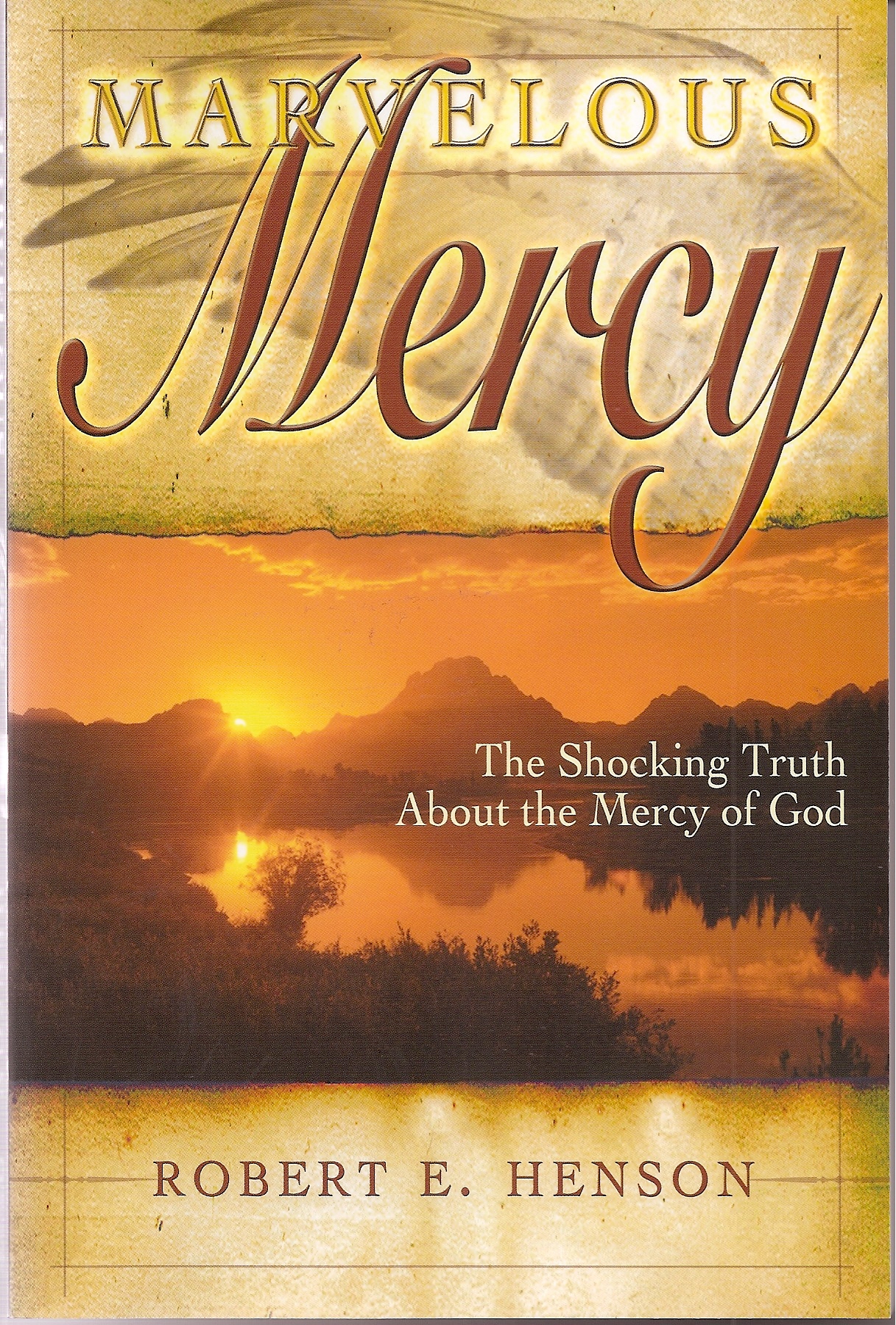 In 2 Samuel 24:15-16; 25, we read:
"So the LORD sent a pestilence upon Israel from the morning even to the time appointed: and there died of the people from Dan even to Beersheba seventy thousand men.
And when the angel stretched out his hand upon Jerusalem to destroy it, the LORD repented him of the evil, and said to the angel that destroyed the people, It is enough: stay now thine hand.
And the angel of the LORD was by the threshingplace of Araunah the Jebusite."
"And David built there an altar unto the LORD, and offered burnt offerings and peace offerings.
So the LORD was intreated for the land, and the plague was stayed from Israel."
In our biblical story, the Lord God was extremely agitated with the spiritual fickleness of the Israelites.
At the very same time, their leader, King David, also made a grave mistake in kingly judgment.
The end result of this combination of failures was that God directed a plague against Israel to punish them for their sins and to bring them to repentance.
During the three days that this pestilence was upon the land, some 70,000 people died. Imagine the impact on that tiny nation.
On September 11, 2001, more than 3,000 individuals died in a series of terrorist attacks upon the United States of America.
America was in shock!
To understand the impact of the calamity recorded in 2 Samuel 24 on the much tinier nation of Israel, multiply the death toll that resulted from the infamous September 11th attack by 23, and you will begin to understand the magnitude of this plague upon the Israelites.
In the biblical event, the death angel had gone throughout the land.
He then approached Jerusalem for a final assault.
At this point, the Lord gave the order to halt the grievous plague.
David became aware that the death angel was paused near the city.
King David literally saw the angel of death.
It was standing near the threshing place, or barn, of the Jebusite king, a farmer named Araunah.
King David was instructed by a prophet named Gad to build an altar unto the Lord in the very location where the death angel had stood as a sentinel.
Upon that altar, David offered sacrifices unto God.
The Word of God declares that the Lord accepted the sacrifices of David.
The pestilence was terminated and wreaked no more havoc on Israel.
To View the Entire Article, Click Here
To Download the Entire Article Directly to Your Computer, Click Here
To View the Outline, Click Here
To View the PowerPoint, Click Here