The same danger applies to individual saints in a growing assembly. While others are using the gifts and talents God gave them for growing His Church, some sit and abrogate their personal responsibilities to others. They eventually become good at nothing more than acting like Christians; yet being personally unproductive and in danger of being pruned from the precious vine of Jesus.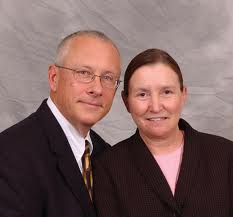 By Theodore D Grosbach
To View the Entire Article, Click Here
To Download the Entire Article Directly to Your Computer, Click Here
To View the Outline, Click Here
To View the PowerPoint, Click Here
To Order More, Click Here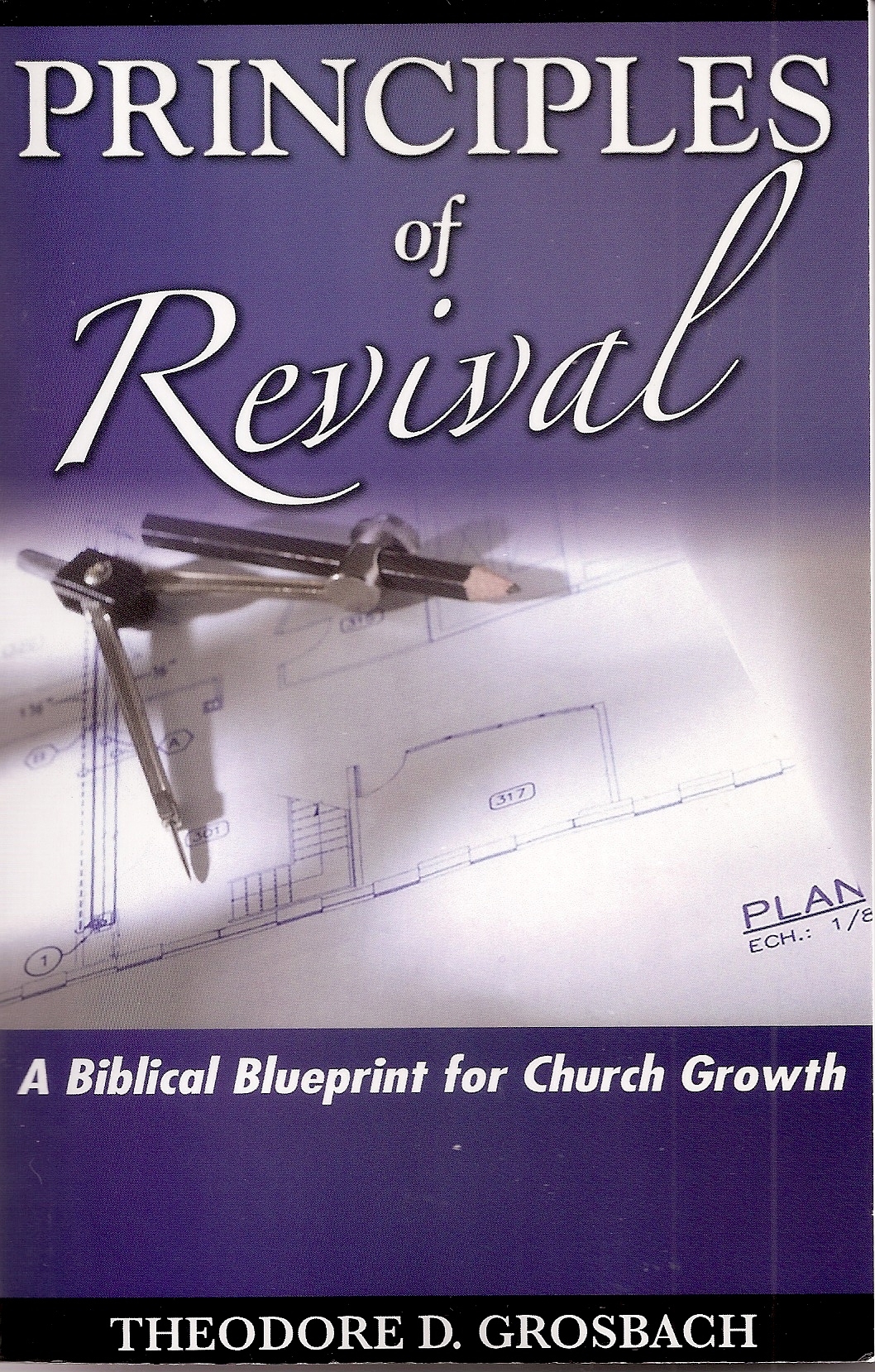 Instead, we will lovingly follow the truth at all times—speaking truly, dealing truly, living truly—and so become more and more in every way like Christ who is the Head of his body, the Church. Under his direction, the whole body is fitted together perfectly, and each part in its own special way helps the other parts, so that the whole body is healthy and growing and full of love (Ephesians 4:15-16, The Living Bible).
A Healthy Body Will Grow
Children grow. Plants grow. Animals grow. And in the above passage, Paul the apostle lets us know that when the Body of Christ functions as it should, with each part contributing its necessary share, the spiritual organism we call the Church will also grow. Not only is the Lord the Head of this body, He is also the Creator of each of its individual parts. Paul tells us that Jesus has carefully placed each one in its perfect place, in close harmony with its neighboring piece, and that each of these parts aids in helping the others to be all that they must be as well. The result is then clearly seen: good health, growing, and full of the love of God.
Jesus said it rather simply in Matthew 16:18, "Upon this rock I will build my church; and the gates of hell shall not prevail against it." Later on, alone with His disciples shortly before His arrest, He went on in great detail con-cerning the growth of the soon to be born Church. In John 15 Jesus uses the analogy of the vine and the branches to teach the principle that those in Him would produce fruit. He also used it to warn against being barren and thereby pruned from the vine. He went on to say that the Father is glorified when we bear such fruit. Then, in verse 16, Jesus tells them, "Ye have not chosen me, but I have chosen you, and ordained you, that ye should go and bring forth fruit, and that your fruit should remain: that whatsoever ye shall ask of the Father in my name, he may give it you."
The last part of the verse is extremely interesting when we consider it in the context of what Jesus was actually saying. The vine is the supplier for the branches, and whatever we might need in the production of fruit will surely be supplied. We have a right and an obligation to ask for whatever we need in the carrying out of His will—the production of good fruit that will remain. He is ever ready to provide these needs. It is already promised and the harvest is guaranteed!
The Realities Of Revival
One of the first things we need to realize concerning the reality of revival and/or harvest is that it must be understood biblically. This may seem like a funny and rather useless statement, but the sad truth is that sometimes we base our assessment of the current "revival" on vain rhetoric rather than a biblical perspective. Church growth is a very easy thing to talk about because people in this great Church want to hear about it. Whether or not it matches God's idea of real growth or really significant harvest is another matter! Another way of looking at this reality is by realizing that revival may be present and all around us, yet we personally are not part of it.
To View the Entire Article, Click Here
To Download the Entire Article Directly to Your Computer, Click Here
To View the Outline, Click Here
To View the PowerPoint, Click Here
To Order More, Click Here