After growing a strong hatred for Jacob, he made up his mind to kill him. Somehow, their mother, Rebekah, had heard all of this rancor, and not wanting Esau to lay a hand on Jacob, said, "Run away from here, go to my brother Laban's house and stay with him until Esau cools down."

By Steve Warman
To View the Entire Article, Click Here
To Download the Entire Article Directly to Your Computer, Click Here
To View the Outline, Click Here
To View the PowerPoint, Click Here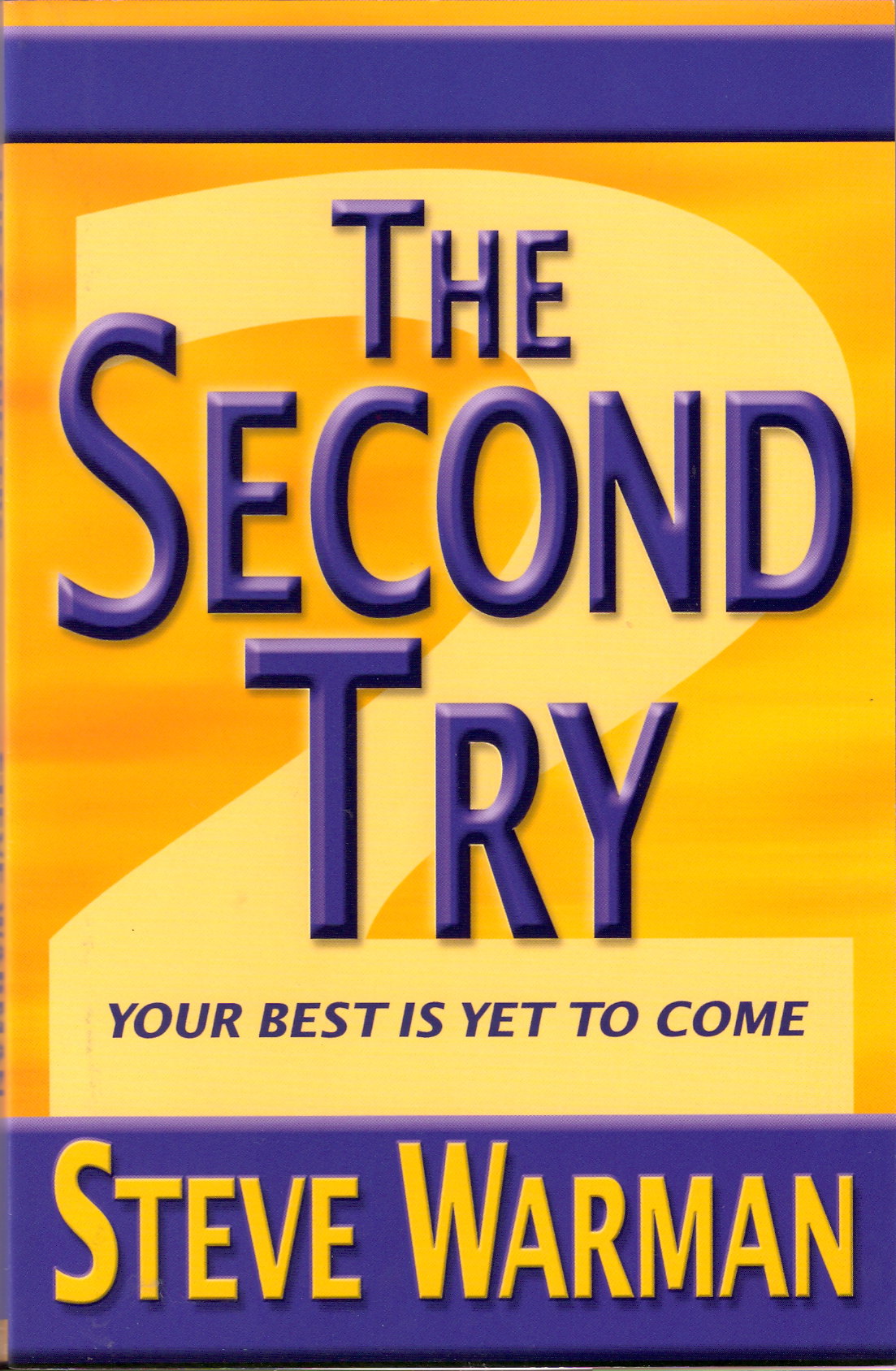 Jacob watched as the men of Haran moved the huge stone from the mouth of the well.
These workers had journeyed from the village and they were presently watering three flocks of sheep they had brought with them. Then, mission accomplished, they put the stone back in its place.
Jacob had stopped to rest for a while, knowing that he must be very close to Haran. Moving out of the shadows, he asks the men, "Where are you fellows from?"
"Of Haran we are" they replied (Genesis 29:4).
Jacob smiles as he realizes he is in the right place. "Do any of you know Laban?" he inquires.
"Oh yes, we know him very well."
"How is he these days?" Jacob wanted to know.
"Laban is doing well and as a matter of fact here comes his daughter, Rachel, right now with Laban's sheep."
She was Breathtaking
Jacob quickly looks up to see the most beautiful girl he had ever laid his eyes on. Everything about her was perfect—her hair, her skin and especially her eyes. She was much more than just another pretty girl, she was breathtaking.
Never in all of his life had Jacob seen such a woman. He was smitten!
The charm and grace which emanated from Rachel, as she approached the well was so evident that even the fact she was herding a flock of sheep could not detract from her radiance.
As everyone recognized, Rachel was every bit as beautiful on the inside as she appeared on the outside. Even the old crusty men who hung around the watering hole and were always spewing out their coarse language, stood in silence as this young lady approached.
On the Run!
Standing there, Jacob's mind begins to whirl and for a moment, in his thoughts, he finds himself standing in front of his mother. He remembers clearly the discussion which had brought him to this place. Jacob had just deceived his own father, Isaac, who was nearly blind, into giving him the blessing that had been intended for his older brother, Esau.
To View the Entire Article, Click Here
To Download the Entire Article Directly to Your Computer, Click Here
To View the Outline, Click Here
To View the PowerPoint, Click Here