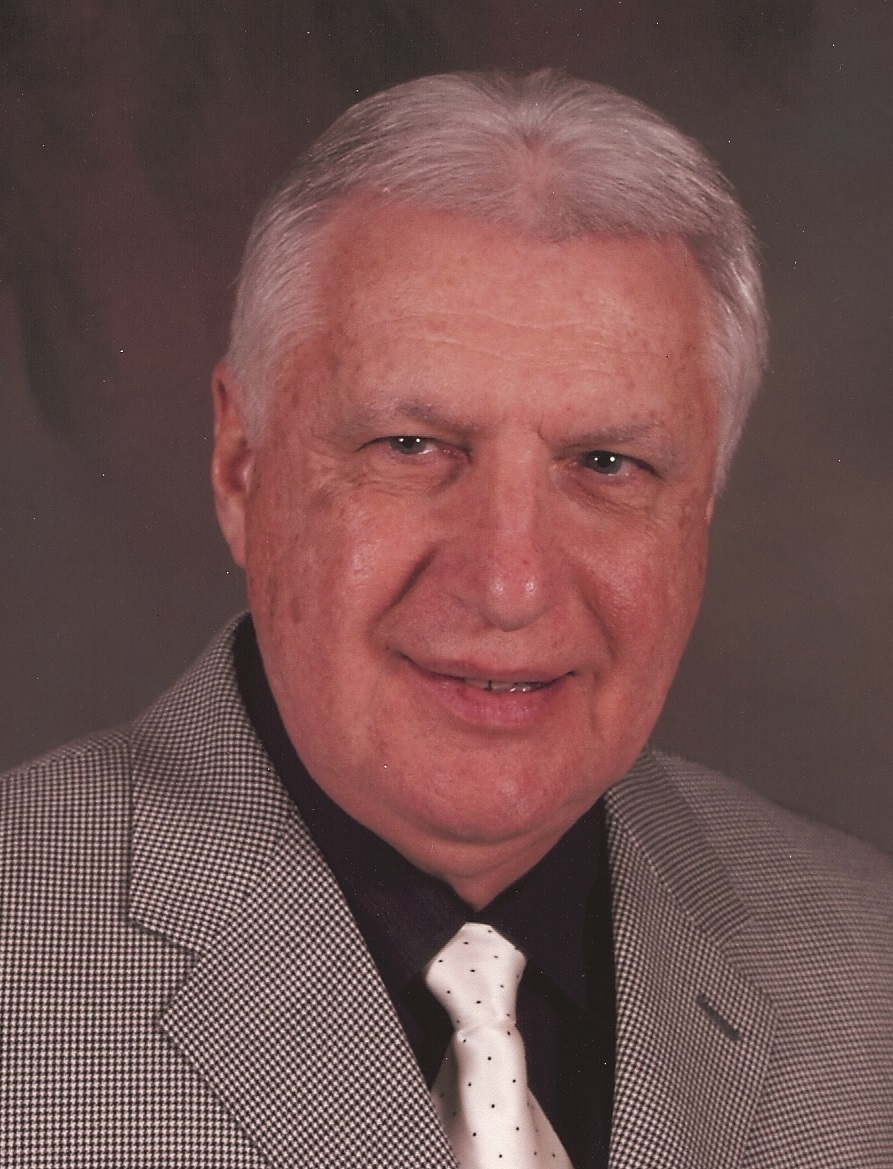 By Robert E. Henson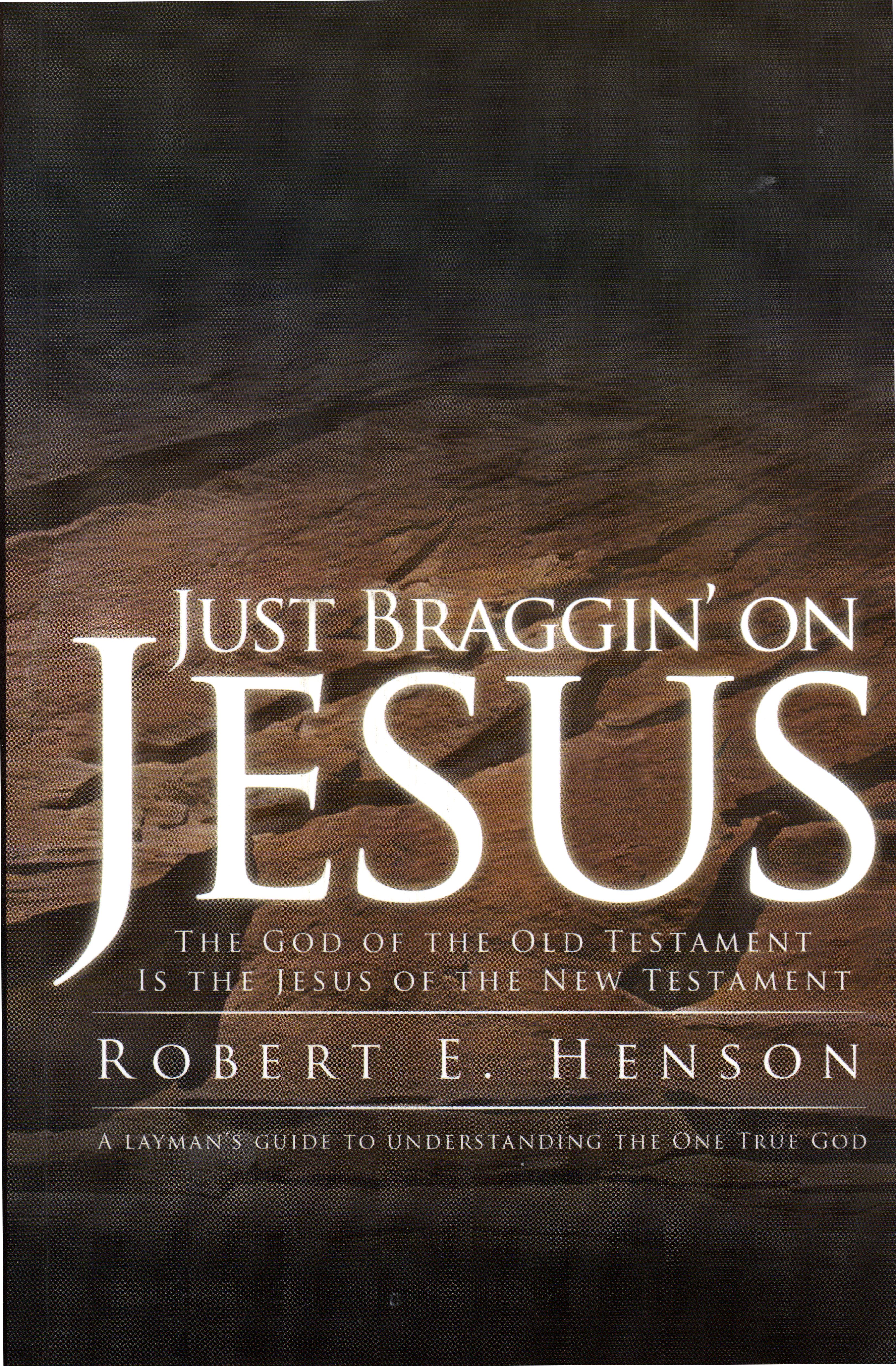 Romans 9:15
For he saith to Moses, I will have mercy on whom I will have mercy, and I will have compassion on whom I will have compassion.
Here is the way in which the NLT expresses this same verse…
For God said to Moses, "I will show mercy to anyone I choose, and I will show compassion to anyone I choose."
Exodus 33:18-19
18 And he said, I beseech thee, show me thy glory.
19 And he said, I will… show mercy on whom I will show mercy.
The NLT expresses verse 19 in this manner…
The LORD replied, "I will… show kindness to anyone I choose, and I will show mercy to anyone I choose.
This statement of the sovereignty of God's mercy came in response to the request of Moses to see, or to behold, the Lord's Glory. This expression concerning the mercy of God is the final one in this series of revelations given to Moses.
In revealing His mercy to Moses, God made a strong statement declaring the sovereignty of His mercy. "I will have mercy on whom I will have mercy." [Emphasis added] In other words, "I will show mercy to anyone I choose."
It is exhilarating to understand that God's mercy, once granted to a person, cannot be thwarted, stymied or stopped. It can't be bribed, manipulated or overturned. God and His mercy cannot be intimidated, overthrown, nor defeated.
The mercy of God is all-encompassing of repented sins. It is complete and efficacious. Mercy is without prejudice. It is powerful, forgiving and cleansing. The Lord's mercy is redeeming and life-changing.
The Fulfillment of Moses' Request
The actual fulfillment of Moses' request in Exodus 33 is provided in Exodus 34. Notice carefully the unfolding of the revelation.
Exodus 34:5-7
5 Now the LORD descended in the cloud and stood with him there, and proclaimed the name of the LORD.
6 And the LORD passed before him and proclaimed, "The LORD, the LORD God, merciful and gracious, longsuffering, and abounding in goodness and truth,
7 keeping mercy for thousands, forgiving iniquity and transgression and sin, by no means clearing the guilty, visiting the iniquity of the fathers upon the children and the children's children to the third and the fourth generation."
NKJV
Observe the expression, "keeping mercy." The NIV translates it, "maintaining love." The NLT phrases it, "unfailing love." TLB words it, "steadfast love." The concept is simply this —once the Lord grants mercy, He eternally sustains it, and nobody can steal it from you.
The inclusiveness of divine forgiveness is also noteworthy. In verse 7, the Lord states that He forgives iniquity, transgression and sin. The words iniquity, transgression, and sin are sometimes used interchangeably; however, they have differing nuances of meaning.
Iniquity, according to The American Heritage Dictionary, means a grossly immoral act. The term is used in the Scriptures denoting moral weakness, moral impurity, or immorality.
Transgression, according to the same reference source noted above, means the violation of a law, command, or duty. Its scriptural usage indicates the violation of what we know to be right.
Sin, again referencing the same dictionary, means an offense, violation, fault, or error. One of the Greek words translated sin in the New Testament literally means to miss the mark. This can be a reference to unintentional wrongs that are the result of depraved human nature.
The good news is that, whether an individual is guilty of iniquity, transgression, or sin, God is capable of forgiving — and does forgive — all of them!
Please don't fail to observe that, in the parade of these four expressions of God's Glory, the Lord was most elaborate in defining His mercy. It is as though God wanted to be sure that Moses, and all of us, understood the expansiveness and the inclusiveness of God's forgiveness.
The response of Moses to this divine display is most instructive.
Exodus 34:8
And Moses made haste, and bowed his head toward the earth, and worshipped.
When confronted with the Glory of the Lord, with special focus on God's mercy, Moses worshipped. To respond any other way would be unthinkable. God's Glory, as revealed through His mercy, is always an elicitor of heart-felt worship.
This leads us to…
Examples of the Sovereignty of God's Mercy
One of the greatest illustrations of the sovereignty of God's mercy is the deliverance of the Children of Israel from their bondage and servitude of Egypt. Pharaoh, the world's most powerful dictator, was dead-set against this act of God's mercy.
Egypt, the most powerful dynasty and nation in the world, opposed the Hebrews. They even sent out their army to resist the walkout and to bring the Israelites back to slavery in Egypt.
However, when God gets ready to show mercy, it does not matter who dislikes it or disagrees. No person, or organized group of persons, is going to prevent His mercy from being granted and sustained.
Israel was brought out of Egypt with a strong hand, in spite of monumental opposition. It was a great testimony to the validity of this declaration from the Almighty… "I will have mercy on whom I will have mercy."
King David
Another classic example of the sovereignty of the Lord's mercy is exhibited in the life of King David. David's blunders fall in the category of iniquity, which is moral impurity.
The illustrious king had committed two capital offenses —adultery and murder. For neither of them was there any provision under the law for atonement or forgiveness. The death penalty was prescribed for both sins.
In fact, it appears that David actually researched the law to find an acceptable offering to expiate his sins. He was frustrated that there was none.
Psalms 51:16
For thou desirest not sacrifice; else would I give it…
Added to these two serious evils in David's life was the fact that for nearly a year he lived a life of cover-up and hypocrisy. It is most likely that he also did not go to the Temple to worship during this time. For all practical purposes, David was a backslider.
When confronted by the Prophet Nathan, David immediately confessed and repented.
2 Samuel 12:13
And David said unto Nathan, I have sinned against the
LORD. And Nathan said unto David, The LORD also hath put away thy sin; thou shalt not die.
What is astounding to me is that, in the very same verse in which David repented, he was forgiven and his life spared. Not three chapters later, nor three years later. God's mercy was immediate and complete.
"I will have mercy on whom I will have mercy."
Simon Peter
Simon Peter is yet another illustration of the sovereignty of God's mercy. His failure on the night of the trial of Jesus could be categorized as sin (missing the mark; unintentional wrong).
Simon Peter's greatest spiritual collapse came on the very same night as the colossal defection of Judas Iscariot. No less than three times, Simon Peter denied that he was acquainted with Jesus. At least once, this was done before a very young girl. He even used heavy, foul language to attest to his lack of connection with Jesus.
Later that same evening, Judas, realizing the magnitude of his malfeasance, went out and hung himself in a gory suicide. The ensuing events, however, were radically different for the big fisherman.
The crowing of a rooster awakened the conscience of Simon Peter. He remembered the words of Jesus. He left the gathering and went out and found a private place. Perhaps there he draped himself over a large rock. What we do know for sure is that he wept. He wept with anguish of soul — godly sorrow. He not only wept, he repented.
2 Bless the LORD, 0 my soul, and forget not all his benefits: Unquestionably, Simon Peter was forgiven. Fifty days later, he received the baptism of the Holy Spirit and preached the inaugural message of God's newly-birthed church.
"I will have mercy on whom I will have mercy."
Thief on the Cross
The repentant thief on the cross is also a splendid and shining jewel of the sovereignty of God's mercy. The thief's spiritual maladies could be categorized as transgressions, for from his own conversations on the cross, we learn that he had violated what he knew to be right.
It is also of great significance that here was a man who had run out of tomorrows. It was useless for him to make promises to Jesus. He had neither days nor opportunities left in which to work and attempt in any measure to pay Jesus back for such a huge gift of forgiveness. Jesus forgave him anyway!
Oh, the sovereignty of God's mercy!
"I will have mercy on whom I will have mercy.
David's Response to God's Mercy
David was moved to worship at the very thought of God's mercy. Feel the intensity with which he speaks.
Psalms 103:1-4; 7-14; 17
1 Bless the LORD, 0 my soul: and all that is within me, bless his holy name.
3 Who forgiveth all thine iniquities; who healeth all thy diseases;
4 Who redeemeth thy life from destruction; who crowneth thee with lovingkindness and tender mercies;
7 He made known his ways unto Moses, his acts unto the children of Israel.
8 The LORD is merciful and gracious, slow to anger, and plenteous in mercy.
9 He will not always chide: neither will he keep his anger forever.
10 He hath not dealt with us after our sins; nor rewarded us according to our iniquities.
11 For as the heaven is high above the earth, so great is his mercy toward them that fear him.
12 As far as the east is from the west, so far hath he removed our transgressions from us.
13 Like as a father pitieth his children, so the LORD pitieth them that fear him.
14 For he knoweth our frame; he remembereth that we are dust.
17 But the mercy of the LORD is from everlasting to everlasting upon them that fear him, and his righteousness unto children's children;
Pre-requisites for Obtaining God's Mercy
The great pre-requisite for obtaining mercy from the Lord is the humbling of ourselves before Him.
Psalms 34:18
The LORD is nigh unto them that are of a broken heart; and saveth such as be of a contrite spirit.
Psalms 51:17
The sacrifices of God are a broken spirit: a broken and a contrite heart, 0 God, thou wilt not despise.
Matthew 18:4
Whosoever therefore shall humble himself as this little child, the same is greatest in the kingdom of heaven.
James 4:6
But he giveth more grace. Wherefore he saith, God resisteth the proud, but giveth grace unto the humble.
James 4:10
Humble yourselves in the sight of the Lord, and he shall lift you up.
To humble oneself before God includes the following:
Acknowledgment of God's supremacy and sovereignty
Confession of his or her sins
Request for forgiveness of those sins
Commitment to God not to continue to walk in those sins, but to make a 180 degree turn and walk in a new direction
It should be noted that the above elements are the components of repentance. Repentance is a primary way of humbling one's self before God. Without this humbling and repentance, there will be no mercy. However, if we humbly confess and repent, God will give us all the mercy that we will ever need.
God Almighty's declaration is without a sunset…
"I will have mercy on whom I will have mercy."
The above article "The Sovereignty of God's Mercy" is written by Robert E. Henson. This article was excerpted from chapter seven in Henson's book Just Braggin' On Jesus.
The material is copyrighted and should not be repainted under any other name or author. However, this material may freely be used for personal study or purposes.