The Triumph of Truth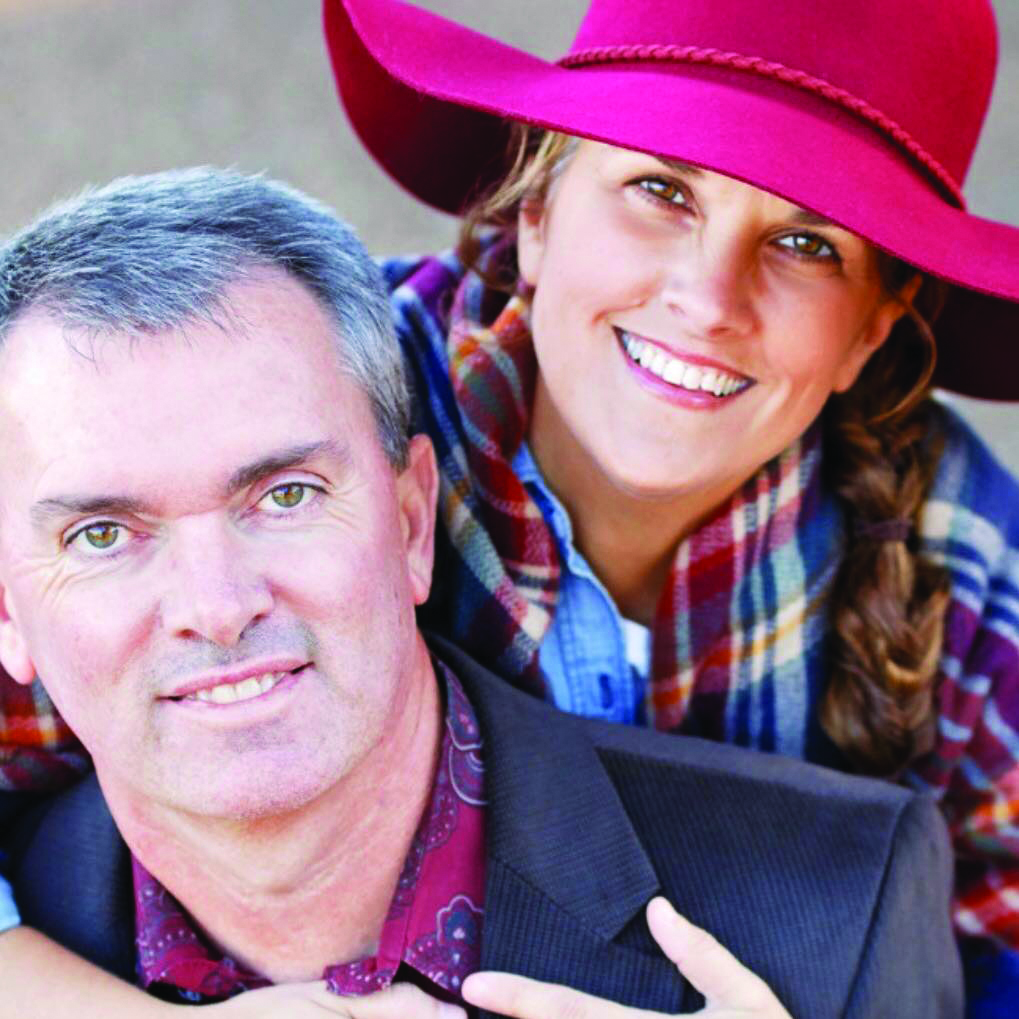 Raised in an Apostolic home, Lonnie Weidner was taught one Search for Truth lesson every morning before going to school. "This is where I got my Bible schooling," he states. "My family was always about winning souls. If you were not reaching somebody, then you were not going to heaven." Now pastoring the Church of Pentecost in Ball, Louisiana, and having taught Search for Truth and Into His Marvelous Light for over 25 years, Pastor Weidner decided to write his own Bible study on the process of going from John 3 to Acts 2:38. Paul Records, a writer in his church, assisted him in getting this packaged into The Triumph of Truth Bible study.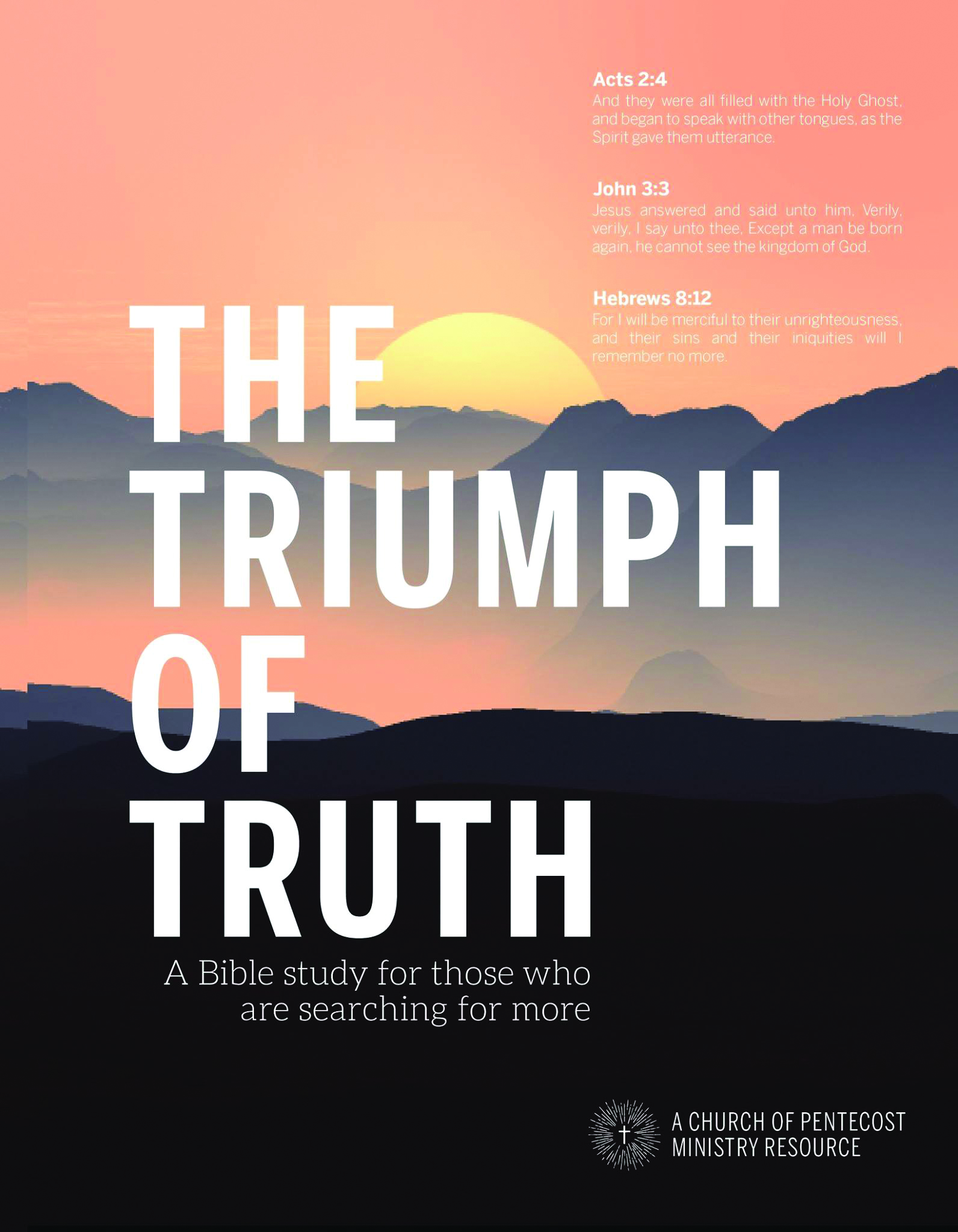 While writing this study, Pastor Weidner and Bro. Records realized the problem with Search for Truth in this age was the difficulty in meeting with a single person for 12 consecutive weeks. They decided that having three chances to meet with someone was reasonable. These three chances became three Bible lessons. After completing The Triumph of Truth, it was initially taught to their entire church. Now it is being used as a tool to teach new people. Recently, they have had individuals baptized and receive the Holy Ghost after being taught these lessons. Pastor Weidner said, "We don't how much it is being utilized outside our church, but it has been purchased for some conferences through Pentecostal Publishing House."
Pastor Weidner encourages his entire church to use this Bible study because of its simple format for teaching. "One does not need years of church experience to understand and teach it," he explained. The Bible study is for people of all ages who have not heard the message about being spirit-infilled. The goal is that church people can sit down with a guest and teach the Bible study to them one-on-one. No super knowledge is needed, but it will get the main message to them. There is just one manual, as well as fill-in-the-blank handouts.
The first lesson is about the truth of the Bible and establishes the Bible through prophecy, medicine and archaeology, effectively showing how the Word has been given and kept. Pastor Weidner explained, "If you do not have that foundation, then the rest of the Bible study does not matter." The second lesson discusses the fall in the Garden and how sin came and affected our world. This is the truth about sin and why we have a need for the entire Bible. The final lesson opens with John 3:5 that "except a man born through water and spirit he cannot enter into the Kingdom of God." Peter then receives the keys to the Kingdom. This is the truth about salvation.
Order copies of The Triumph of Truth Bible study at https://www.pentecostalpublishing.com/. Alternatively, you may email orders to Pastor Weidner at lonniew11@bellsouth.net. The cost of the booklet is $12, and all handouts are emailed as a link.